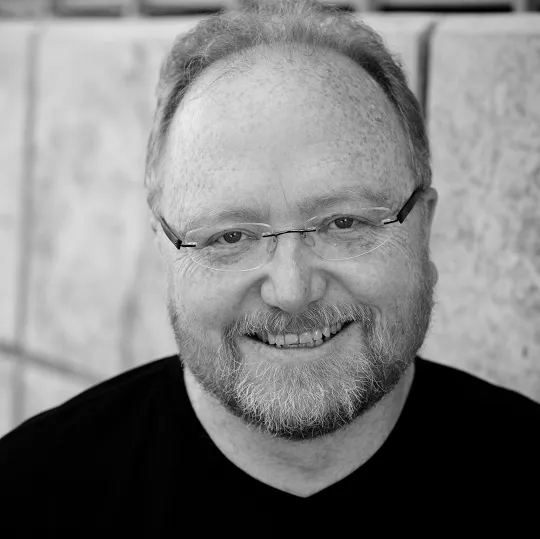 Hello and Welcome!
This site explores the strategies and tools that help us live a more creative, innovative, and successful life.
In my newsletter, I share actionable creativity and innovation tips along with practical life and career advice. Sign up below to join the community of friendly readers.
A bonus: My wife and I donate 100% of the profits and royalties to charity.
In the realm of personal achievement and success, ambition is often heralded as a virtue. It's the driving force that propels us forward, nudging us to reach for higher peaks and explore new horizons. Yet, like any powerful force, it comes with its own set of ethical considerations.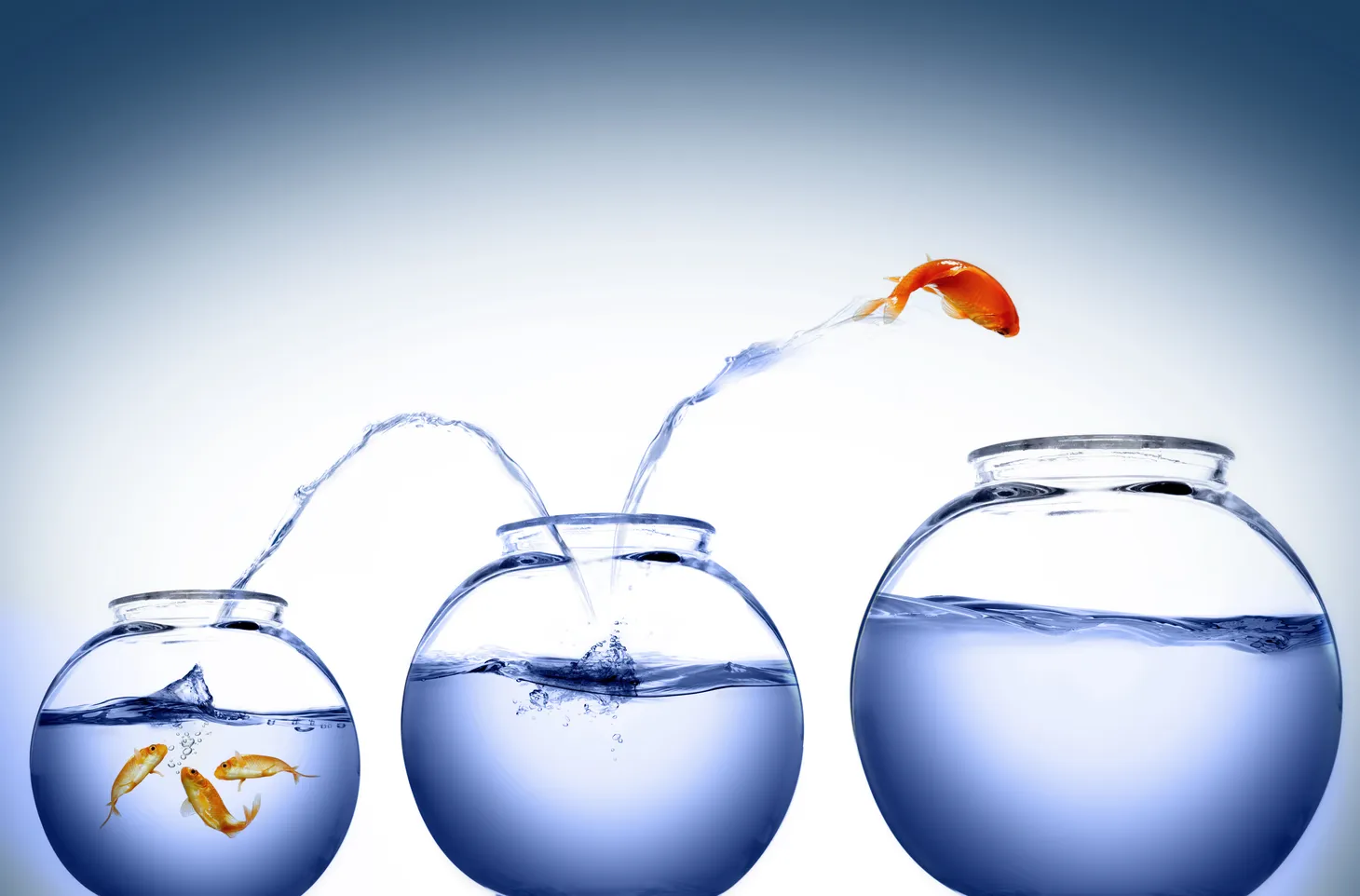 Phil McKinney Newsletter
Join the newsletter to receive the latest updates in your inbox.