About
Phil McKinney is an innovator, thinker, creator, author, and speaker. He is the former CTO of HP who has built teams that have innovated award-winning technologies and products currently used by half-billion people worldwide. Fast Company and Businessweek named these teams as being among the "50 Mos
Phil McKinney is an innovator, thinker, creator, author, and speaker. He is the former CTO of HP who has built teams that have innovated award-winning technologies and products currently used by half-billion people worldwide.
Fast Company and Businessweek named these teams as being among the "50 Most Innovative".
You can find some press coverage of his work on the
press page
.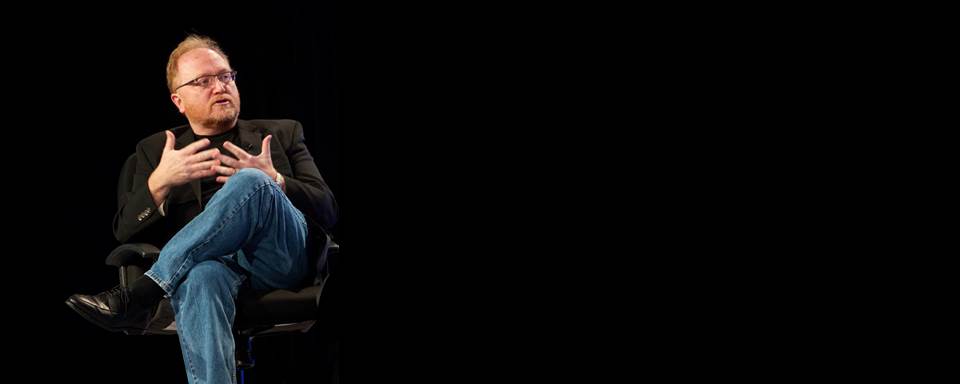 Podcast
As host of the award-winning podcast, Killer Innovations, he shares his insights on creativity and innovation to help listeners develop their ideas into actionable plans for success.
Launched in 2005, the podcast is the longest continuously produced podcast in history.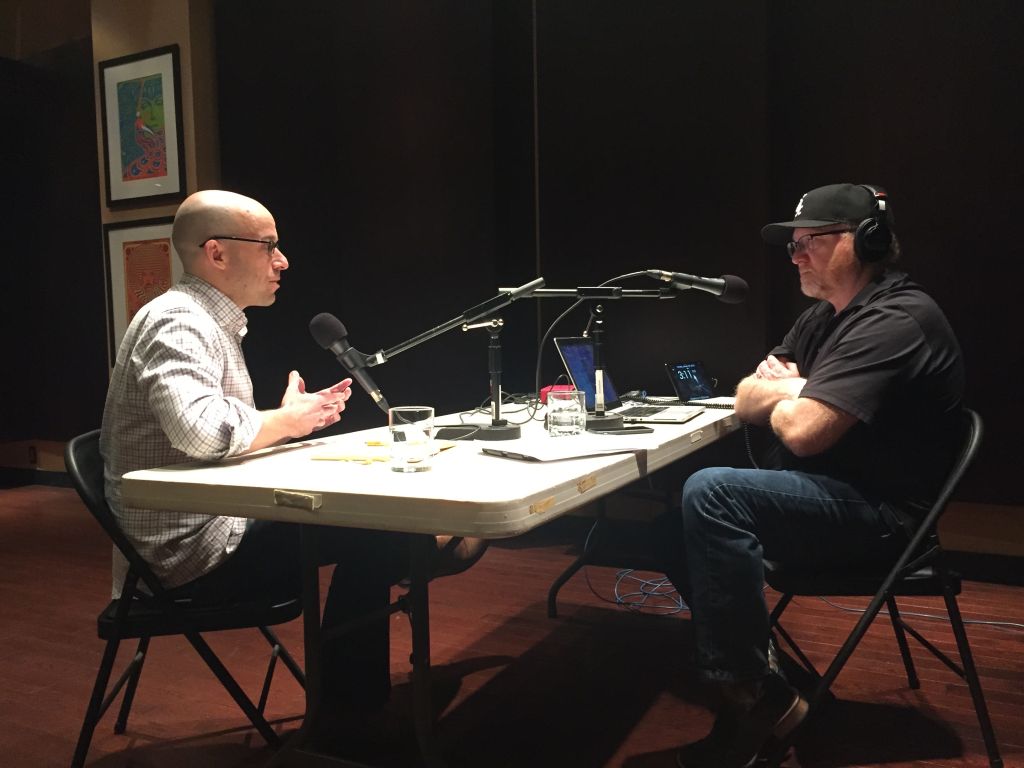 Book and Media
In 2011, Phil authored Beyond The Obvious – a book on innovation and creativity. The book is available in hardcover, digital, and audio.
Media recognition includes Vanity Fair as "The Innovation Guru", MSNBC and Fox Business as "The Gadget Guy"​, ​and San Jose Mercury News as the "Chief Seer".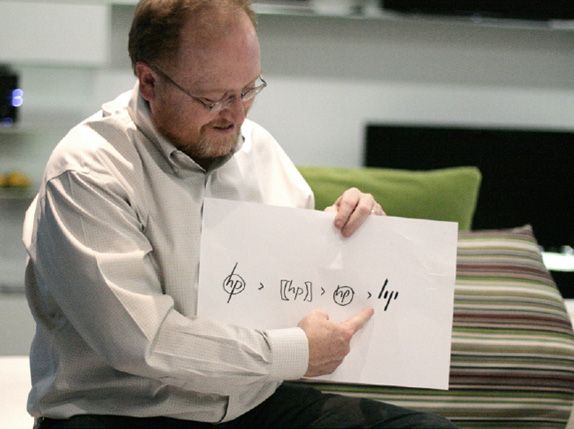 Free Time
In his free time, he is the co-founder and Chairman of the Board for a 501(c)3 non-profit,
HackingAutism.org. Hacking Autism is a charity that hosts events to find solutions to autism therapy, employment for those on the spectrum, and technologies that could be beneficial for those with autism.
Phil donates 100% of the profits from the book, podcast, etc. to charities.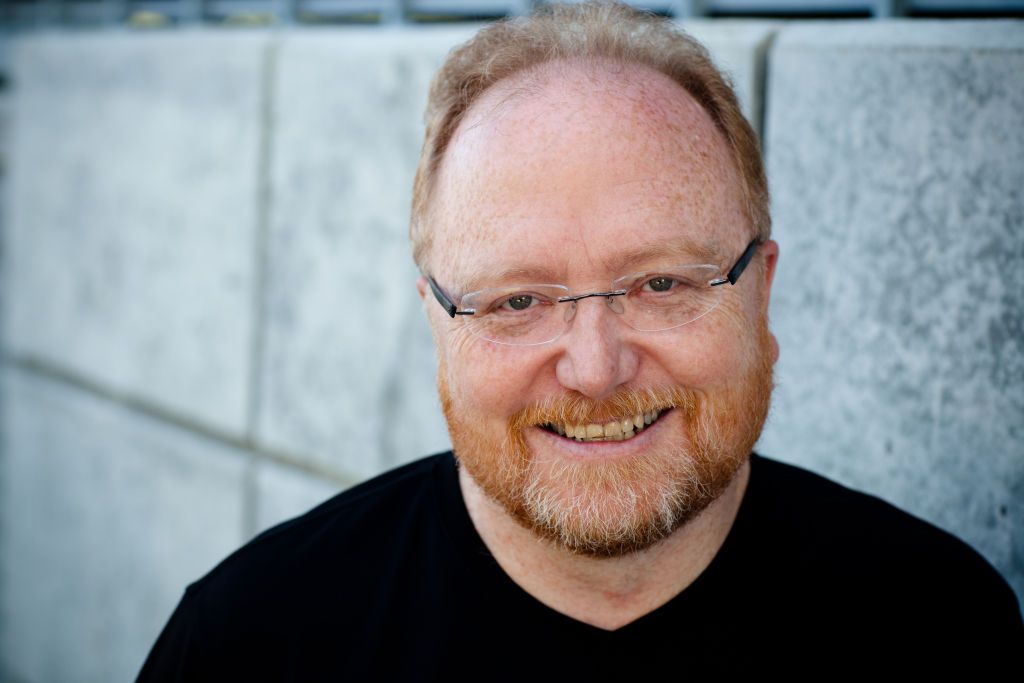 Contact Information
You can contact Phil via email or follow him on Twitter, Facebook, Instagram, and LinkedIn
Subscribe to His Blog
In order to make sure you don't miss his newest blog posts or podcasts, why not subscribe to the blog. It's fast, easy, and you can unsubscribe at any time. When you subscribe, we will send you a FREE 90-minute audio course on innovation.
---