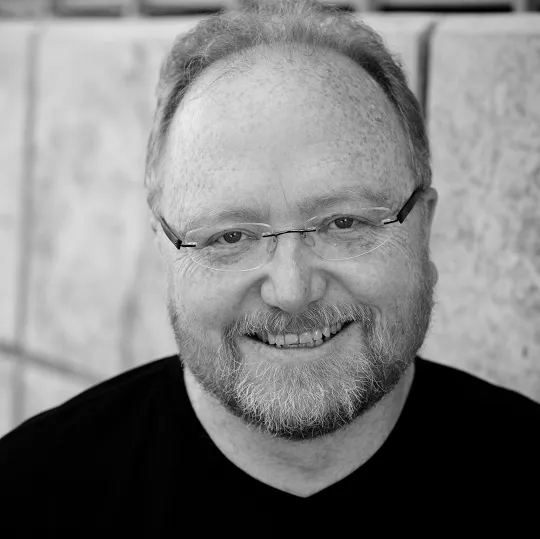 Hello and Welcome!
This site explores the strategies and tools that help us live a more creative, innovative, and successful life.
In my newsletter, I share actionable creativity and innovation tips along with practical life and career advice. Sign up below to join the community of friendly readers.
A bonus: My wife and I donate 100% of the profits and royalties to charity.
Hidden within us lies untapped greatness, yet many unknowingly sabotage their own success. This self-imposed limitation, known as the Jonah Complex, prevents us from reaching our full potential.
Phil McKinney Newsletter
Join the newsletter to receive the latest updates in your inbox.