Hidden within us lies untapped greatness, yet many unknowingly sabotage their own success. This self-imposed limitation, known as the Jonah Complex, prevents us from reaching our full potential.
Did you know your brain can overload like a computer with too many tabs open? This phenomenon, termed 'cognitive load,' can decrease focus, retention, and overall performance.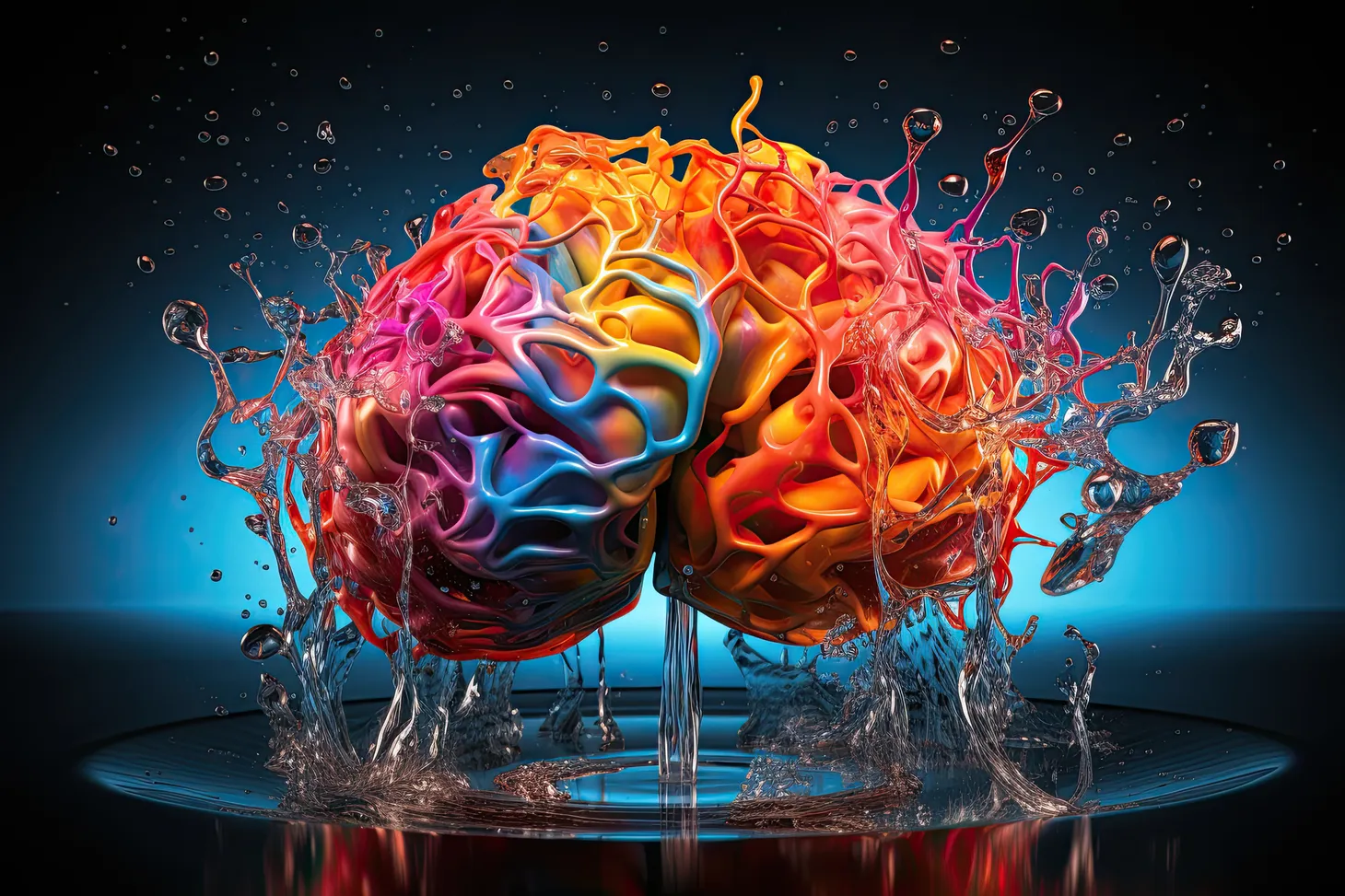 Are we mere puppets in a grand cosmic play, with every act of creation predestined? Or are we the playwrights, penning a narrative birthed from our own free will? This debate has spanned centuries and continues to intrigue us.
Despite centuries of progress, humanity's pursuit of knowledge has often overlooked one crucial element: morality. Shockingly, some of history's greatest innovations, like nuclear energy and certain chemical compounds, were developed with little regard for their devastating potential.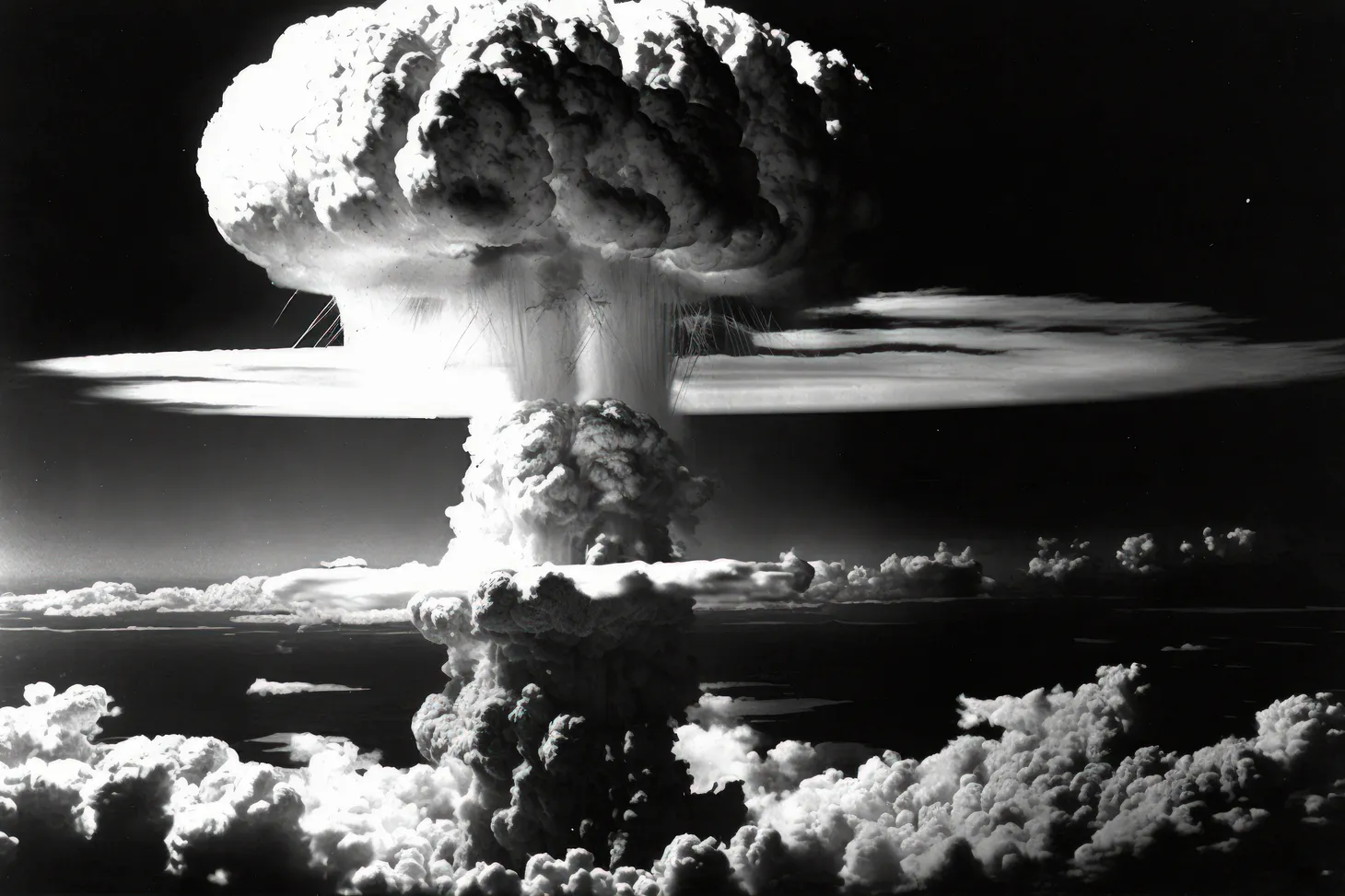 Is complaining sabotaging your creativity and innovation? Learn how excessive negativity can control your life, and discover powerful strategies that can help you break free for a happier existence.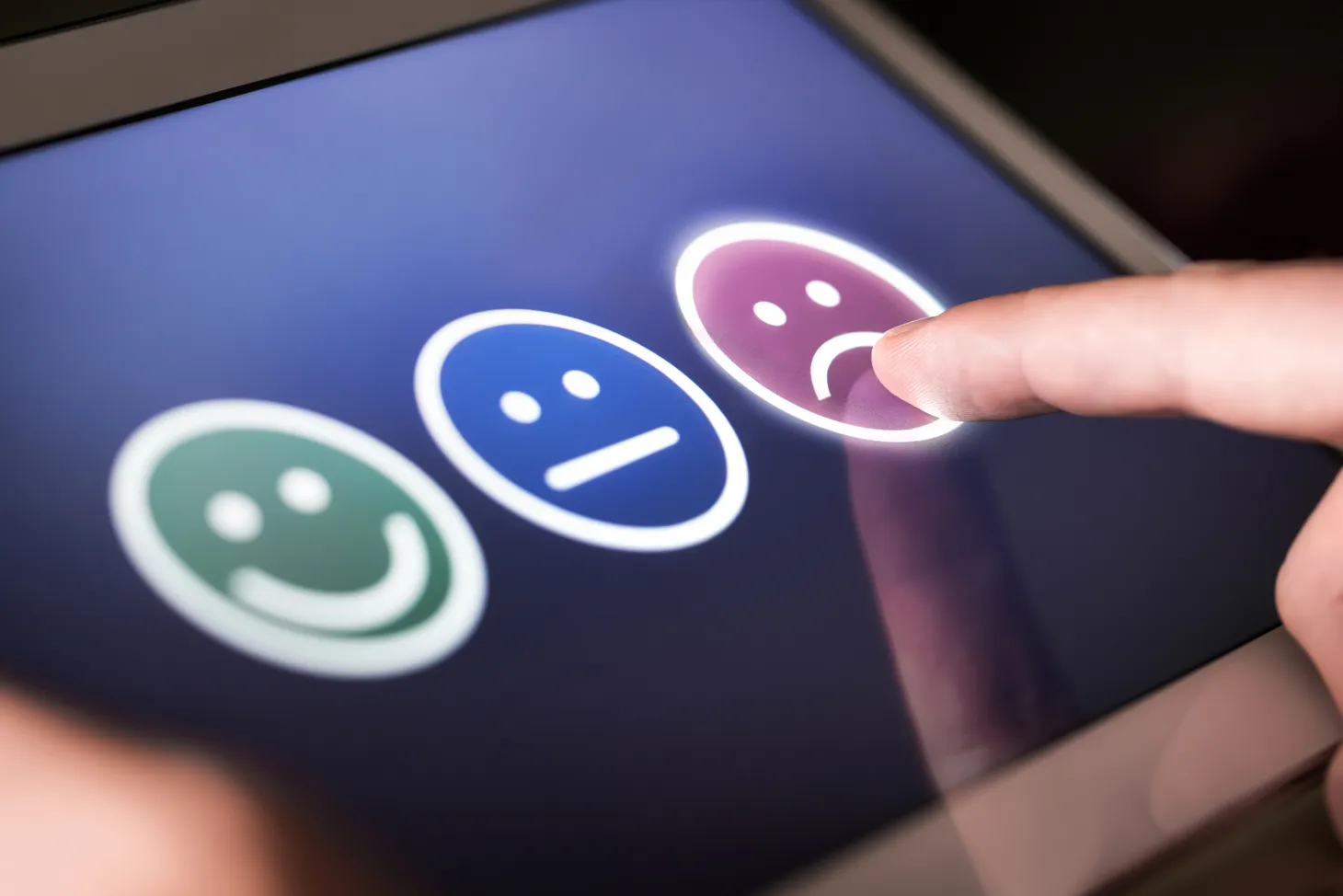 Did you know a simple 'thank you' can radically transform your workplace? Research reveals that regular expressions of gratitude can decrease turnover rates, boost morale, and even foster innovation. Show appreciation for your team and watch the positive effects!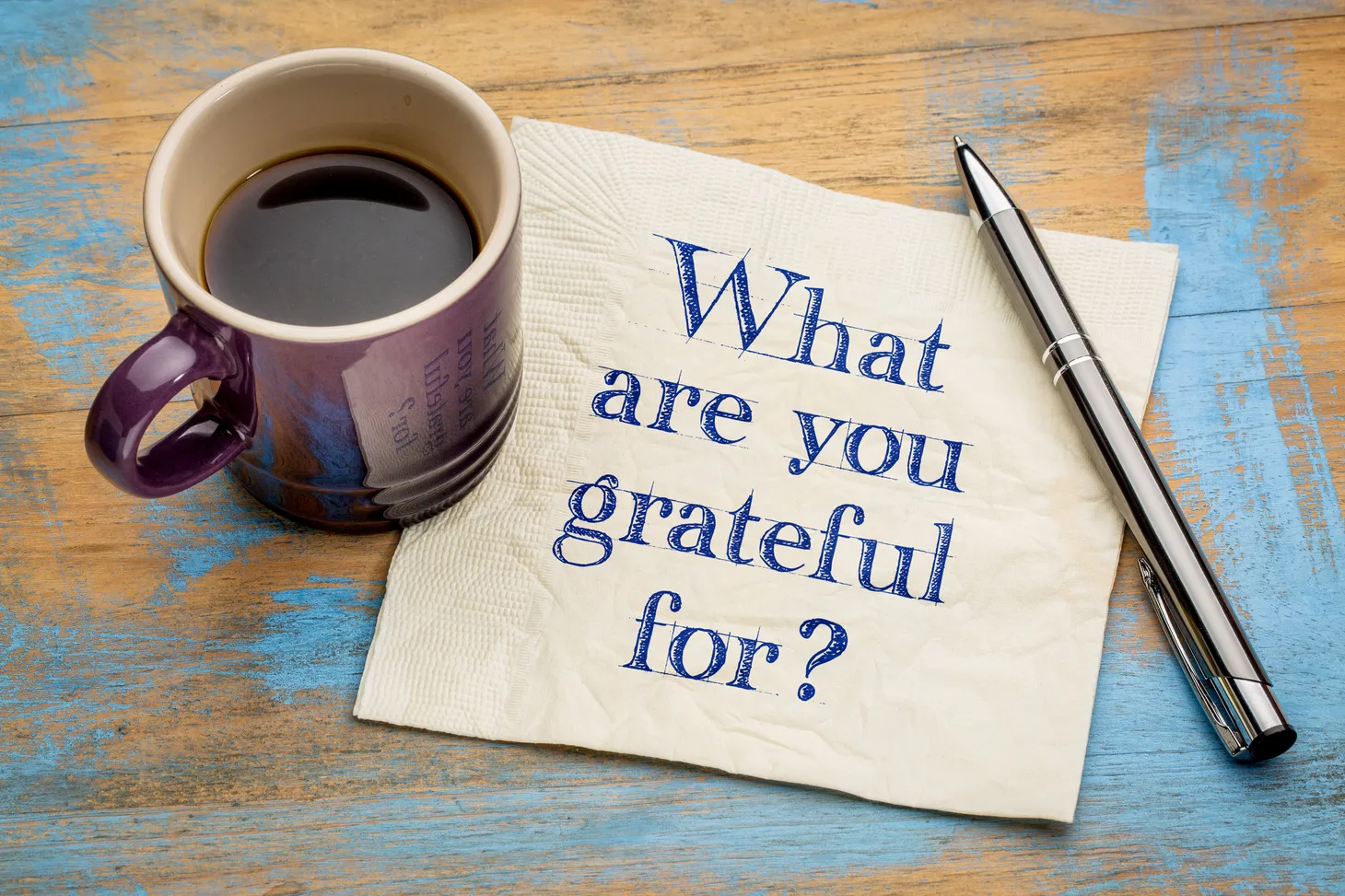 Innovation Tool Review - Unleash your creativity with the Glowforge Plus 3D Laser Printer. Its user-friendly interface, reliable performance, and material versatility make it a must-have for prototyping enthusiasts. Say goodbye to limitations and hello to precision.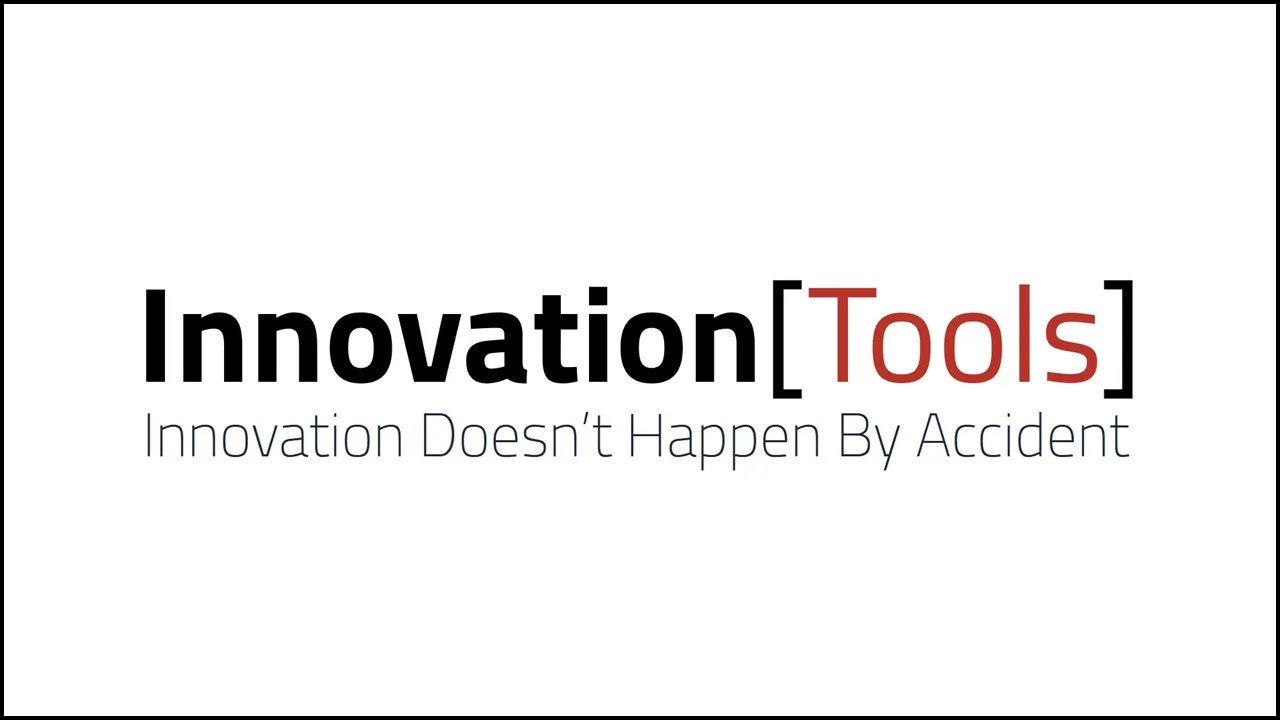 Visionary thinking, with its unique ability to foresee future trends and inspire change, has been the driving force behind the world's most groundbreaking innovations. Despite their crucial role in driving innovation and growth, less than a third of businesses worldwide have a visionary leader.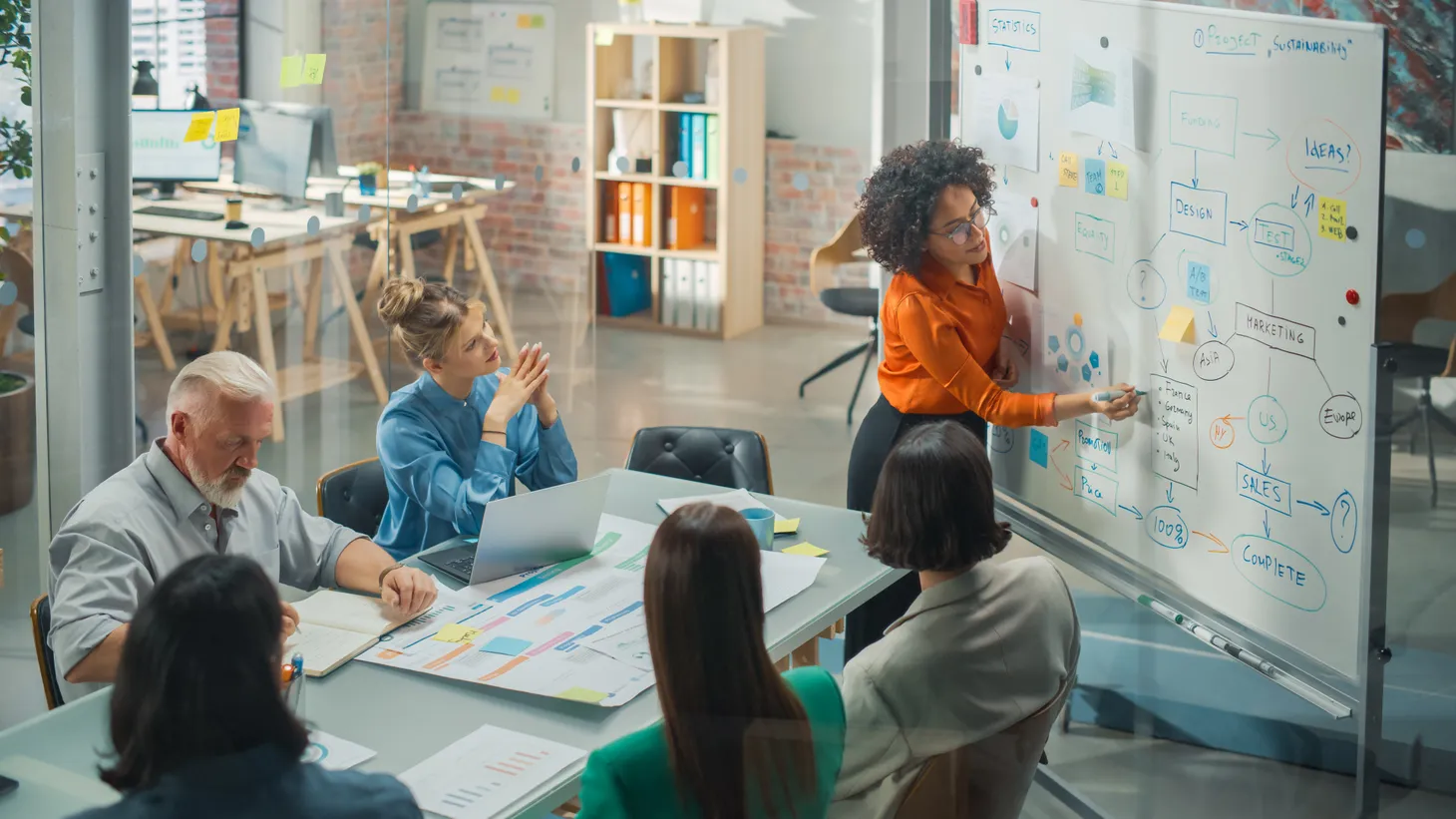 Did you ever think a notebook could be more than paper bound together? The Moleskine PRO Notebook is exactly that - a tool of transformation. It's not just about writing; it's about organizing, prioritizing, and streamlining your thoughts. Imagine a 40% boost in productivity with just a notebook.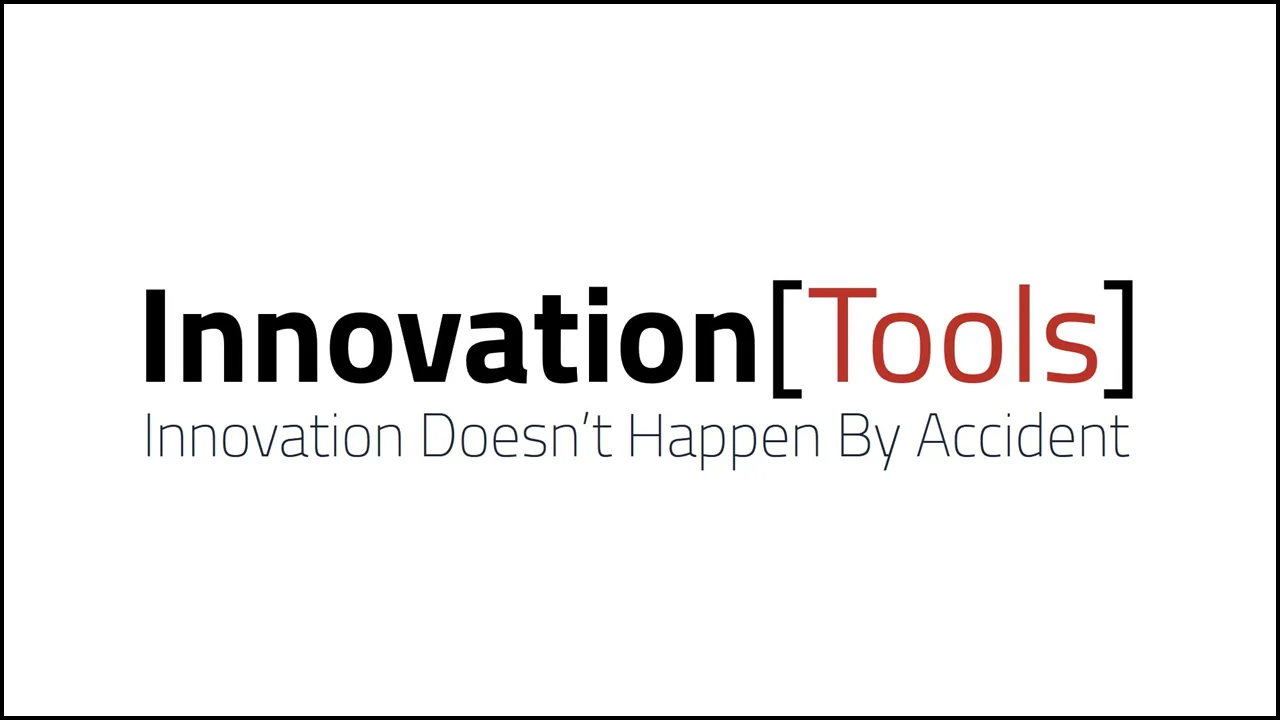 Did you know that the iPhone and the iPad, two monumental innovations, were once dismissed as insignificant? They fell within the industry's innovation blind spot, overlooked due to bias and fear of the unknown.