Event Support
The following are support materials for use by event coordinators who are supporting events where Phil will be appearing.  If you have any questions or need other information, please send an email to events@philmckinney.com. To save the images, click on the image to load it into its own browser page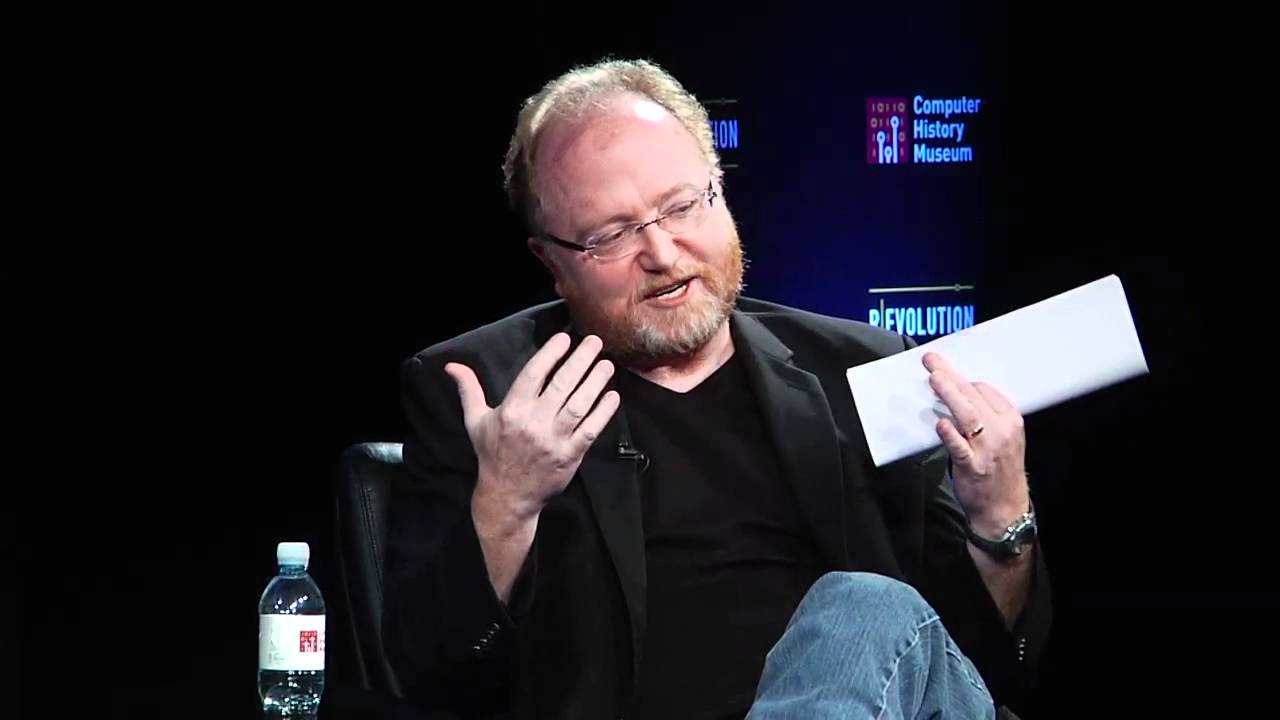 The following are support materials for use by event coordinators who are supporting events where Phil will be appearing.  If you have any questions or need other information, please send an email to events@philmckinney.com.
To save the images, click on the image to load it into its own browser page.  Then right-click on the image and select "save as".  You will then be given the option to store the image on your device.
Office Bio for Phil
The following is the official bio for Phil that can be used to promote your event.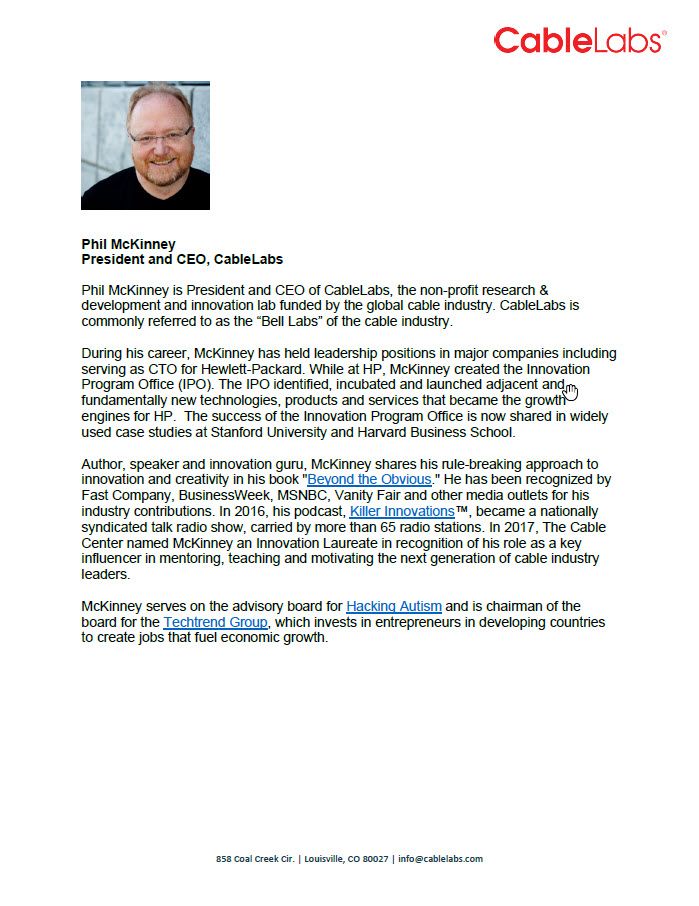 Background On Phil
The following is background information that can be used to construct an introduction of Phil for your event.
Phil McKinney Headshots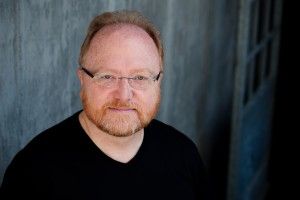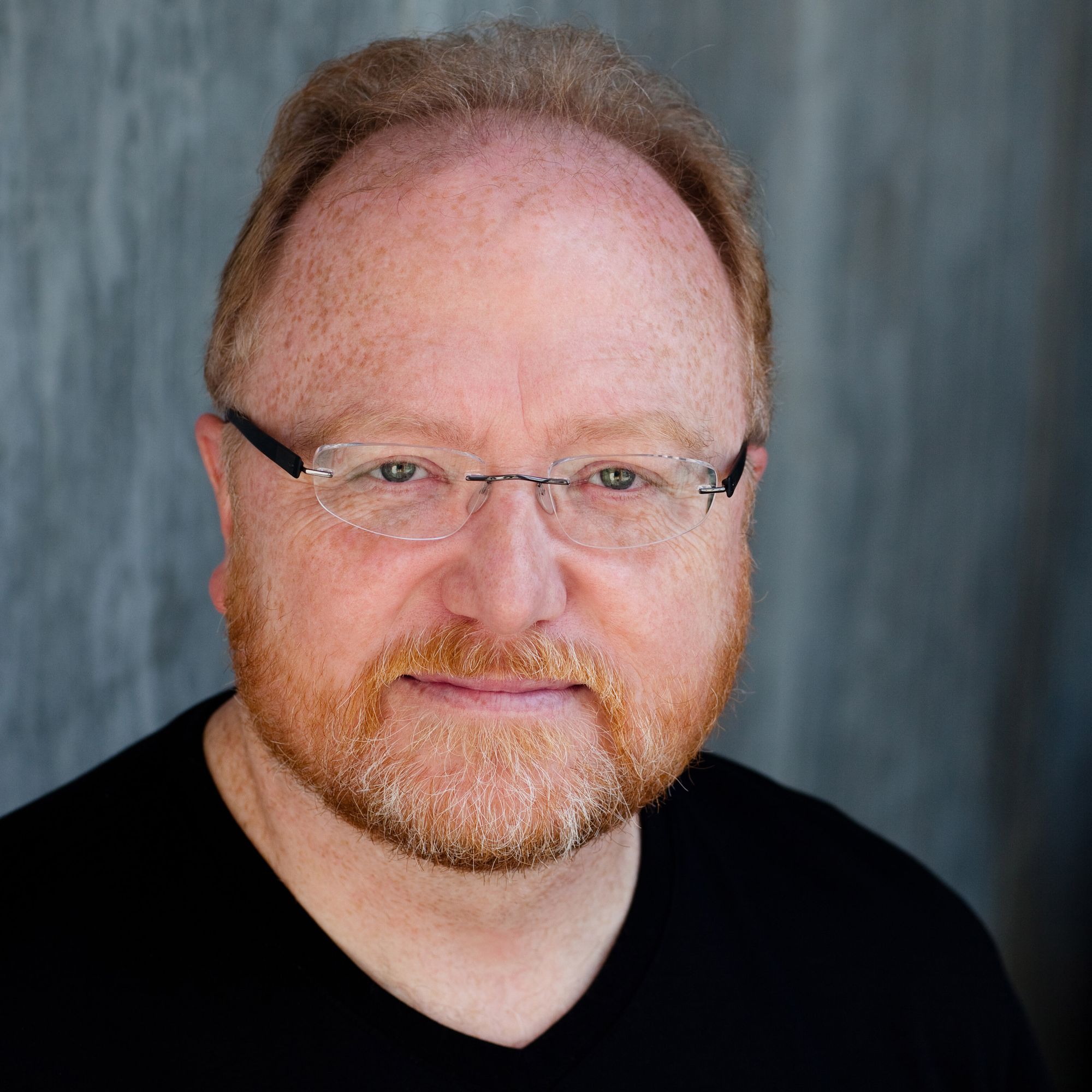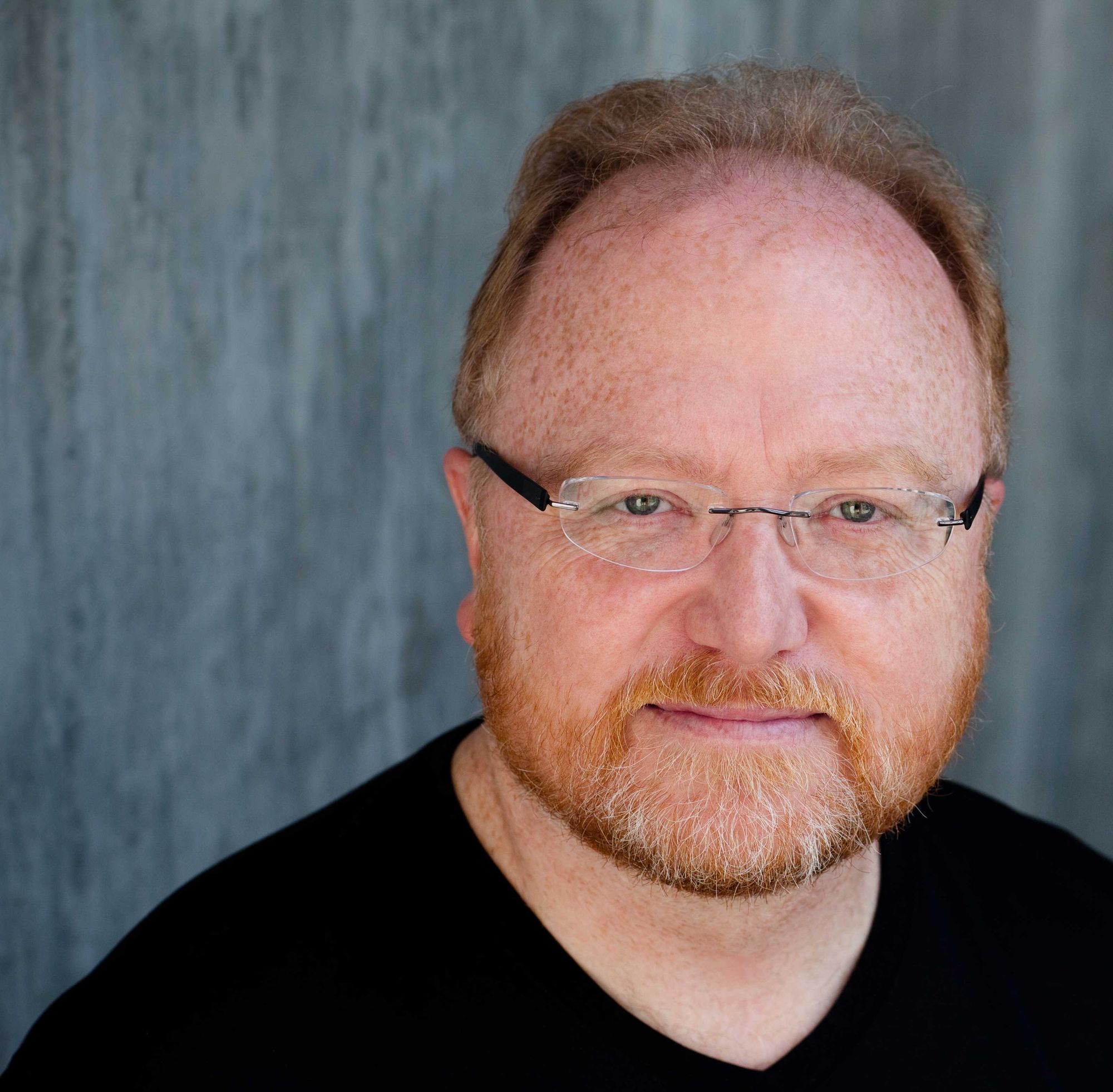 Phil McKinney Avatar
The following avatar's are approved as the official branding for Phil McKinney.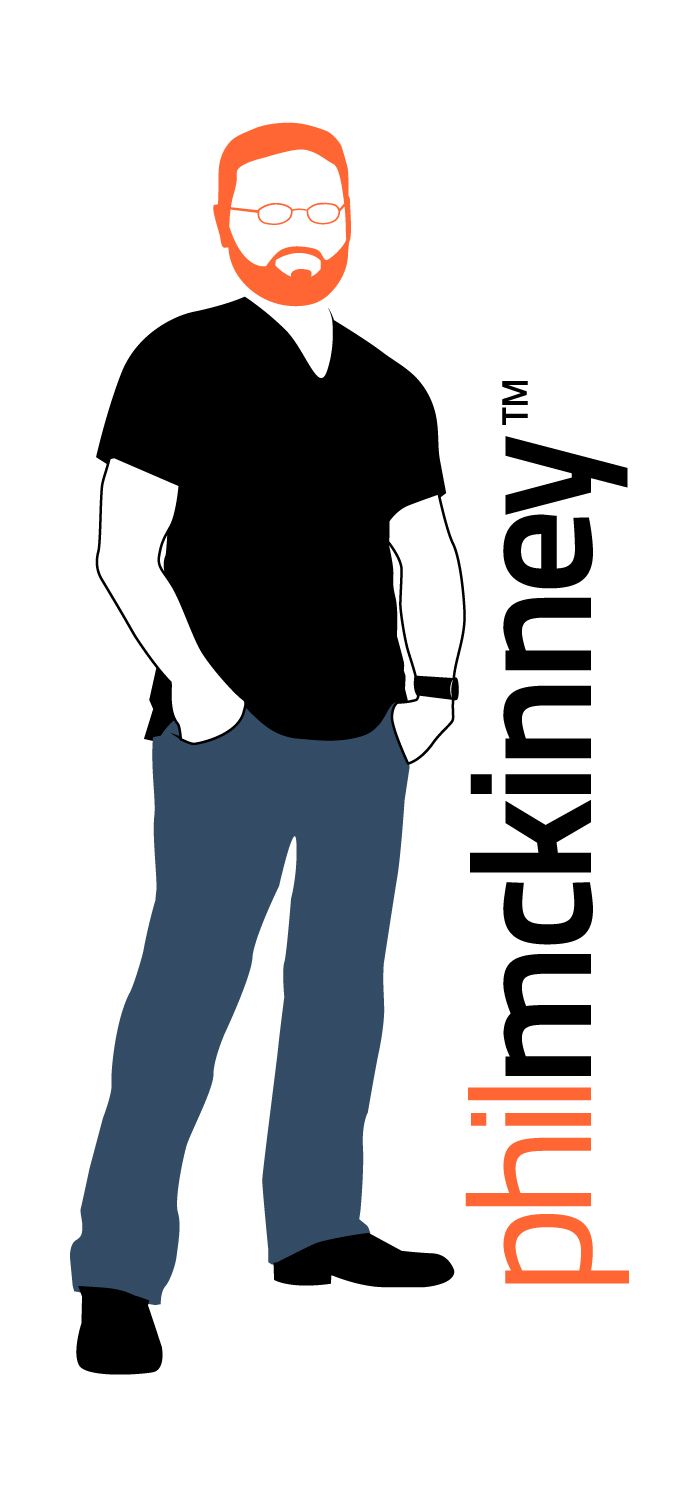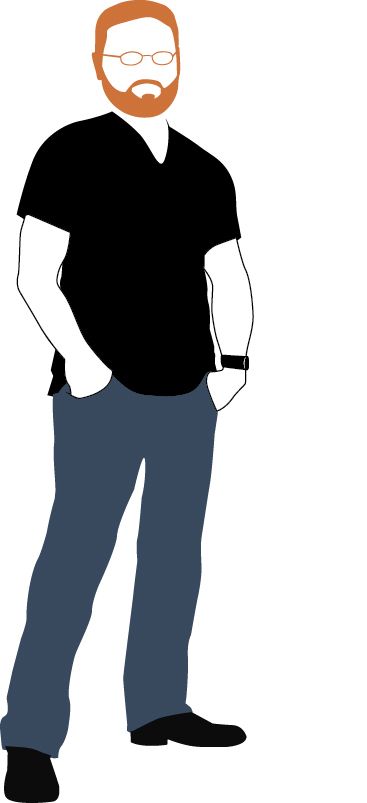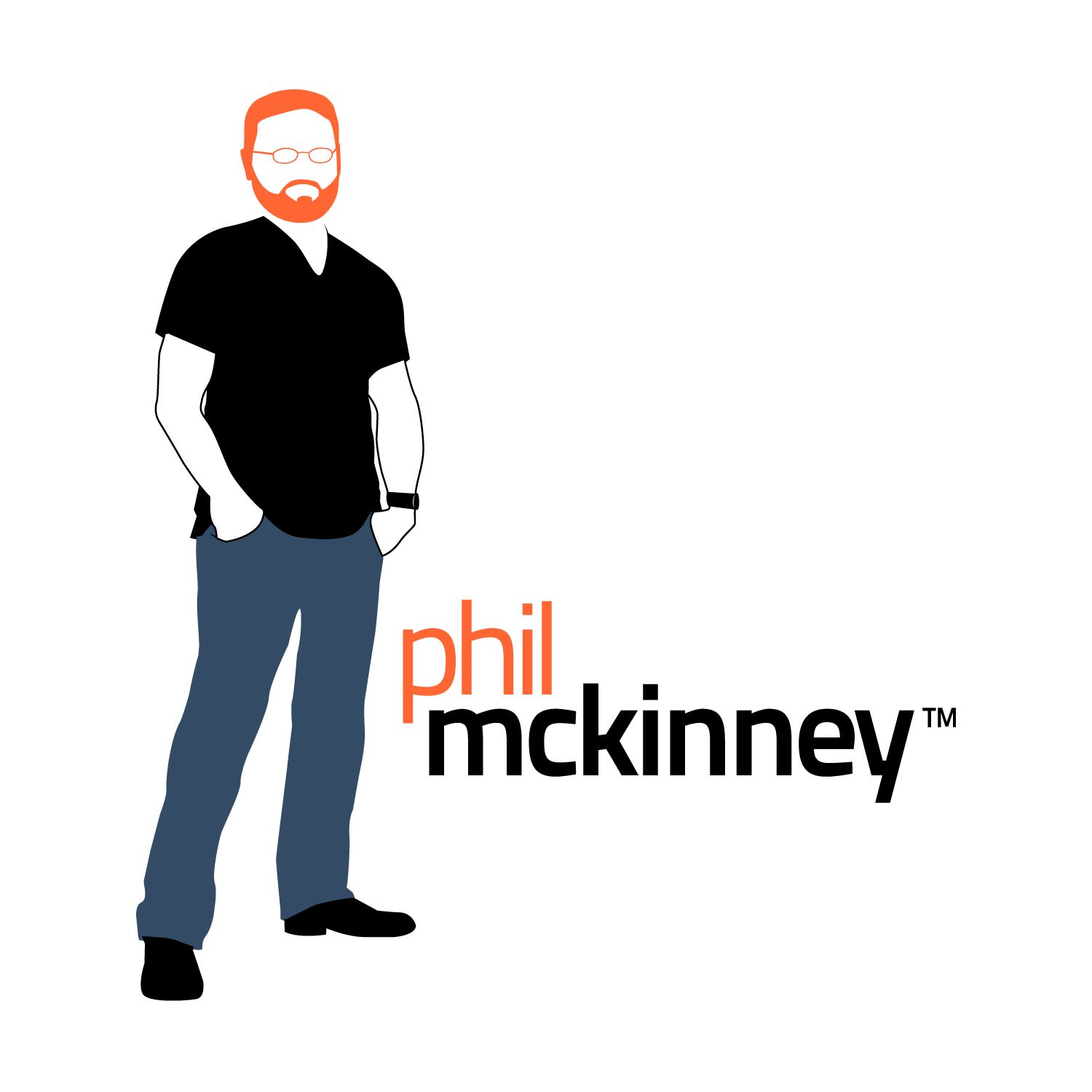 Beyond The Obvious Book Jacket/Cover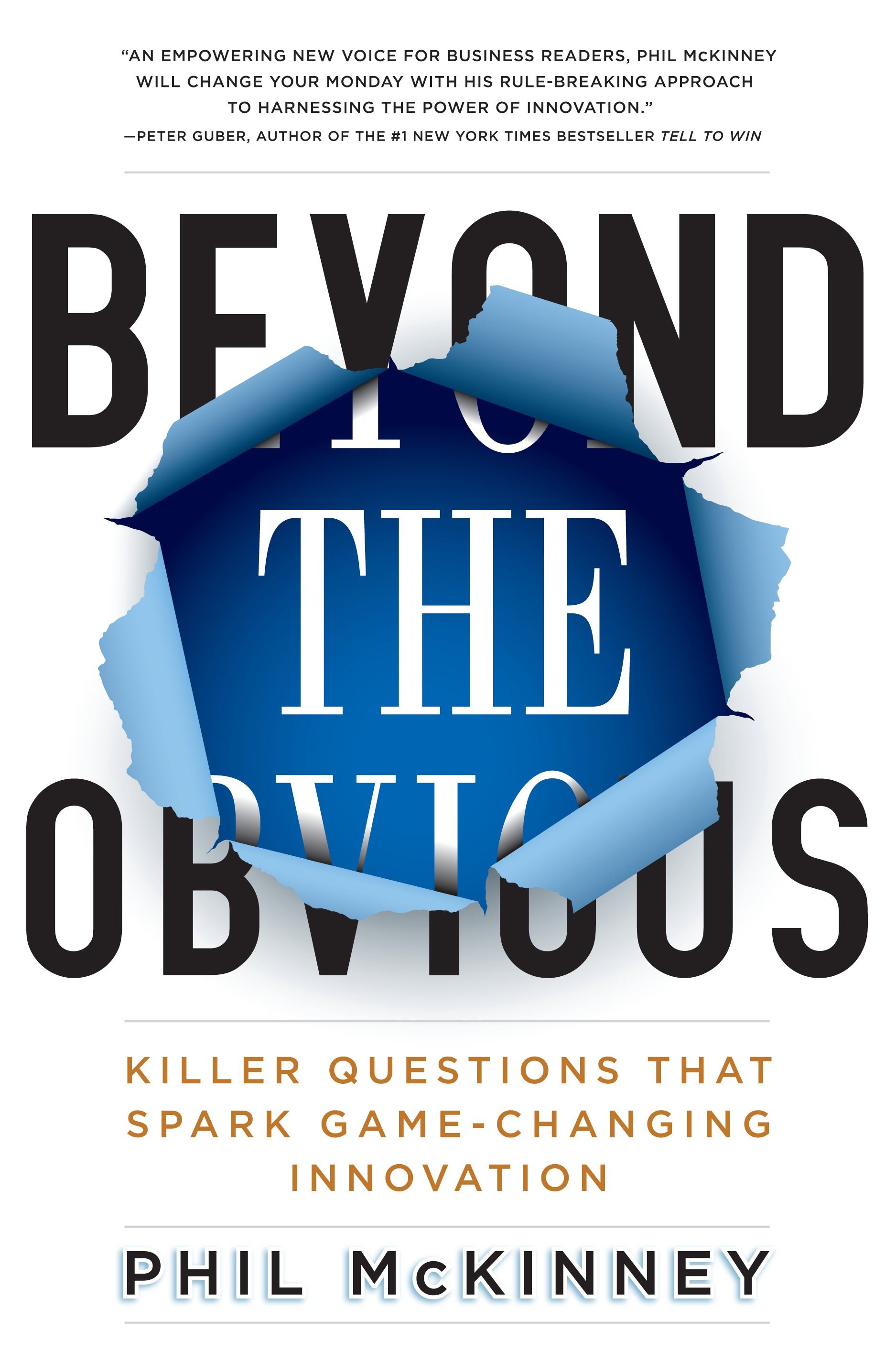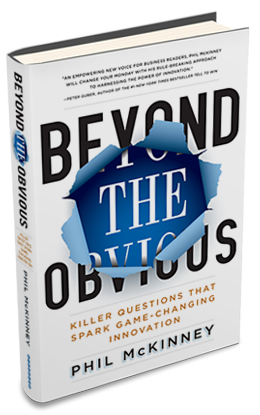 Killer Innovations Radio Show/Podcast Logo's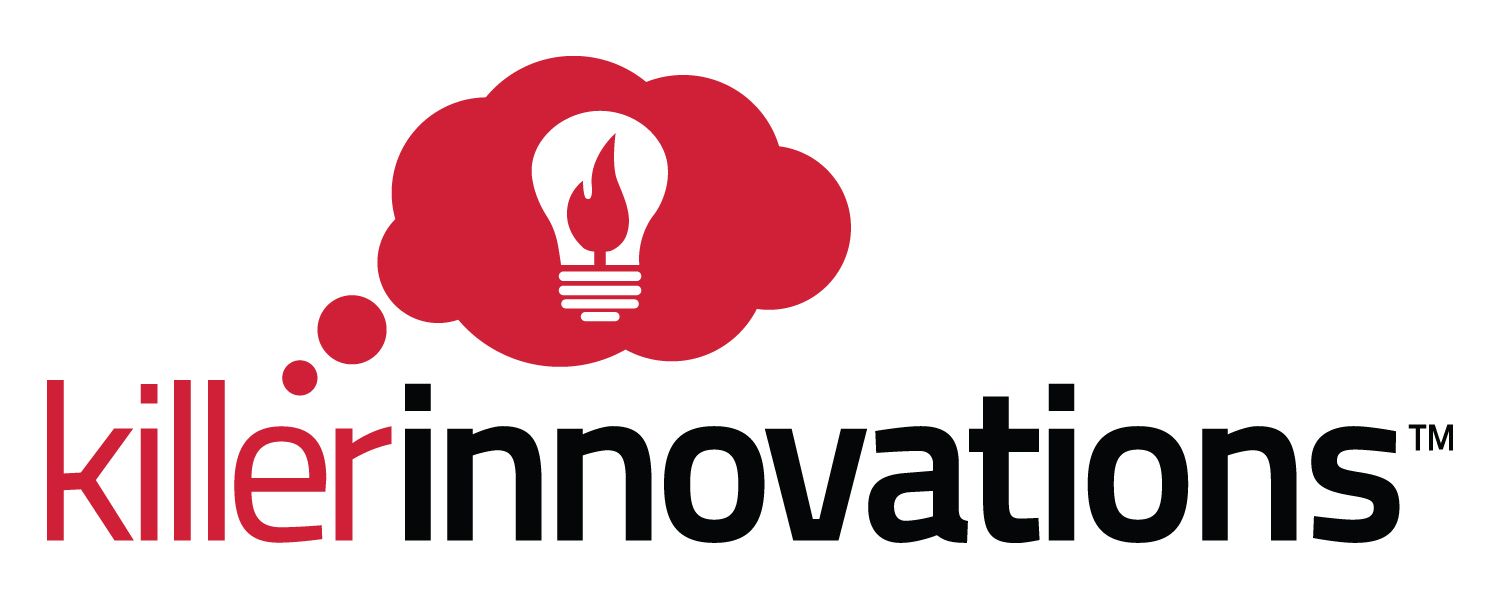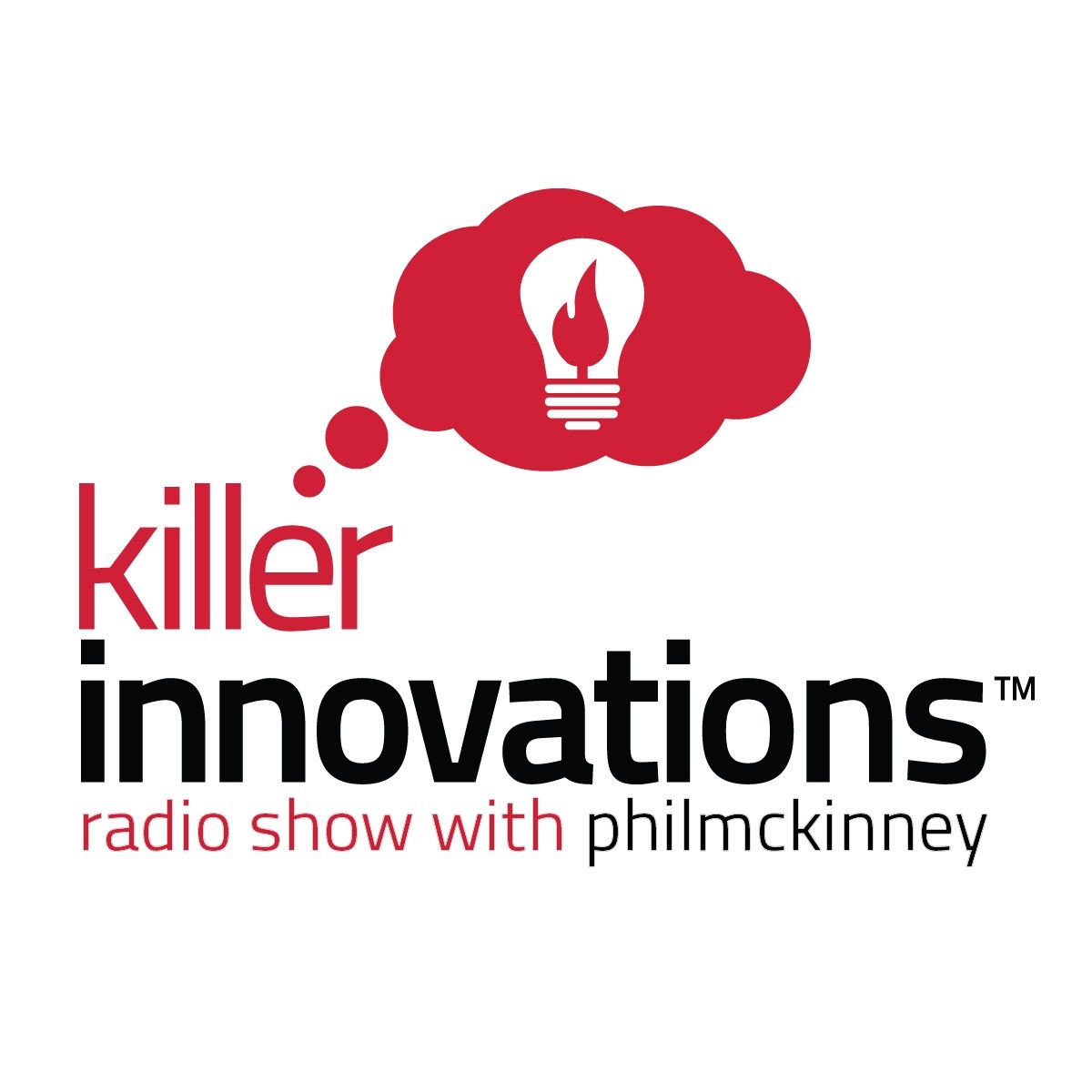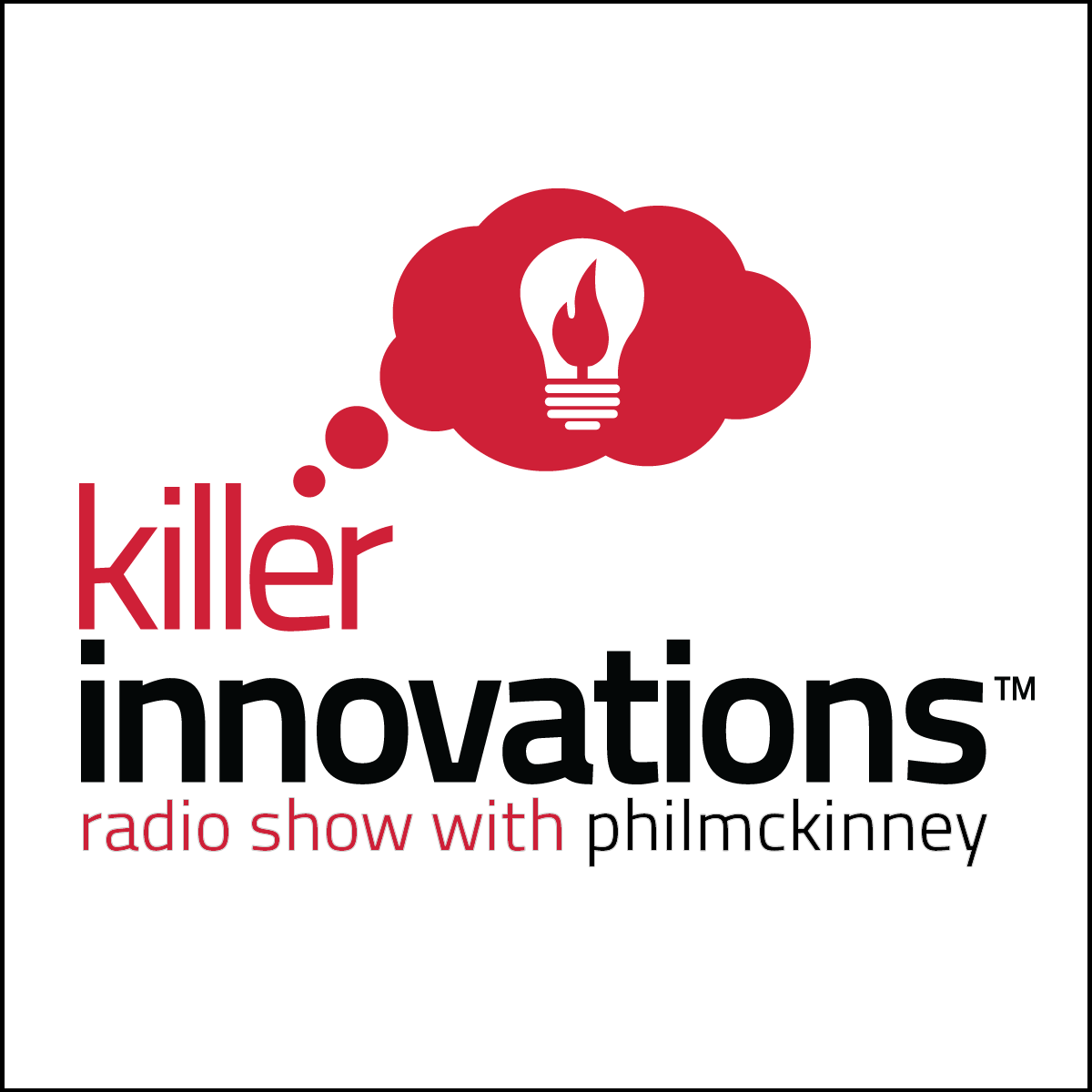 ---