Press
This page presents a short list of press and media coverage of my work in innovation, creativity and design. A more complete list can be found by simply searching Google. Laptop: Most Influential People In Mobile Technology in 2010, Laptop magazine named Phil to list of the most influential people i
This page presents a short list of press and media coverage of my work in innovation, creativity and design. A more complete list can be found by simply searching Google.
Laptop: Most Influential People In Mobile Technology
in 2010, Laptop magazine named Phil to list of the most influential people in mobile technology.  He landed at number 18.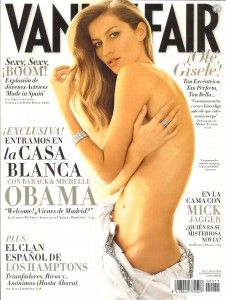 VanityFair: Alone With The Guru
VanityFair did an executive profile of Phil highlighting the impact from the innovations he had created.  The profile looked at his work from his early days (including an old picture of him holding one of early success, the ThumbScan product) through his current work with HP.  In the profile, VanityFair labeled him "the innovation guru".
FastCompany: The World's 50 Most Innovative Companies
HP has been named to the FastCompany list of most innovative companies for three years running (2008-2010).  The write-ups as to why HP has been named to the list each year credits a new found focus on innovation and products — all originated in the Innovation Program Office which was founded by Phil.  In 2008, HP emerged (first time in the history of the company) on the list at #18, jumped to #12 in 2009 and then #10 in 2010.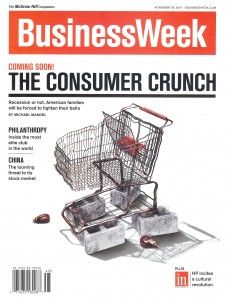 HP's Cultural Revolution:
To pick up the pace of innovation, the tech giant is betting on startups and injecting their DNA into its operations
by Reena Jana
BusinessWeek did an in-depth profile of Phil and the HP Innovation Program Office (IPO) and how its reigniting the innovation culture within HP.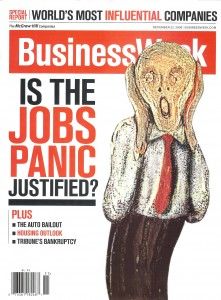 How HP Got Its Wow! Back
: It became the world's top PC maker through a combination of innovation and cost cutting
By Cliff Edwards
A story on the turnaround in the PC division at HP and the role that both innovation and efficiency (cost cutting, manufacturing, etc) played in going from number 3 or 4 in the market to becoming number 1.
---