Balancing professional goals with personal values is a delicate process. One way to prioritize is the "Five Fs": faith, family, friends, fitness, and finances. This model allows you to create a system that ensures you remain true to your values while reaching for professional success.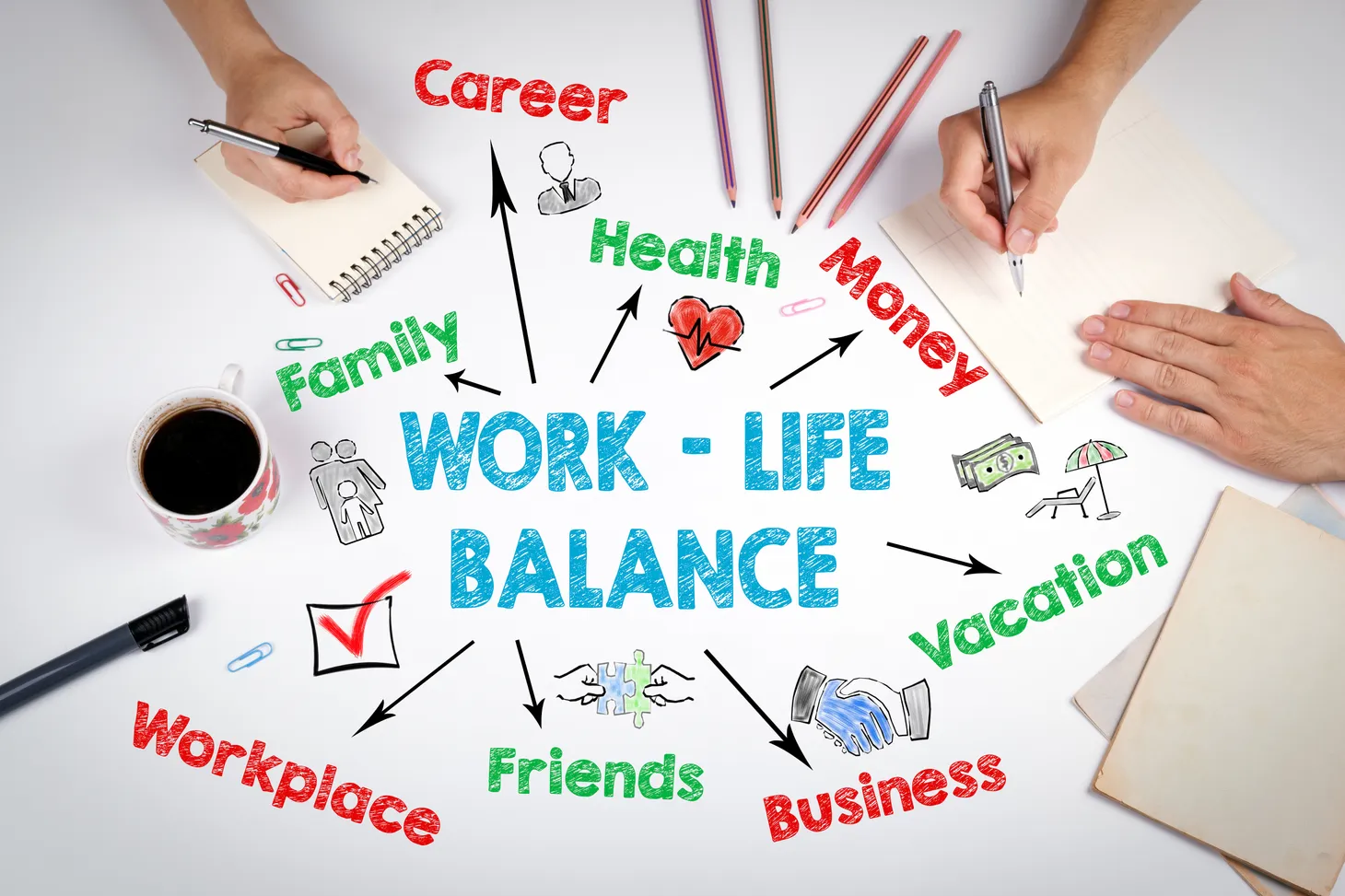 I looked up and saw that look of disappointment.  My 8-year-old self was staring into the face of my father. I had badgered him for weeks to let me cut the grass to earn the same allowance my older brother got for the same chore. My early activism in equal pay for equal work.   His […]
Being told to "have patience" can be a major buzzkill in pursuing potentially innovative ideas. Nobody wants to hear that they'll need to wait to see their innovations take hold and achieve success. Businesses have a schedule and a budget. They have investors and stakeholders. The pressure to apply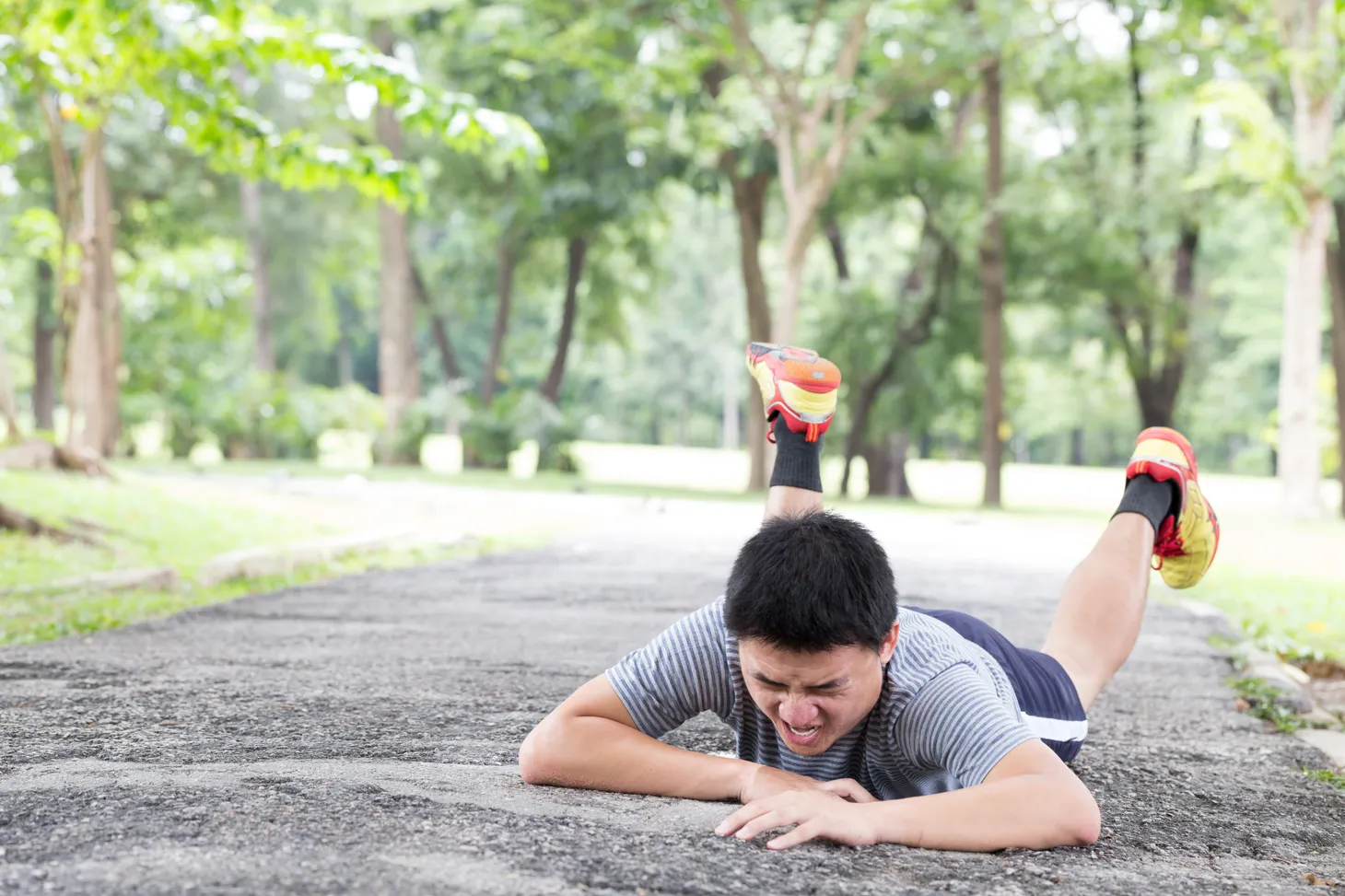 In a world of on-demand everything and overnight shipping, we've all but forgotten what it means to be patient. We're so used to having the world at our fingertips that it's hard to imagine, or even tolerate, waiting very long for anything. And unfortunately, we don't check this attitude at the door
Any expert on the driving forces behind organizational innovation will tell you that leadership is one of the most important. In fact, I've discovered it to be one of the 7 Immutable Laws of Innovation, and a necessity for any institution looking to prioritize leadership. Over the next few weeks, I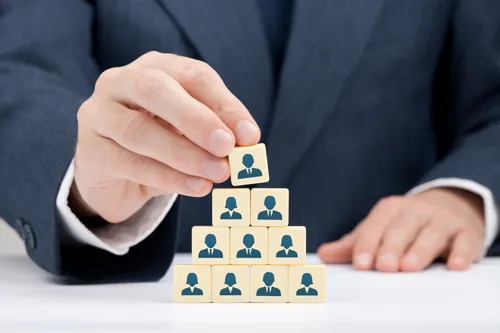 Avoiding risk is the quickest way to end up failing. Getting comfortable to risk success is a key first step to innovation success.
Is innovation failure a contradiction? Innovation leaders and analysts say no. Venture Capitalist and Forbes writer Henry Doss observes that "…failure is a feature of highly innovative organizations….[T]here is a strong correlation between failure and innovation." According to Doss, in a culture whi