Work With Phil
Here are seven ways you can work with Phil. We arranged them in order, from those that require the least investment to those that require the most. Search Phil's blog. He has written more than 1,000 blog posts on his blog, philmckinney.com. Chances are, he has already addressed your question or issu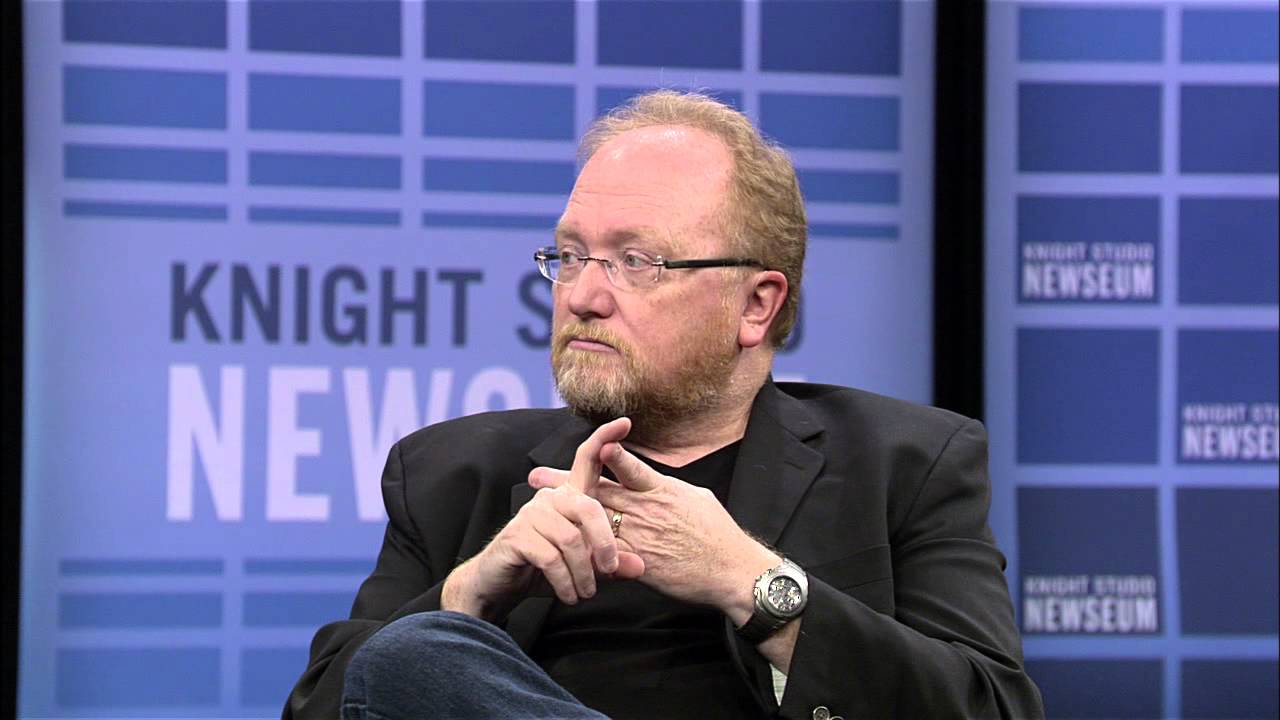 Here are seven ways you can work with Phil. We arranged them in order, from those that require the least investment to those that require the most.
Search Phil's blog. He has written more than 1,000 blog posts on his blog, philmckinney.com. Chances are, he has already addressed your question or issue. Just use the search box in the upper right-hand corner of the site.
Listen to Phil's podcast. His podcast, Killer Innovations, was launched in 2005 and now has multiple 100's of shows in its archive. You can also subscribe to the podcast on iTunes, iHeart, Spotify, or any other number of podcast sites. Your other option is to add the RSS feed to your favorite podcast application.
Subscribe to his newsletter. He currently publishes a new blog post, along with a new podcast each week. He covers creativity, inspiration, idea development, brainstorming, prototyping, market testing, launching , team-building, and innovation culture. By subscribing, you'll get his latest thinking delivered straight to your inbox. You can subscribe at Medium, Substack, or Authory.
Buy one of his products. You can find them all in his store, Innovation.Tools. There you will find books, courses, workshops, and mastermind groups. They represent his best thinking on various topics, including dealing with corporate antibodies, pitching your ideas, how to run true brainstorming events, innovation leadership, the power of questions, and more.
Book Phil as a speaker. He has been speaking publicly for more than 20 years. Phil has keynoted hundreds of events for corporations, conferences, trade associations, and non-profit organizations. If you have an event, you would like Phil to consider, send us a note about your event. You can check out his speaker page here.
Hire Phil as an innovation coach/advisor. Phil loves one-on-one coaching but has limited time available for it. Therefore, he is very selective. There is a monthly fee associated with coaching. If you think you could benefit from one-on-one interaction with Phil, email us.
Advertise on the Killer Innovations Show. If you are looking to reach my followers with your products or services, then we can discuss your advertising on the show. For information, visit our advertising page. If you think this is something you would be interested in, then drop us an email.
If any of the above sounds like something you would be interested in, then you can reach out to Mark or Rachel.
---