A Different Perspective
All of our lives, we've been conditioned to think in terms of opposites: – Up or down – Big or small – Fast or slow – Good or bad This simplistic way of dividing everything into equal and opposite groupings restricts our ability to recognize complexities. Subtleties. Opportunities in the chaos. Not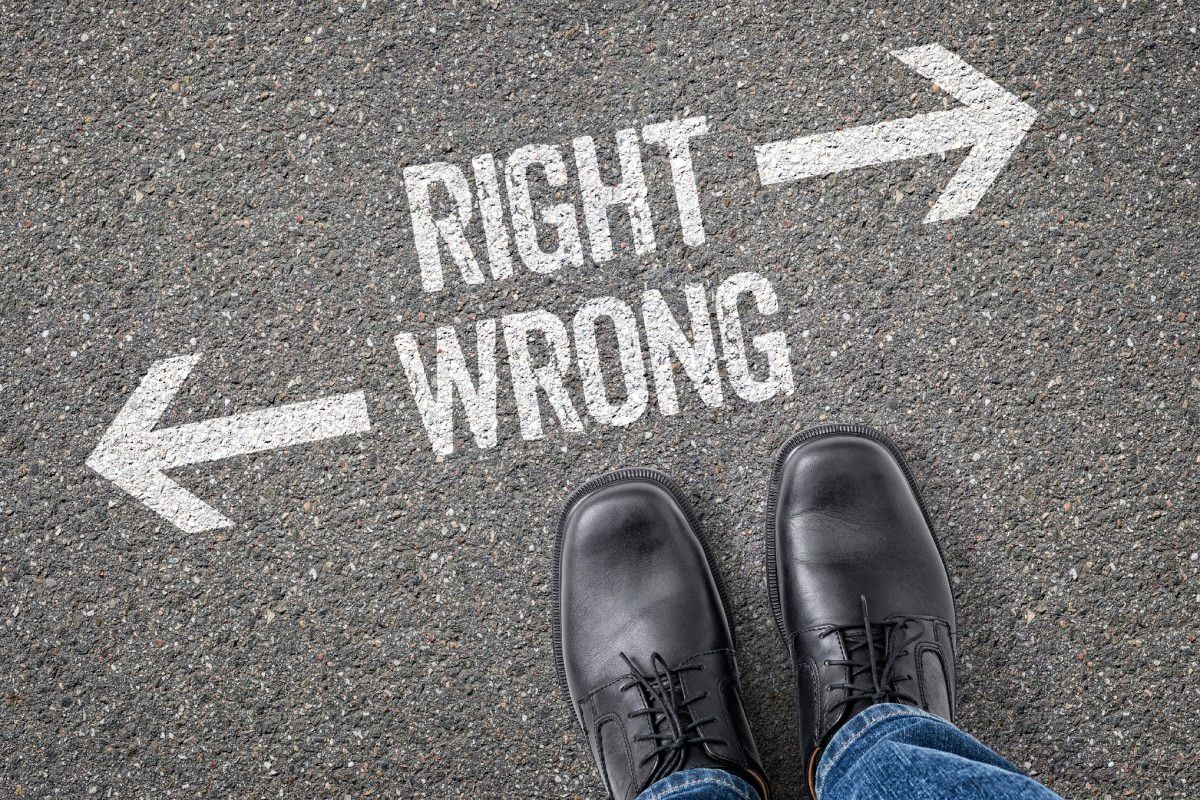 All of our lives, we've been conditioned to think in terms of opposites:
– Up or down
– Big or small
– Fast or slow
– Good or bad
This simplistic way of dividing everything into equal and opposite groupings restricts our ability to recognize complexities. Subtleties. Opportunities in the chaos.
Not everything can be understood in this self-taught short hand.
An example is the classic definition of an optimist or a pessimist. An optimist sees the glass of water as half full while the pessimist sees the water as half empty. But – there are more perspectives than just these two.
The idealist comes along and says the glass "should be full".
The realist ignores the condition of the water and says the glass "is".
The anarchist says "break the glass".
The capitalist wants to "sell the glass"
While the environmentalist protests to "save the water".
Only two sides to every question? No.
When it comes to finding the killer idea, human nature is for use to stop looking when we feel we have found "our" answer to the problem or question.

We need to push ourselves to find all the sides/perspectives to the question. Then we will find the killer idea that unlocks the opportunity in the chaos.
Phil McKinney Newsletter
Join the newsletter to receive the latest updates in your inbox.
Comments