Harvard Business Review article on the book – Beyond The Obvious
In the March issue of Harvard Business Review magazine, Julia Kirby (@JuliaKirby) wrote a review of Beyond The Obvious as part of a larger piece titled Are We Being Creative Yet?. Her thoughts on the book include: Phil McKinney's job over the past 20 years, most recently as head of innovation for He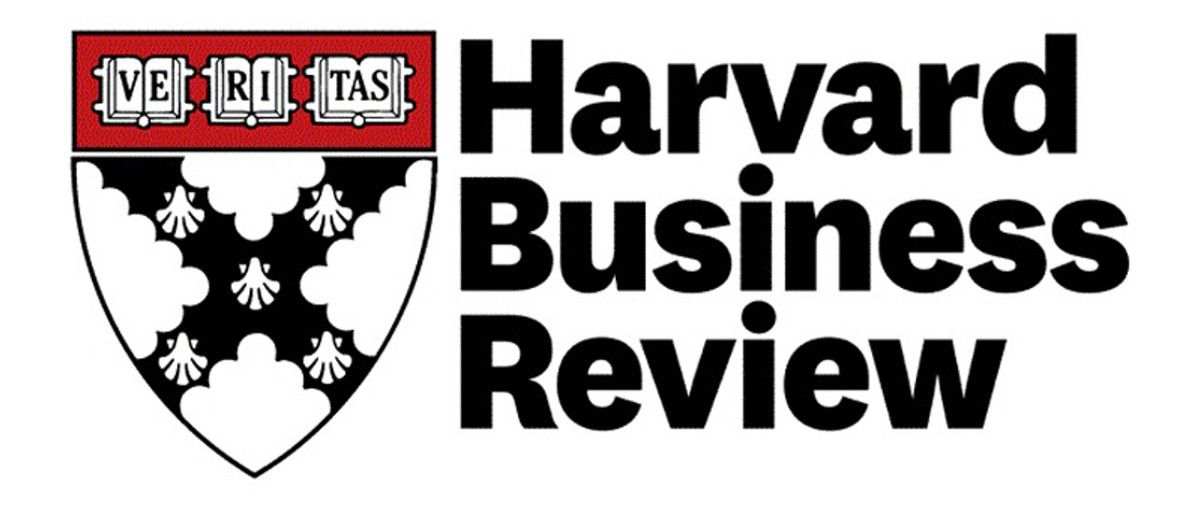 In the March issue of Harvard Business Review magazine, Julia Kirby (@JuliaKirby) wrote a review of Beyond The Obvious as part of a larger piece titled Are We Being Creative Yet?.
Her thoughts on the book include:


Phil McKinney's job over the past 20 years, most recently as head of innovation for Hewlett-Packard, has been to make sure innovation is really happening. His book Beyond the Obvious: Killer Questions That Spark Game-Changing Innovation takes the approach he has come to rely on and packages it up for use in a workshop setting. What does he mean when he exhorts product developers to look "beyond the obvious"? It's a call to question what appear to be clear design constraints and boundaries on the problem space they are addressing. By asking questions such as "What features of my product create unanticipated passion?" and "Who am I not selling to because I think they can't or won't pay?" he's finding different angles of attack to dismantle people's deeply held assumptions. Does this constitute a disciplined process for ideation? It has that reassuring appeal. But the strength of McKinney's approach is not that it provides the scaffolding for creative thought. It's more about knocking it down.


Read the full story and review over at Harvard Business Review (registration may be required).
Phil McKinney Newsletter
Join the newsletter to receive the latest updates in your inbox.
Comments