Can I recombine existing components to create new products for customers I don't currently serve?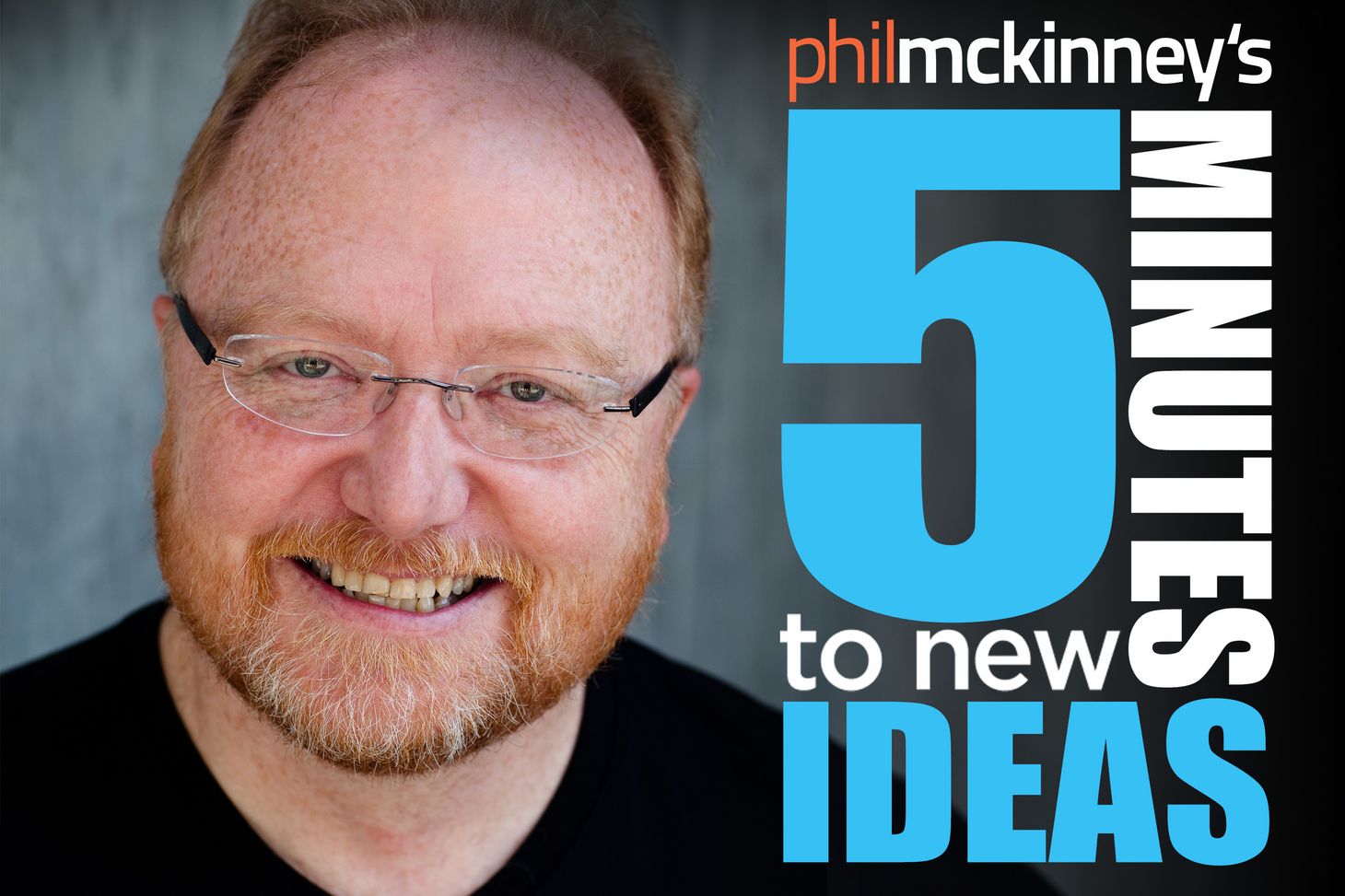 Magazine publishers are in the same predicament as the book-publishing and recording industries before it.
How do you keep your customers believing that your content is worth paying for when there is endless free content available on the Internet?
Some fashion magazines are experimenting with making their print issues feel like "must-buy" items;
Bazaar and Elle both offer subscriber-only covers with edgier photography.
Others, like the British style magazine i-D, routinely print magazines with multiple, collectible covers.
There is a growing audience for boutique fashion magazines that have high cover prices and only come out once or twice a year, making them less like magazines and more like very fashionable books.
Other magazine publishers are looking at ways to monetize their "back catalogue" of content.
Condé Nast has an app that creates a customizable city guide for readers.
The content on this app is based on existing articles.
For instance, if you're planning a vacation to Italy, you'll get travel tips from Condé Nast Traveller, recipes to inspire you from Bon Appétit, fashion stories from Vogue, and lists of important buildings to see from Architectural Digest.
Magazine publishers think of their assets as magazine titles, when in reality their assets are the tens of thousands of articles that have been written over the years and published in titles like Traveller.
So, how do they continue to extract value from these old assets?
Does your business have an equivalent backlog of information or experience that you could reshape into a current product?
Condé Nast is a rare example of a publishing company that is actively looking to extract value from their back catalogue.
Most publishers are still stuck in their old ways of how they've always done things.
Those that are willing to experiment and try this repurposing will be the ones to discover new areas of growth for their business.
It's not a question of change happening ten years from now.
The revolution in magazine media is happening today, and choosing not to participate is just foolish.
As is often the case, it is the people and companies who are in trouble, and fighting for survival, who are the boldest.
Sometimes desperation is the key to getting you out of a rut.
The first magazine to offer an iPad app wasn't Time or Vogue but Interview, which was a struggling and somewhat avant-garde NYC culture magazine.
The people who feel the cliff crumbling beneath their feet the fastest often have a boldness that their more secure competitors lack.
If everything seems like it's going to fall away beneath you, you have less to lose, and you're empowered to make riskier, but possibly life-saving, moves.
I don't know if a magazine app will save Interview, but the fact they tried demonstrates their willingness to evolve and fight for their survival.
Turn your search inward …
Can you recombine existing components to create new products for customers you don't currently serve?
For example ..
Are you making the assumption that your product needs to be sold as a whole, single unit, simply because that's how the manufacturing and distribution model works today?
Could you provide your product components as individual pieces or in unique combinations? What new customers could you serve?
What changes would this require in your business model?
BY COMBINING AND RECOMBINING YOUR OFFERINGS, YOU MAY A FIND A CUSTOMER YOU NEVER KNEW EXISTED.
I'M PHIL MCKINNEY -- AND THANKS FOR LISTENING.
Phil McKinney Newsletter
Join the newsletter to receive the latest updates in your inbox.
Comments