Five F's Site
If you are regular listner of the podcast, you may recall a point I made in episode #45 (Feb 10th 2006).  The topic was around finding a mentor and I talked about the risk of focusing on money.  I shared a simple rule I use to help prioritize….. I called it the Five F's. Faith […]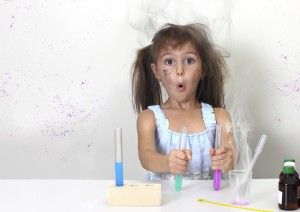 If you are regular listner of the podcast, you may recall a point I made in episode #45 (Feb 10th 2006).  The topic was around finding a mentor and I talked about the risk of focusing on money.  I shared a simple rule I use to help prioritize….. I called it the Five F's.
Faith
Family
Friends
Fitness
Finances
I shared that when I had my priorities on the top 4 (which has not always been the case), I found the last item (finances) took care of themselves.
Well … what is the point of this post??  I found a site that a listener has created around the 5 F's.  The site is called Today's Priotity.  You can post your own thoughts/ideas/comments on the Five F's.  Pass it along to others
p.s. I've been unable to find an email address to the person who created the site.  If you know who it is, pass on my appreciation and thanks.
Update (6/9):  I found the "owner" of the Today's Priority site … it's Dana LeBeau.  If you want to drop her a note about the site, you can email her at todayspriority@djlsystems.com.
Phil McKinney Newsletter
Join the newsletter to receive the latest updates in your inbox.
Comments