Great Leaders Keep Cool Under Fire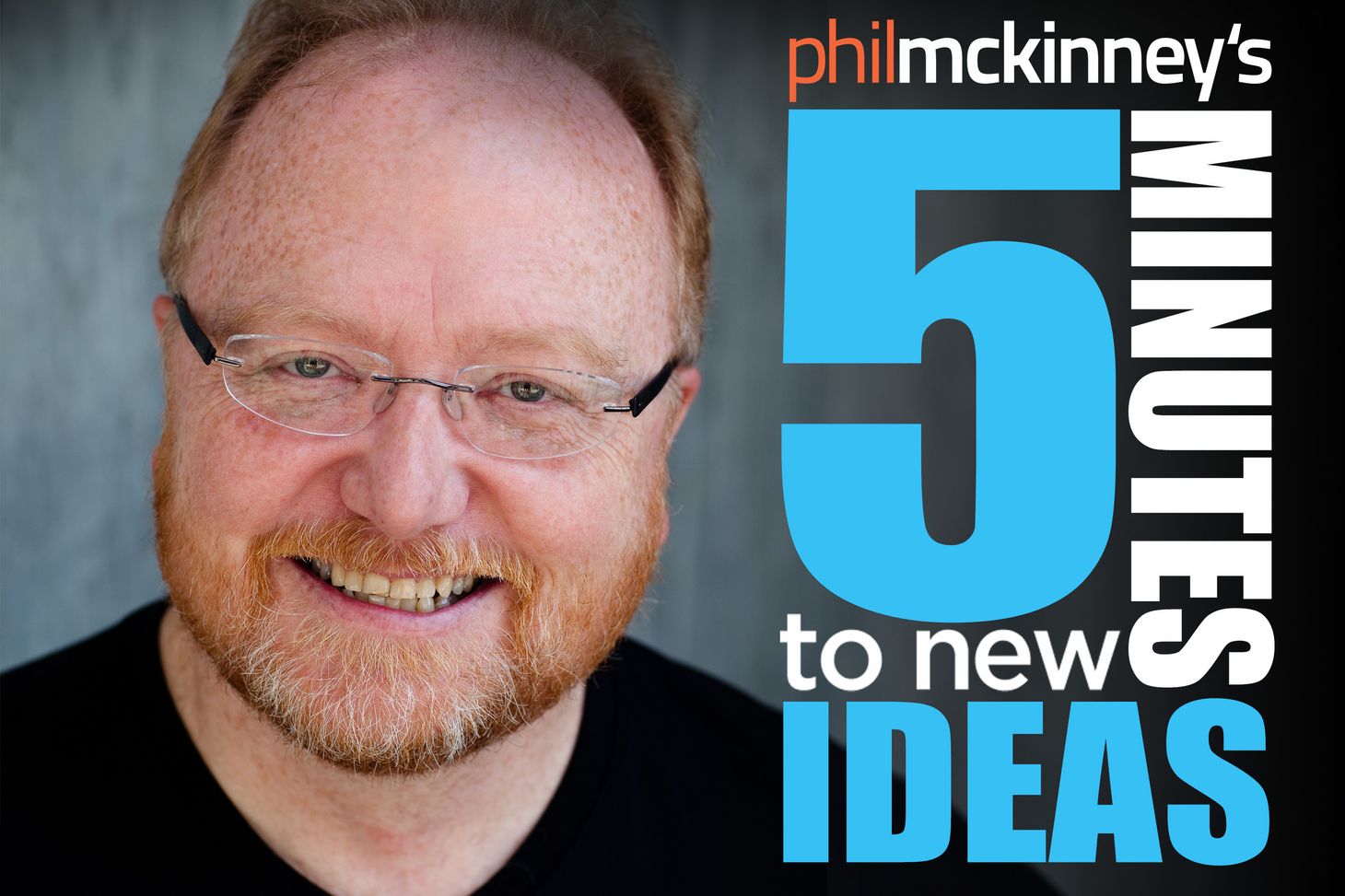 My grandfather had an old saying when I was growing up, "Never burn a bridge." At the time, I thought it was a strange saying. It was only later that I realized what he was saying. No matter how someone treats you, don't get angry and never retaliate as to destroy the relationship. Great leaders keep cool even when the attacker is making it personal.
Leaders Keep Cool Under Stress
The president of a large corporation was confronted by an employee who stormed into his office and said, "I have a thing or two to say to you." He then angrily poured out his complaints and pent-up feelings. As he did so, the president calmly listened. The employee was surprised that he didn't get more of a reaction. When he was finished, the president said a simple "Thank you."
The president had wisely remained cool like Solomon, the writer of Proverbs, who said: "A gentle tongue is a tree of life."
Emerson made the same point when he wrote, "Keep cool, and you command everybody." The person who winds up in charge is the one who can remain calm and in control under the most intense pressure. There are strength and power in stillness and quietness. It is the most universally important quality of great leaders — they are unflappable. Leaders know that they don't make the best decisions when made with emotions or in the heat of anger.
Leader's Most Valuable Lesson
If a person can learn to remain calm in situations of stress, they have discovered one of a leader's most valuable lessons — one that the vast majority of people never learn.
Earlier in my career, I was on a trip overseas, when I saw two drivers whose trucks came face-to-face in a narrow street. Neither would back up to let the other by. So what did they do? They started blowing their horns and yelling profanities at each other. After a few minutes of watching this spectacle, I went on to my meeting. When I returned a few hours later, they were in the same place, still blocking each other, red in the face yelling at each other. I wonder if they are still there.
They were the perfect representations of what happens when anger and emotion overcome reason — nothing constructive happens. Logic says that when they had first seen each other, one of them should have immediately backed up and both could have been on their way.
Losing Your Cool
While it is easy to point out the flaws in others, we need to recognize when we have fallen short. My mom, a fellow redhead, said I got a double helping of the "red-headed temper." To emphasize the point, she used to tell me a story …
There once was a little boy who had a bad temper. His mother gave him a bag of nails and told him that every time he lost his temper, he must hammer a nail into the back of the fence.
The first day the boy had driven 37 nails into the fence. Over the next few weeks, as he learned to control his anger, the number of nails hammered each day gradually dwindled down. He discovered it was easier to hold his temper than to drive those nails into the fence.
Controlling His Temper...
Finally, the day came when the boy didn't lose his temper at all. She then instructed him to pull out one nail for each day he was now able to hold his anger. The days passed, and the young boy was able to tell his mother that all the nails were gone.
The mother took his son by the hand and led him to the fence. She said, "You have done well, but look at the holes in the fence. The fence will never be the same. When you say things in anger, they leave a scar just like the holes in the fence. It won't matter how many times you say your sorry. The holes are still there."
The little boy then understood how powerful his words were. He looked up at his mother and said, "I hope you can forgive me mother, for the holes I put in you."
"Of course I can," said the mother.
Don't Get Angry
Every day, I strive to follow my grandfathers' warning to stay calm, don't get angry, and never burn a bridge no matter how someone acts, says, or treats me.
"Keep cool, and you command everyone." Emerson was right. Even a youngster, who keeps his composure in the face of raving parents, makes them look ridiculous.
Phil McKinney Newsletter
Join the newsletter to receive the latest updates in your inbox.
Comments