How to Regain Your Childhood Imagination
Innovation is what keeps the world moving, growing and adapting to all the changes that occur along the way. They usually do not just happen. It takes individuals with a bit of creativity and imagination, as well as not being afraid to try new things. Shel Silverstein usually considered a children's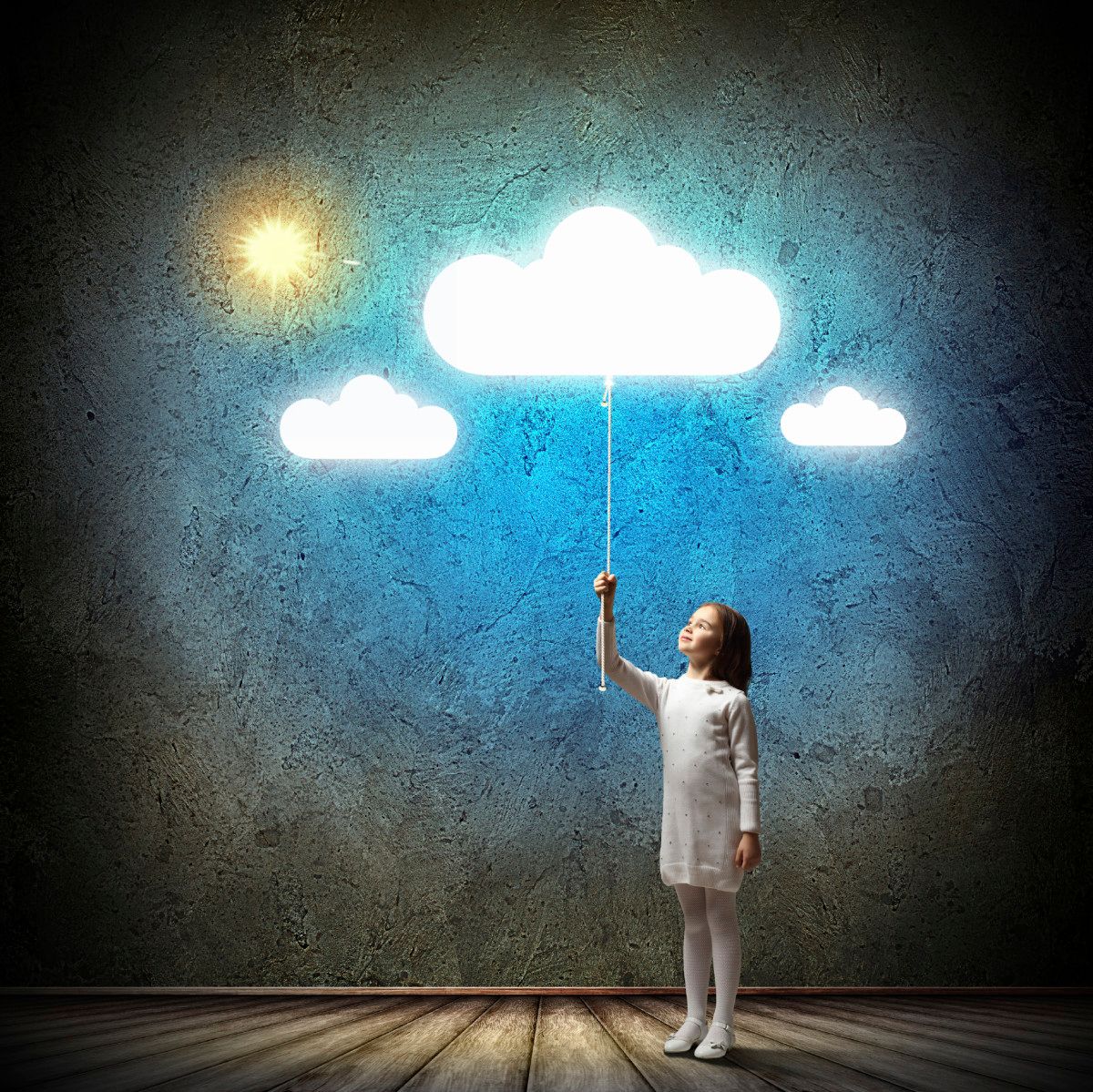 Innovation is what keeps the world moving, growing and adapting to all the changes that occur along the way. They usually do not just happen. It takes individuals with a bit of creativity and imagination, as well as not being afraid to try new things. Shel Silverstein usually considered a children's book author, encouraged creativity and imagination in kids as an investment in our future.
That does not mean that we cannot learn from Shel also.
Listen to the mustn'ts, child…  
listen to the don'ts…  
listen to the shouldn'ts…  
the impossibles, the won'ts…    
listen to the never haves…  
then listen close to me —…  
anything can happen, child'…    
ANYTHING can be
Innovation takes creativity and imagination. Encouraging imagination in our kids is an investment in the future.

Phil McKinney
This is how we must approach making changes, whether in our own lives, our job, or anything important to us. There will always be those who will say you are way off track and that you do not know what you are doing. The point to remember as stated above; ignore the negatives as they will hinder you, they will not help you move forward. Look deep inside and believe. Thankfully Shel's creativity and inspiration live on via his site.
Shel invited children to dream and dare to imagine the impossible, from a hippopotamus sandwich to the longest nose in the world to eighteen flavors of ice cream to Sarah Cynthia Sylvia Stout who would not take the garbage out.
This is the way you need to dream and imagine if you wish to bring out those innovative ideas inside. Sit down with a piece of paper, doodle, make lists, or record thoughts. In other words, find a method that works for you! It is your dream, your own 'hippopotamus sandwich' that you are creating.
No matter what others say, there is always room for innovation.
"It isn't all over; everything has not been invented; the human adventure is just beginning." ― Gene Roddenberry
Phil McKinney Newsletter
Join the newsletter to receive the latest updates in your inbox.
Comments