Not Understanding Who Your Customers Are
A couple of years ago my kids gave my ninety-three-year-old grandma a digital picture frame for Christmas. It contained several hundred photos that they had painstakingly selected, organized, and then downloaded onto it. Every minute or so a new image of the kids living their lives would appear; exa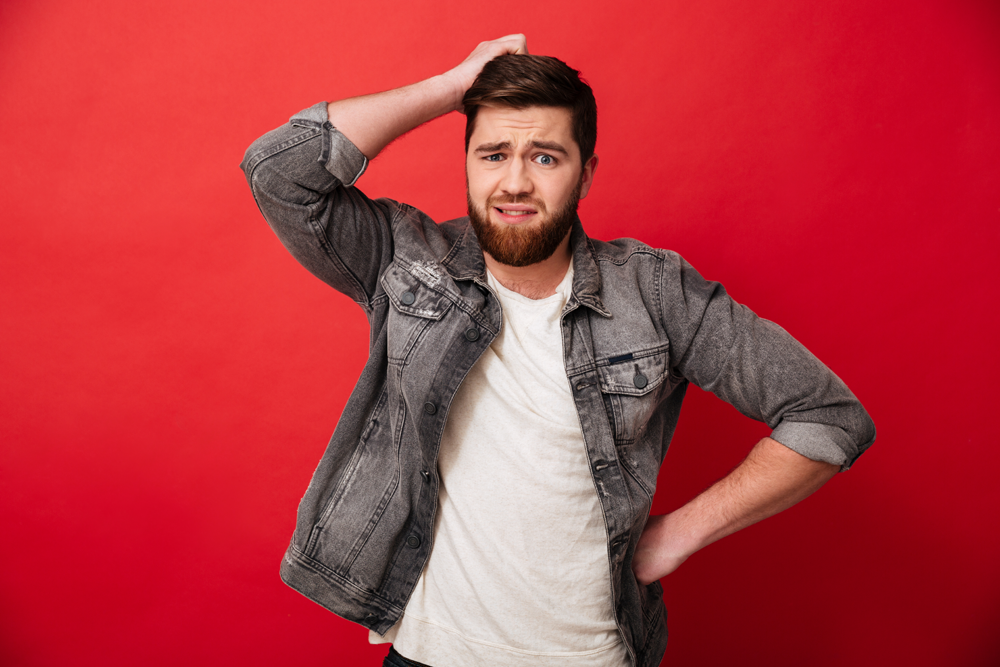 A couple of years ago my kids gave my ninety-three-year-old grandma a digital picture frame for Christmas. It contained several hundred photos that they had painstakingly selected, organized, and then downloaded onto it. Every minute or so a new image of the kids living their lives would appear; exactly the kind of thing any grandmother would love, right? She happily plugged it in and set it on a side table next to her armchair.
The next time I visited my grandma, I glanced at the frame and noticed the picture wasn't changing. Finally I had to get up and see what was going on. Turns out there was nothing wrong with the frame. Instead my grandma had unplugged it and stuck a regular print photo in front of the high-resolution screen. When I asked her why, she said that she was worried about the cost of running the gadget. And, she added, it might short out and catch fire in the middle of the night. The next day, my daughter Tara uploaded a picture of the frame onto Facebook. Underneath it she wrote, "Grandma's Digital Picture Frame: FAIL."
Grandma's picture frame is a funny family story, but it's also a great example of a basic truth in innovation. You can't always assume you know who your customers are, or why they might want, or reject, what you're offering them. You don't know what their motivations are, or what they really want. As you'll see in this chapter, understanding your customer depends on two things: knowing the people whose needs you could fill, and getting a better grasp on the criteria they use to choose a product. Once you know the former, you can tailor your actions to the latter. Then you're on your way to truly understanding how to best serve your customers.
My grandma grew up in the Depression. She never forgot what that era was like, specifically the struggle to survive and the intense fear of poverty. She had seen and heard of families who were ruined over small debts, and as a child she had vowed to never be in that position. Grandma saw this picture frame from an entirely different point of view than my kids and I did. For us it was a whimsical, fun gift with no possible downside. To her it was something whose use had to be carefully weighed against the possible risks it presented. She fretted over the perceived cost and safety issues of the frame, to the point that she took no pleasure in the hundreds of photographs it contained. I told her that the monthly cost to run it was roughly ten cents, and that there was no chance of her house burning down, but no dice. The digital picture frame didn't meet any of my grandma's unspoken needs and wants. Lesson learned.
Phil McKinney Newsletter
Join the newsletter to receive the latest updates in your inbox.
Comments