Looking for New Business Ideas? Maybe You Should Ask a Kid
Back in the 1940s, 50s, and 60s there was a daytime television show hosted by a man named Art Linkletter. A very popular segment on that show was entitled; "Kids Say the Darndest Things". This concept was re-invented in the 1990s as a stand-alone show hosted by comedian Bill Cosby. Both demonstrated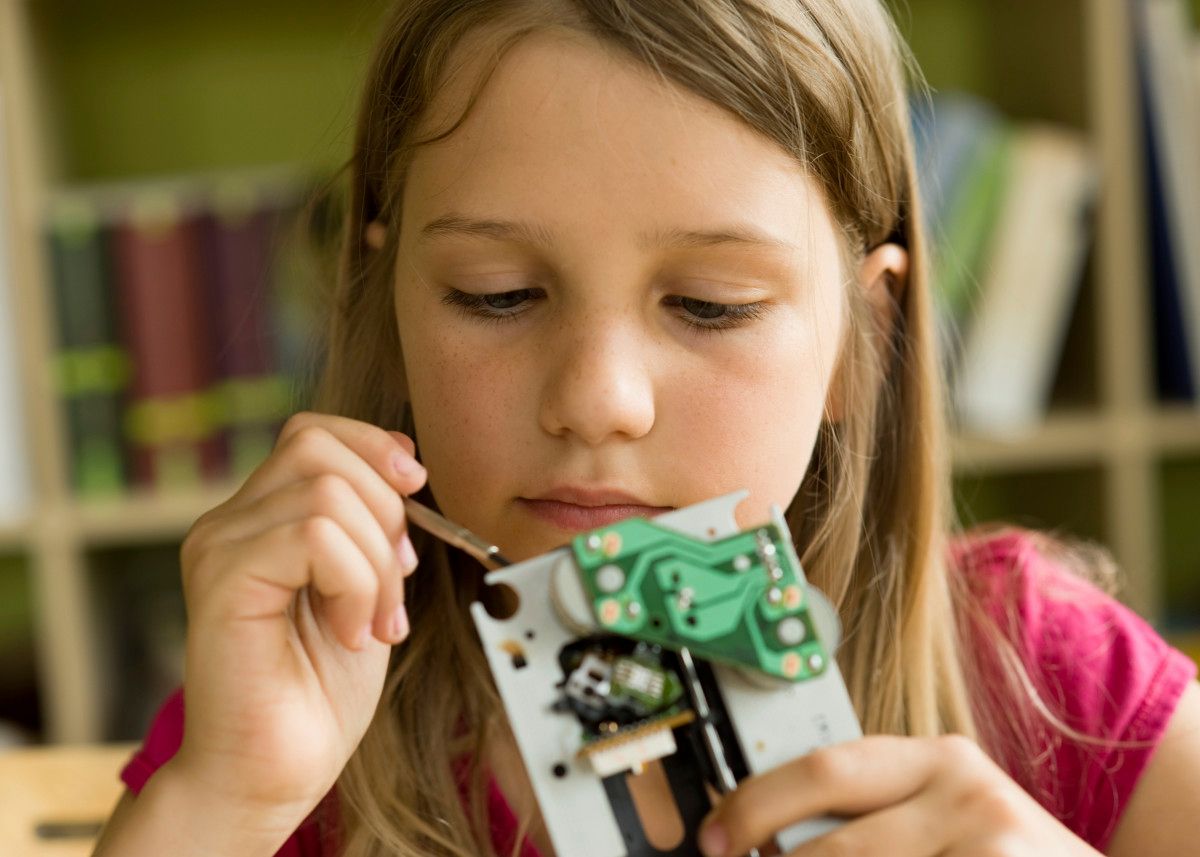 Back in the 1940s, 50s, and 60s there was a daytime television show hosted by a man named Art Linkletter. A very popular segment on that show was entitled; "Kids Say the Darndest Things". This concept was re-invented in the 1990s as a stand-alone show hosted by comedian Bill Cosby. Both demonstrated that a kid asked the right questions can be very funny and entertaining, even when they're not trying to be.
But humor isn't the only thing kids are often very good at. They've also proven to be very capable of coming up with profitable new business ideas. Here are just a few examples:
Yes, kids do say the darndest things and sometimes those "things" end up creating great wealth and opportunity. Why do you suppose that is? It's because kids have few inhibitions. That's what makes some of the things the say so funny, and what makes what they invent so innovative.  This ability to get beyond what holds us back is key to developing successful new business ideas.
I've seen kids creating innovation that lead to great businesses. Why? It's because kids have few inhibitions.

Phil McKinney
So if you are looking for a new business idea, go find a kid.
Phil McKinney Newsletter
Join the newsletter to receive the latest updates in your inbox.
Comments