Moleskine PRO Notebook: Your Ultimate Tool for Success?
Did you ever think a notebook could be more than paper bound together? The Moleskine PRO Notebook is exactly that - a tool of transformation. It's not just about writing; it's about organizing, prioritizing, and streamlining your thoughts. Imagine a 40% boost in productivity with just a notebook.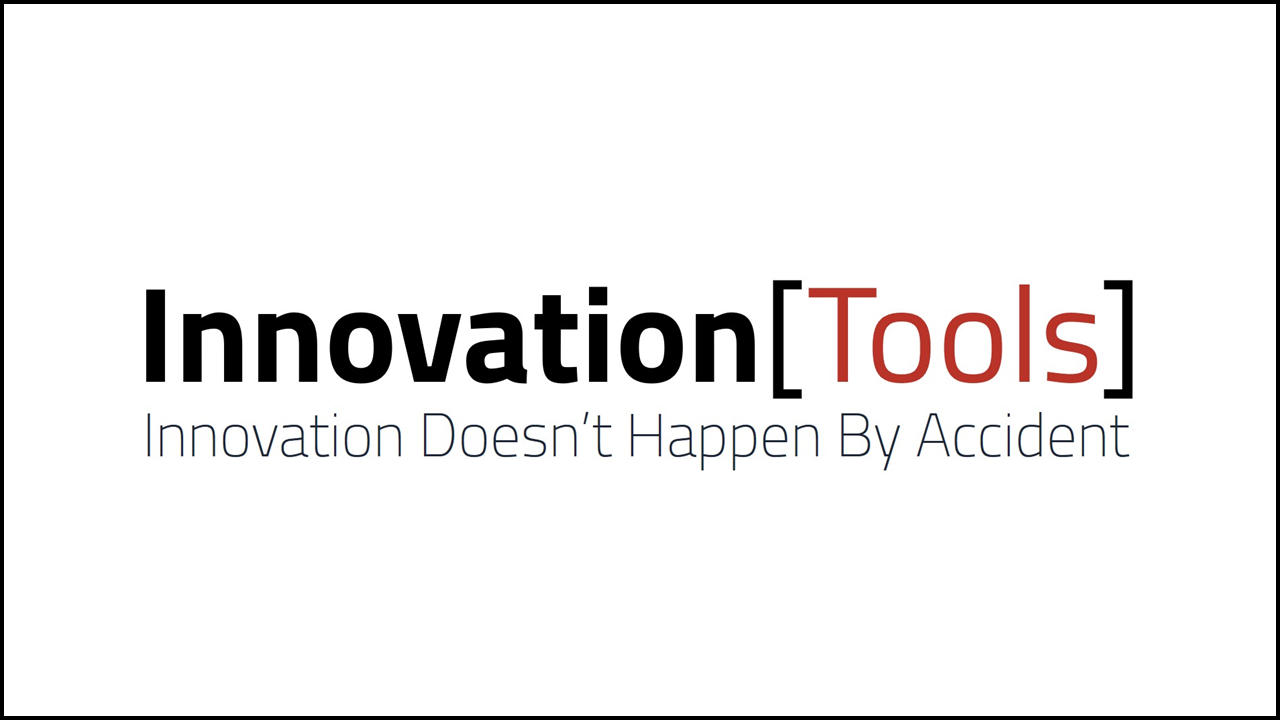 Have you ever held a tool in your hands that instantly sparks creativity, a tool so simple yet so transformative? That's the experience with the Moleskine PRO Notebook. It's not just a notebook, it's a 5-star companion for your thoughts and ideas.
The first thing you notice when you pick up the Moleskine PRO is its quality. The cover is sturdy, designed to withstand the rigors of daily use. Inside, the pages are thick and smooth, inviting you to write. And the binding? It opens flat, allowing you to use every inch of the page.
But what sets this notebook apart is its layout. The pages are structured in a way that makes it easy to jot down ideas, brainstorm, or reflect on your day. It's like having an assistant who understands exactly how your mind works.
And let's not forget the pocket at the back. It's perfect for keeping those little pieces of inspiration you stumble upon throughout your day.
Have you ever thought about how much more productive you could be if you had a tool that's designed to capture and organize your thoughts? This is what the Moleskine PRO offers. It's more than a notebook, it's a tool for success.
So, why should you choose the Moleskine PRO Notebook? Because it's designed with the user in mind. Because it's built to last. But most importantly, because it transforms the act of writing into a joy. It's a 5 out of 5 stars product, no doubt about it.
In conclusion, if you're looking for a notebook that's as serious about your ideas as you are, look no further than the Moleskine PRO Notebook. It's not just a notebook, it's your next step towards success.
Moleskine PRO Notebook
Imagine a notebook that can elevate your productivity, organize your thoughts, and help you navigate complex projects. Sounds too good to be true? Meet the Moleskine PRO Notebook.
This isn't your regular notebook. It's a productivity powerhouse designed for the modern professional. Picture this: 240 pages of thick, premium paper encased in a sturdy hardcover. Durable? Absolutely. Portable? You bet.
But here's where it gets interesting. The Moleskine PRO doesn't just offer blank pages. Instead, it provides a unique graphic layout designed to guide your thoughts and streamline your note-taking. It's like having a personal assistant for your ideas, helping you sort, categorize, and prioritize them with ease.
And what about those random bits of inspiration you encounter throughout the day? That pocket at the back has got you covered.
So, ready to take your productivity to the next level? The Moleskine PRO Notebook is waiting. Isn't it time you discovered its potential?
Order via Amazon
Phil McKinney Newsletter
Join the newsletter to receive the latest updates in your inbox.
Comments