Why best practices does not equal best strategy (video)
Best practices for innovation makes no sense. The consulting industry is built up on the idea of taking the "best" from each of their clients and merging them together and then selling them to all the companies within a given industry. So why is this a bad idea? Best practices make everyone the same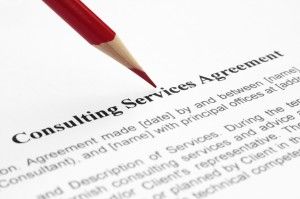 Best practices for innovation makes no sense. The consulting industry is built up on the idea of taking the "best" from each of their clients and merging them together and then selling them to all the companies within a given industry. So why is this a bad idea? Best practices make everyone the same — average. Innovation and creativity is about not being average. Its about standing out and doing something unexpected.
Don't focus on best practices but use innovation and creativity to constantly create 'next' practices.
Podcast: Play in new window | Download | Embed
Subscribe: Apple Podcasts | Google Podcasts | RSS | More
Phil McKinney Newsletter
Join the newsletter to receive the latest updates in your inbox.
Comments