Stop Being That Complainer and Elevate Your Creative Power
Is complaining sabotaging your creativity and innovation? Learn how excessive negativity can control your life, and discover powerful strategies that can help you break free for a happier existence.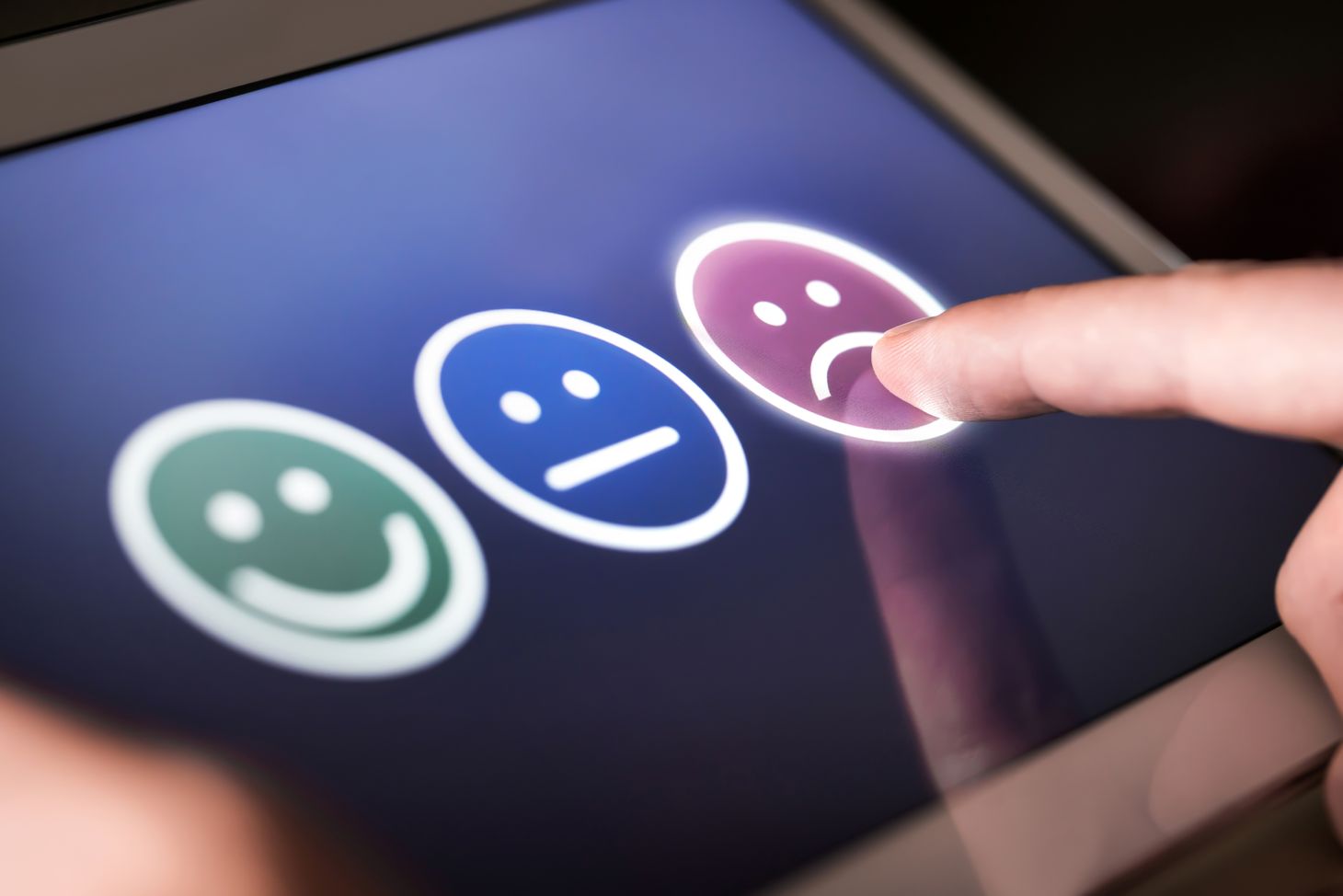 We all know them, the people who constantly complain about everything. Nothing is ever good enough, from the weather to their job to their relationships. But have you ever stopped to think about how complaining affects your life? By focusing on the negative aspects of your life, you are allowing them to take center stage and dictate what you focus on and prioritize.
So, why do people complain too much? How does it impact their creativity and innovation efforts? Can you break the habit of being a complainer?
Why Do Some People Complain Too Much?
People often complain excessively as a coping mechanism to deal with frustration, disappointment, or stress. This tendency may stem from a sense of helplessness, where expressing discontent becomes a means of asserting control over circumstances that seem otherwise uncontrollable. When life's challenges become overwhelming, complaining provides temporary relief by acknowledging the issue.
Moreover, habitual complaining can be a reflection of a pessimistic outlook towards life. Pessimists magnify negative aspects while downplaying positive ones, leading to a cycle of chronic complaining. Over time, this pattern reinforces itself, becoming an automatic response to any situation.
Lastly, social factors also play a role. Complaints can serve as a form of bonding, as shared grievances can create a sense of camaraderie. However, this can lead to an unhealthy cycle where negativity is normalized and perpetuated.
While occasional venting is a natural response to life's difficulties, excessive complaining can become a harmful habit that affects one's mental health, relationships, and overall quality of life. Recognizing these underlying causes can be the first step toward breaking the cycle of chronic complaining.
Complain Too Much?
Your reading of this post says you may be concerned that you complain too much. So how can you know if you or someone you know has a problem?
Here are a few signs that might indicate an excessive complaining habit:
You Focus On The Negative: If you find yourself primarily discussing what's wrong rather than appreciating what's going well, this might be a sign of excessive complaining. You might reinforce a pessimistic outlook on life by continuously focusing on the negative.
People Avoid Conversations With You: If your friends or colleagues tend to avoid getting into discussions with you, it might be because they find your conversations draining due to your constant complaints.
You Feel Powerless: Chronic complainers often feel like victims, powerless to improve their circumstances. Instead of taking action to change their situation, they resort to complaining.
You're Often In A Bad Mood: Constant complaining can impact your mood negatively. If you're frequently feeling down, your excessive complaints might contribute to your low mood.
If these signs resonate with you, it could be an indication that you are complaining excessively. But fear not; recognizing this habit is the first step towards breaking the cycle, leading to a more positive and proactive approach to life.
"Unleash your creativity and life's potential by breaking the chains of ceaseless complaining; it's a silent thief of joy and innovation!"
Breaking the Habit of Being a Complainer
Breaking the habit of excessive complaining can significantly improve your life quality, fostering a more positive mindset and healthier relationships. Here are some strategies to get started:
Remember, change takes time and practice. Be patient with yourself as you work to replace the habit of complaining with healthier and more constructive behaviors.
When Is It Okay to Complain?
There are times when it is appropriate to voice your concerns or express your dissatisfaction. For example, if you are treated or unfairly treated in a relationship or at work, it is important to speak up and advocate for yourself. However, focusing on finding a solution is important and not just venting your frustrations. Additionally, it's important to choose your battles wisely. Not everything is worth complaining about, and often, it's better to let small things go and focus on the bigger picture.
Complaining's Impact On Your Creativity and Innovation
Complaining can significantly impact your ability to be creative and innovative. When you are constantly focusing on the negative aspects of your life, it's hard to see possibilities for positive change. Additionally, complaining can lead to a sense of victimhood, making it harder to take responsibility for your circumstances and make positive changes. By breaking the habit of complaining, you open yourself up to new possibilities and ideas, allowing you to approach problems with a creative and innovative mindset.
Conclusion
In conclusion, don't be that complainer. By focusing on negativity, you are allowing it to control your life. Instead, choose to focus your thoughts in satisfying and beneficial directions.
By practicing gratitude and reframing negative thoughts, you can cultivate a more positive outlook on life. Remember, there are times when it is appropriate to voice your concerns but choose your battles wisely.
By breaking the habit of complaining, you open yourself up to new opportunities and possibilities, allowing you to approach problems more creatively and innovatively.
Phil McKinney Newsletter
Join the newsletter to receive the latest updates in your inbox.
Comments