The Battle for Customers
Odds are that you and your competitors are actually competing in two distinct ways. The obvious battle is the one to win customers from each other. The less obvious, but equally important, one is the battle for the resources required to produce your product. We touched on the concept of unexpected j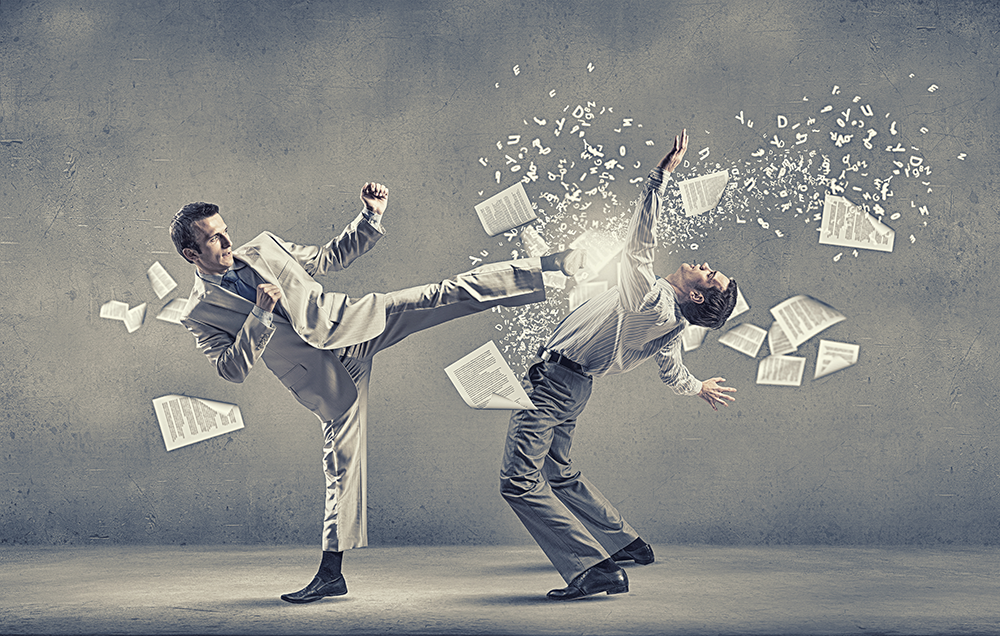 Odds are that you and your competitors are actually competing in two distinct ways. The obvious battle is the one to win customers from each other. The less obvious, but equally important, one is the battle for the resources required to produce your product.
We touched on the concept of unexpected jolts, and how the disruptions they cause can be not only destructive but also an opportunity for a savvy company to make bold moves and leapfrog over their competition.
What would happen if I realigned my industry relationships (i.e., partners, suppliers, etc.)?
One way to prepare for jolts is to assess your relationship with key suppliers, and figure out if those relationships are strong enough to survive an unexpected event. Look at the suppliers who are critical to your business and ask yourself if you are a priority for them. If unexpected circumstances suddenly caused their output to be slashed, would you still get shipments or would you be waiting till the disruption was over? The tsunami that hit Japan in early 2011 was a disaster, both in terms of human pain and suffering and in the way it slammed down on the Japanese tech industry.
Sparking Points
Are there areas where you could establish a unique relationship with key partners and therefore block your competitors?
What essential needs do you share with your competitors that are not obvious?
How could you attract partners that would extend the value of your product (i.e., third-party accessories for smartphones, third-party car parts)?

Phil McKinney Newsletter
Join the newsletter to receive the latest updates in your inbox.
Comments