The CEO Innovation Dilemma: Creating an Innovation Culture That Works
CEOs across America are facing a critical dilemma: how to keep up in today's innovation economy. 97% of CEOs agree that innovation has grown increasingly important over the last 10 years, and 73% of those CEOs note that innovation plays an important role in determining the value of a company. The pr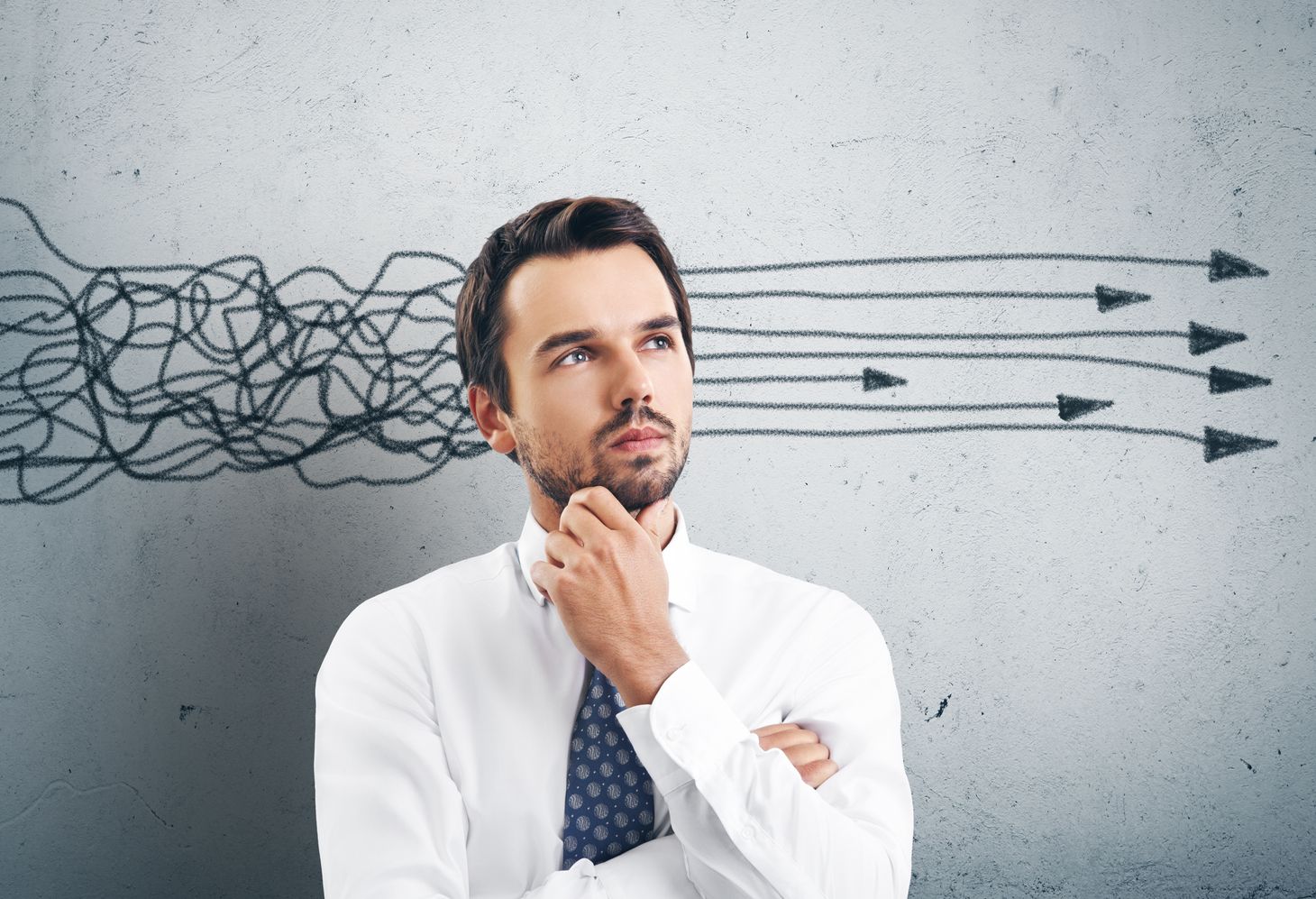 CEOs across America are facing a critical dilemma: how to keep up in today's innovation economy. 97% of CEOs agree that innovation has grown increasingly important over the last 10 years, and 73% of those CEOs note that innovation plays an important role in determining the value of a company.
The problem, however, is that only 35% of CEOs are actually confident in their organization's ability to innovate successfully. After all, navigating uncharted waters is risky and full of uncertainty. As a result, the CEO innovation dilemma is rising, leaving many unsure whether their organizations have what it takes to keep up.
Evaluating Your Innovation Culture
If you're wondering whether your company will be able to stay at the forefront of your industry, you're not alone. Start by evaluating the innovation culture of your business to determine whether or not your existing organization is up to the challenge. Ask yourself:
Does my organization have a spirit that encourages innovation (innovation culture), or are employees taught to stick to business as usual, even when it might not be the best way of doing things?
Are there open lines of communication between your c-suite executives and lower-level employees? Do employees feel comfortable using those lines of communication to propose new ideas?
Do you have a budget set aside specifically to support innovation? Money is a key factor in attempting to accomplish anything new. After all, it can't be done without a solid budget to cover it.
Are you, as the CEO, open to trying out new ideas, even if they are vastly different from what the company has done in the past? If so, is this clearly communicated to your team?
Do you have time set aside during the workweek for your best employees to focus on innovative projects and ideas, even if it's not necessarily convenient for the company?
Do you handle failure appropriately, encouraging your employees to try again when things don't go according to plan? Or do you quickly become frustrated or angry, trying to shift the blame when ideas fail?
Evaluating your organization's innovation culture will allow you to determine whether your company is set up for innovation success and how you might improve your existing culture. By ensuring your entire organization understands how important innovation is and then establishing the proper framework for innovation to take place, you will be much more likely to see the critical advances that push you to the forefront of your industry.
Shifting Your Culture
If you feel as though your company is failing in the innovation department, don't despair. There are several steps you can take to shift your organization's culture and see more innovation success.
Recognize different styles of innovation.
Your company might start with a problem-solving approach to innovation, tackling issues as they arise. Over time, however, embrace a more forward-thinking approach to innovation that pushes your team to imagine the problems of the future. There isn't just one right way to innovate. Be open to various styles.
Encourage every employee to innovate.
It's easy to assume that innovation is just for your most talented employees or the people at the top of your organization. But when you recognize that innovation is for everyone, you'll discover you're able to create a more effective innovation culture that touches your entire organization. Encourage employees—at every level—to think in terms of innovation and to present their ideas when appropriate.
Reevaluate your resources.
Innovation requires resources in order to be successful, and that doesn't just mean money. Innovation also requires people, time, and equipment. If all of your organization's resources are dedicated to the daily tasks of doing business, there's won't be anything left over to accomplish new goals.
On the other hand, if a specific percentage of your resources are allocated specifically to innovation, you'll see more innovative ideas come to life.
Change the way you deal with your people.
People are the greatest innovation resource your company possesses. You can't achieve true innovation without their efforts! Provide your team with the opportunity to create the innovations that will allow your company to thrive. This might include:
Creating a system by which employees can submit innovation ideas for consideration
Opening up a specific percentage of employees' time to focus on innovative projects that are of importance to them
Letting every employee know that their opinions and their efforts are valued
Giving every employee ownership of their projects and their place within the company, so they feel more invested in the company's success
Create the framework for innovation.
Innovation comes from an awareness of both current problems and the potential for future ones. Creating the framework for innovation within your organization teaches your employees how to innovate successfully and encourages them to do so
Discuss the innovation process. Design teams comprise individuals who fill all the critical innovation roles, from those who can see that first glimmer of an idea to those who can troubleshoot potential issues and make it work. The more tools you give your employees, the better they will be at creating the innovations that will allow your company to thrive.
CEO Innovation Dilemma
As CEO, you know that innovation is a critical part of the success of your organization. Don't let the CEO's innovation dilemma prevent you from reaching your full potential. To learn more about how to execute your innovation goals, check-out innovation agencies like Techtrend Group.
Phil McKinney Newsletter
Join the newsletter to receive the latest updates in your inbox.
Comments