The Near Future. Step Inside
Using an Innovation Storytelling approach, created a short film, The Near Future—Step Inside, which gives viewers the ability to peek into the future.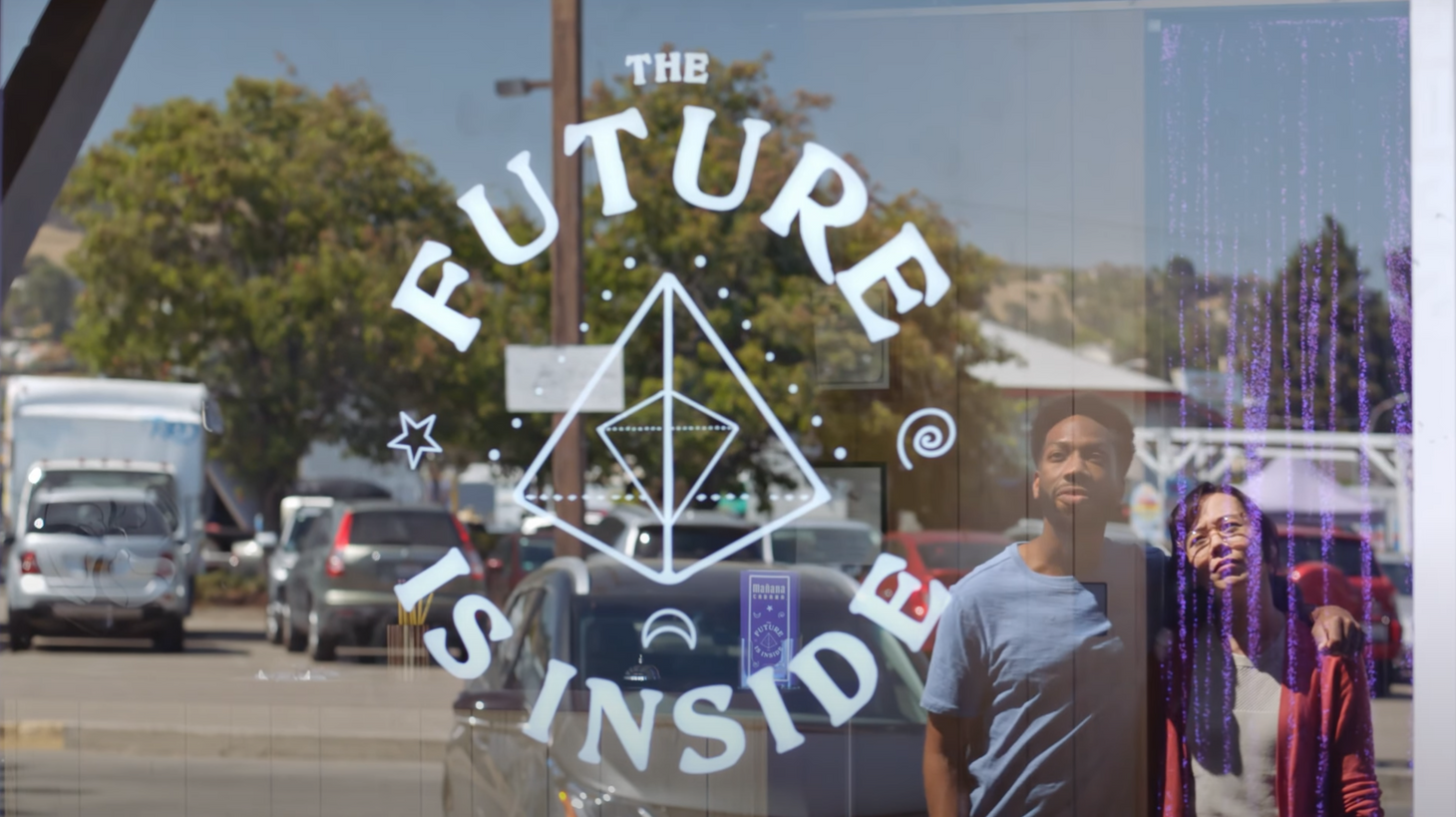 We are living in an innovation-driven world. As the rate of invention speeds up, our ability to predict the timing becomes more difficult. More uncertain. And we face greater risks.
We can no longer rely on the patterns of the past to give us clues about the future. We have to be more proactive. We have to be more diligent. We have to be more open-minded.
The future is not something that we can control. But there are things we can do to be prepared for it. It is possible to develop a mindset that is open to change. We can learn to embrace uncertainty. We can cultivate a willingness to take risks.
When we do these things, we become better equipped to deal with the challenges and opportunities that lie ahead. We become better able to navigate the uncertain waters of the future. And we become better able to create the future we want to see.
Pace of Innovation
In previous revolutions, it took decades for new innovations to be widely adopted. The pace of adoption is now measured in years, or even months.
This is the world we live in today, and the pace of change will only continue to increase.
We need to be prepared for what comes next — whenever it comes.
Preparing For The Uncertain Future
So how do you prepare? By asking ourselves What if?
What if cars could drive themselves? What if we could 3D print human organs? What if we could eliminate all diseases? What if we could travel to other planets?
What if we continue to develop new technologies at an ever-increasing pace? What if we make even more progress in the next 10 years than we have in the last 100?
What if we solve the world's biggest problems?
The possibilities are endless. And the future is ours to create.
2022 Near Future Film — Step Inside
The 2022 Near Future Film looks at the technologies that will shape our world in the next 3 to 10 years and answers the question: What if? By showing a possible future.
Our aim with the film is to inspire innovators to come up with their own future and then go out and create it.
Phil McKinney Newsletter
Join the newsletter to receive the latest updates in your inbox.
Comments