What Industries Are Analogous To Ours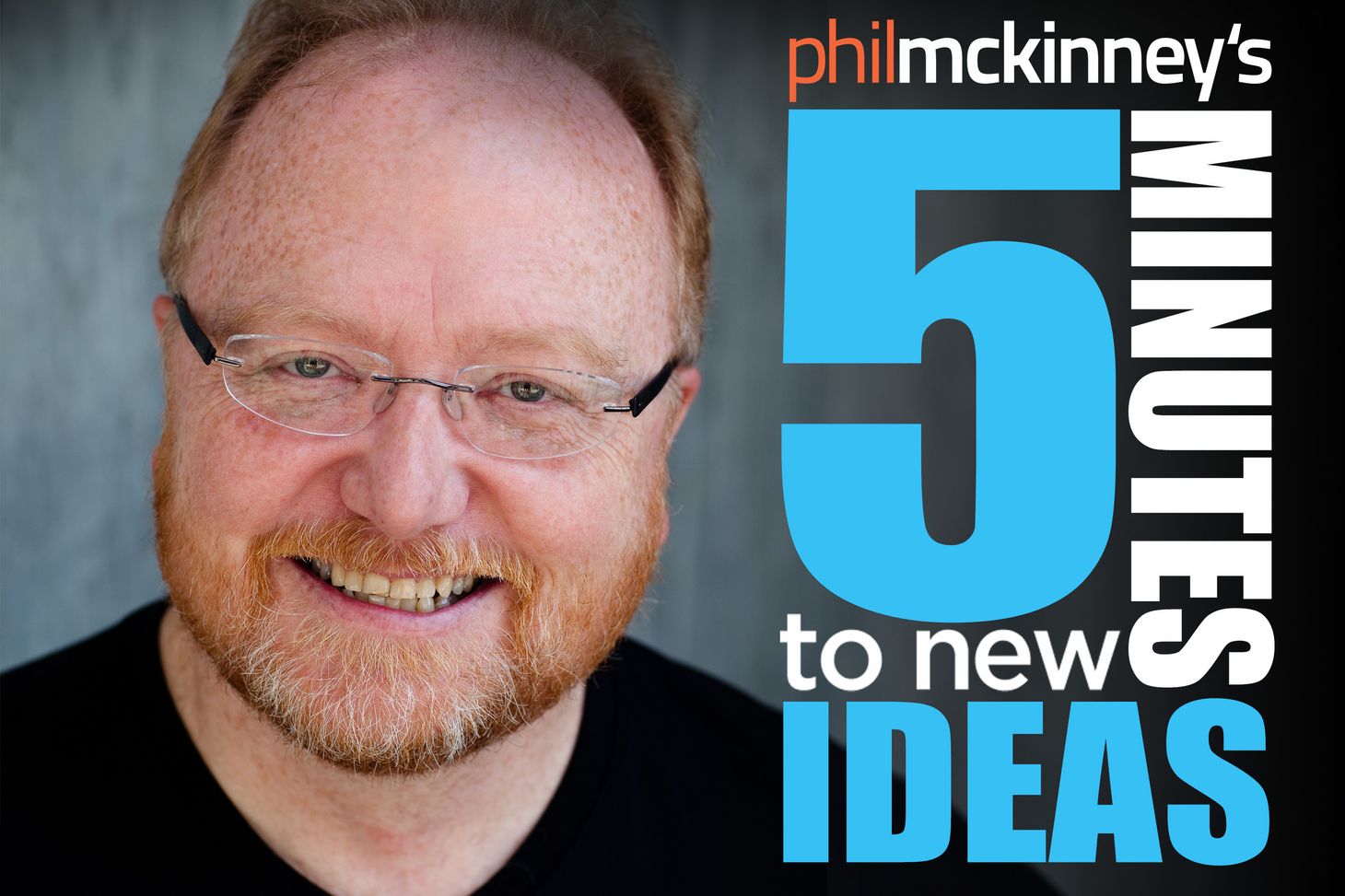 No matter what business we are in, we are all fighting essentially the same fight—designing a product that a customer will prefer over that of our competitor. To do this, we need to constantly be aware of how our business environment is evolving, how our customers are changing, and what we need to modify in order to keep our product relevant and desirable.
Phil McKinney Newsletter
Join the newsletter to receive the latest updates in your inbox.
Comments