Being Claustrophobic
Now – I'm not claustrophobic in the traditional sense.  I'm fine with getting into elevators, small rooms or especially small office cubes.  What I am claustrophobic about is spending too much time in the office and away from customers. Many teams become so internally focused that they get myopic on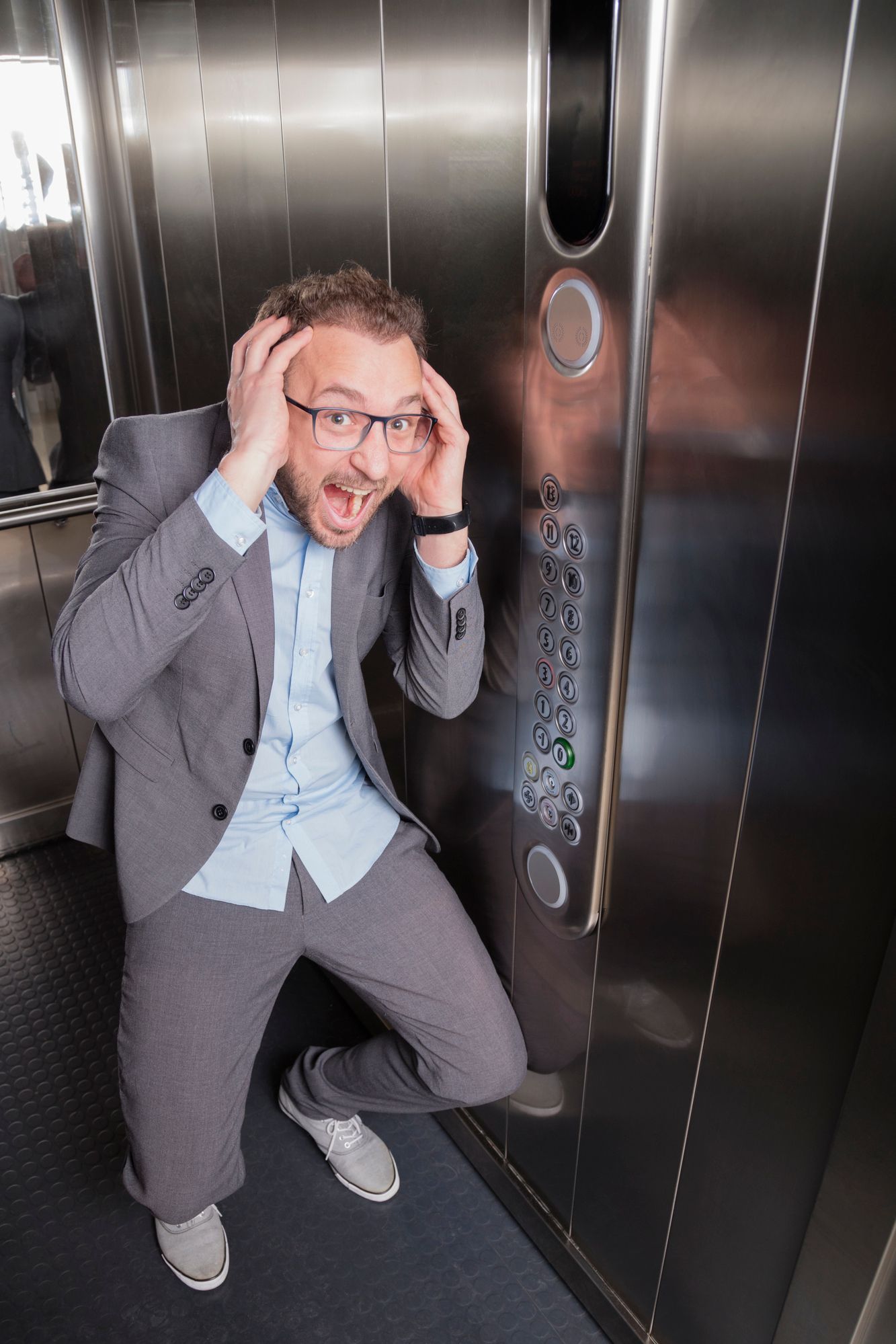 Now – I'm not claustrophobic in the traditional sense.  I'm fine with getting into elevators, small rooms or especially small office cubes.  What I am claustrophobic about is spending too much time in the office and away from customers.
Many teams become so internally focused that they get myopic on completing the task (such as getting a product out the door) and not on spending time with customers to ensure that what you are building will satisfy their needs.
How much time do you spend with your customers? I'm not talking about hosting them at your office and making a sales pitch but actually spending time on their home turf. For example, if you're focused on the consumer segment, this means spending time in their home. For many, this is a very uncomfortable prospect and forces them out of their comfort zone
Just being in your customer's home turf is not enough. The ability to observe and identify opportunities for innovation will be the "must have" skill set in the future. From my experience, this ability to "observe and identify" improves with time. The more time you spend with your customers, the better you get at finding those nuggets of killer ideas.
High performance innovation teams challenge themselves to get outside their four walls (or cubes depending on your corporate culture). They feel claustrophobic if they are separated from their customers.
Are you feeling claustrophobic?
Phil McKinney Newsletter
Join the newsletter to receive the latest updates in your inbox.
Comments