Four companies who are using innovation to feed the world's millions
Innovation is all about significantly improving the world through a new idea or product.  With my move to Colorado and my 35 acre "ranch", I've gotten back into looking at the intersection of innovation and agriculture. To feed the world's millions as well as protecting the environment are major are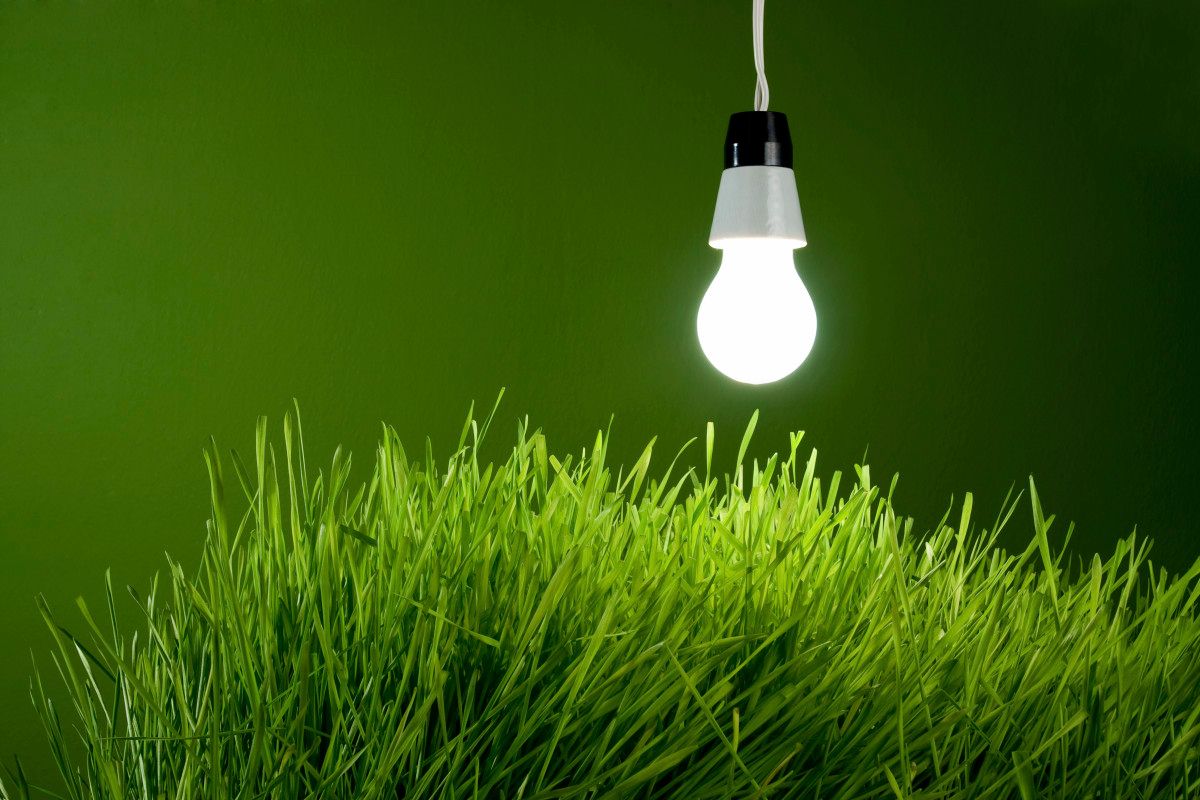 Innovation is all about significantly improving the world through a new idea or product. With my move to Colorado and my 35 acre "ranch", I've gotten back into looking at the intersection of innovation and agriculture. To feed the world's millions as well as protecting the environment are major areas of concern for both underprivileged and privileged nations.
Some of the more interesting innovations in the space are:
1. Kaiima, an Israeli company whose name means "sustainability" in Hebrew, uses genome multiplication to increase yield potential, improve water-use efficiency, and protect plants against pests and harsh environments.
Already Kaiima has seen success with the first rice fields in Israel and plans to improve wheat and corn production. Currently, their implementations have improved production 15-20%. By speeding up the way the plant's DNA multiplies, the crops are able to grow faster than normal.
Kaiima was named as one of the 50 Smartest Companies by MIT Technology Review. Their innovation means sustainability and a stride forward in the global fight against hunger.
2. Delfino 3 Plough: This new plough was specifically created by Vallerani Systems, an Italian company, for arid climates. With a wave motion, the plough digs micro basins that are 5 meters long, 50 cm. deep, and spaced about 2 meters apart. A collection bag is placed to collect the water from the micro basins. The water is protected from evaporation even in dry conditions. Each micro bag can hold about 1500 liters of water which can be used to increase the growth of seedlings or restore degraded soil. It can also be used for pasture and agriculture enhancement as well as on industrial plantations. This type of innovation will directly lead to social, economical, and environmental benefits to those parts of the world where water is scarce.
3. MooMonitor: The Irish company, Dairymaster, has created a device that clips around the neck of female cows. The device gathers and tracks important features of the cow's physical condition 24/7. The purpose of the MooMonitor is to more accurately identify a female cow's narrow window of fertility. Being able to detect a cow in heat will save dairies and cattlemen thousands of dollars.
4. Mushroom Materials: Ecovative Design, a New York-based company, has created a biomaterial made of agricultural waste and mycelium–the vegetative growth stage of mushrooms. This biomaterial is lightweight and could replace plastic and other toxic, unsustainable materials. For instance, Ecovative Design now offers packing materials made from the Mushroom Materials which are fully compostable. Ecovative Design has also produced a surf board made of their biomaterial proving its versatility and durability.
To stay up-to-date on the latest thinking on innovation, subscribe to the blog and receive the latest posts without needing to check back.
Phil McKinney Newsletter
Join the newsletter to receive the latest updates in your inbox.
Comments