Goodbye HP
Earlier today, I announced that I will be retiring from HP. This is not the traditional retirement.  I'm not planning on spending my days playing golf or sitting around the house driving my wife crazy. I have far too much passion, energy and ideas to sit on the sidelines. My definition of retirement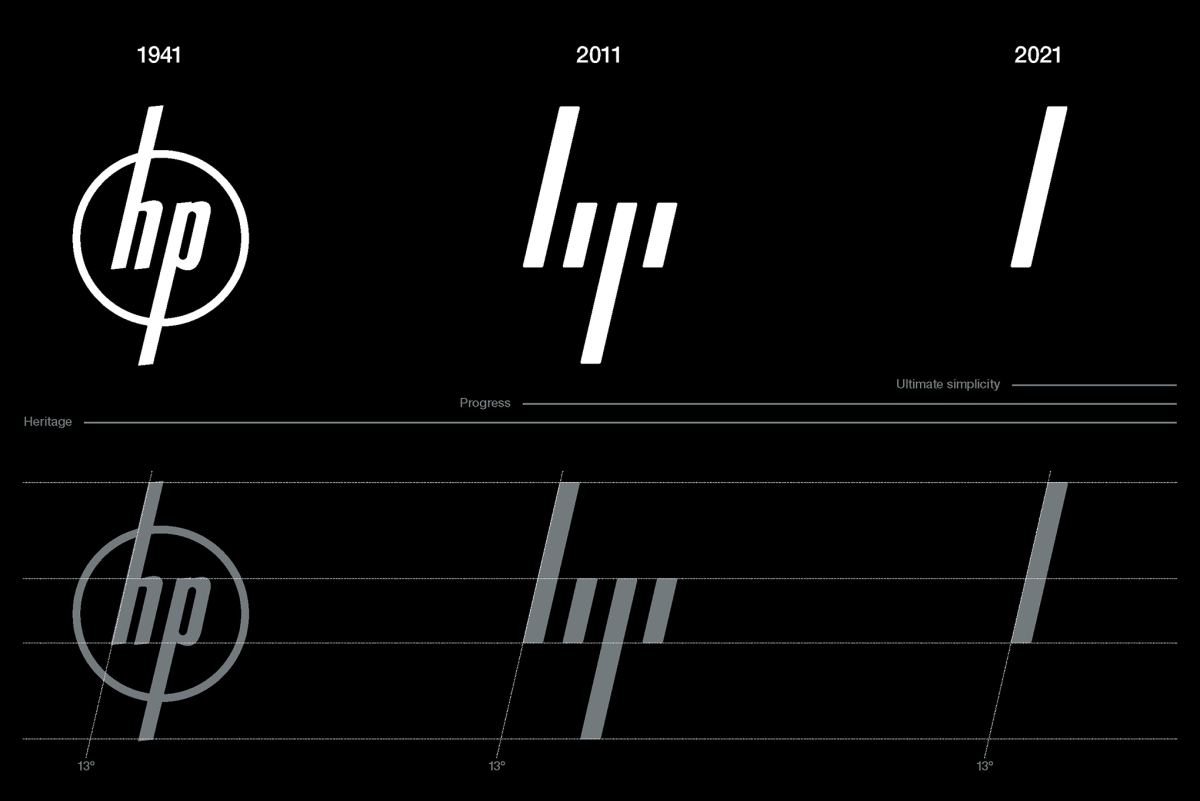 Earlier today, I announced that I will be retiring from HP.
This is not the traditional retirement.  I'm not planning on spending my days playing golf or sitting around the house driving my wife crazy. I have far too much passion, energy and ideas to sit on the sidelines.
My definition of retirement is the freedom to write, speak, mentor, advise and teach without the restrictions of the traditional employee/corporate structure.
My passion is to help innovators get better at innovating and I've spent the better part of the last dozen years fulfilling that mission.  My time at HP started out as an advisor on innovation that turned into a request to join for a year or so to "help grow the innovation culture at HP".  That was 9 years ago.  I can honestly say that I've done everything that is within my power to fulfill that objective.
In helping grow the innovation culture at HP, I had the privilege to mentor, be a part of and lead teams that delivered some amazing innovations including: Blackbird, Firebird, Envy 133, Gabble, Twynergy, Pluribus, Vantage TouchWall, DreamScreen and many more.
These innovations were the catalyst for HP making it on to the Most Creative Company lists for the first time.  The innovation teams at HP deserve the recognition.
So what am I going to do after HP? Repeat what I did at HP by helping others create breakthrough innovations.

Phil McKinney
In the near term, I will be focusing on the launch of my first book, Beyond The Obvious.  At the same time, I will be expanding my efforts on the blog, podcast, speaking and teaching Killer Innovation Workshops.
I'm also excited that once again, I will be able to take on board seats, advisory roles and mentoring opportunities since I will no longer have to worry about conflict of interest and other corporate restrictions.
HP has asked me to stay on through a transition period and to ensure that a number of customer obligations are completed.  I anticipate that my last official day at HP will be 12/31.
Phil McKinney Newsletter
Join the newsletter to receive the latest updates in your inbox.
Comments