Group dynamics and ranking
Before we start ranking I want you to think about group dynamics for a second. Ideally you will have somewhere between five and ten people participating in your ideation group. These people will be drawn from all divisions of your company, including, but not limited to, engineering, marketing, and e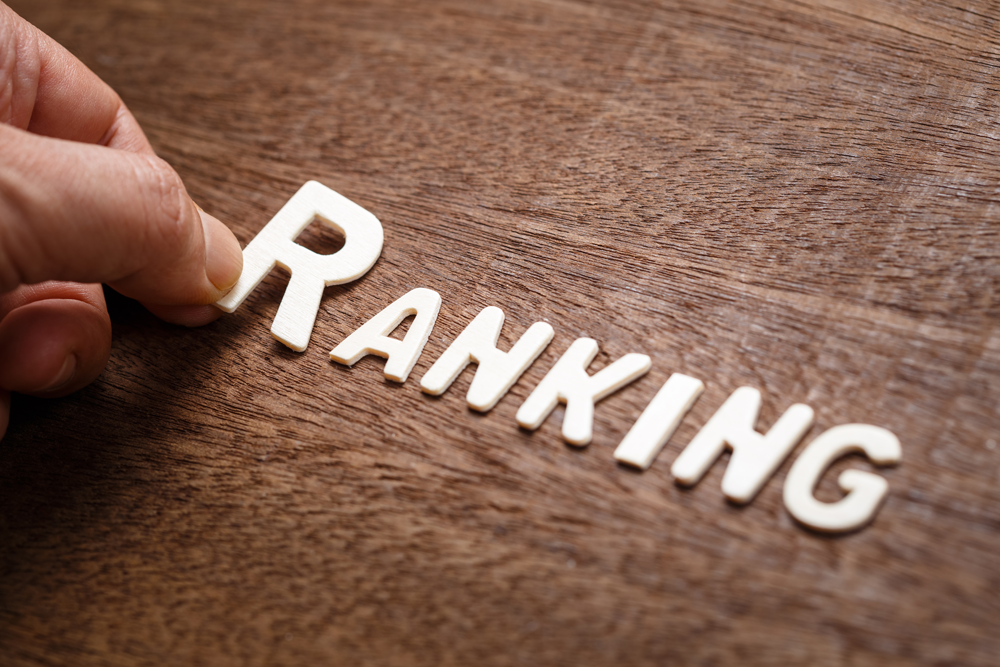 Before we start ranking I want you to think about group dynamics for a second. Ideally you will have somewhere between five and ten people participating in your ideation group.
These people will be drawn from all divisions of your company, including, but not limited to, engineering, marketing, and executive. Some of them will be senior enough to be perceived as "the boss." All of them will have their own biases or filters for sorting out the ideas you present, and sorting them in terms of value.
As a result what I find works best is passing out ballots and having your group members score ideas and hand in their votes privately. Don't ask for a show of hands or take peoples' votes verbally. You want your participants to feel empowered to have an opinion. Don't put them in a situation where they will feel foolish for disagreeing with either their peers or more senior members of the team.
The ranking system is simple. I use a five-question scoring system to sort out the best ideas. It's important that you make the commitment and follow through on taking the two or three best ideas and developing them into a proposal that will be presented to management.
Bear in mind that these questions are aimed at a business. If you are working the Killer Questions in other areas, you'll have to reword the ranking question to be applicable to your own criteria. If you do this, remember that the first three ranking questions are about the quality of the idea; the fourth and the fifth are about whether you can see a path to making the idea in question happen, and whether it's a meaningful endeavor for your organization.
One final note: Depending on the size of your workshop, you may end up with more ideas than might be convenient to individually rank. In this case, some companies have chosen to narrow their options with a pre-ranking system. If you'd like to do so as well, try using my "dot" method. Give everyone on the team a set of five "sticky" (Post-it) notes. Each person then places dots next to the ideas they believe are the ones that best meet the objective. If a person really likes an idea, they can put all of their dots on a single idea, or they can spread them around. Using these dots, you can help narrow the field of ideas to be further ranked to a more manageable number.
Phil McKinney Newsletter
Join the newsletter to receive the latest updates in your inbox.
Comments