How Can I Take Advantage Of Emerging Trends And Fads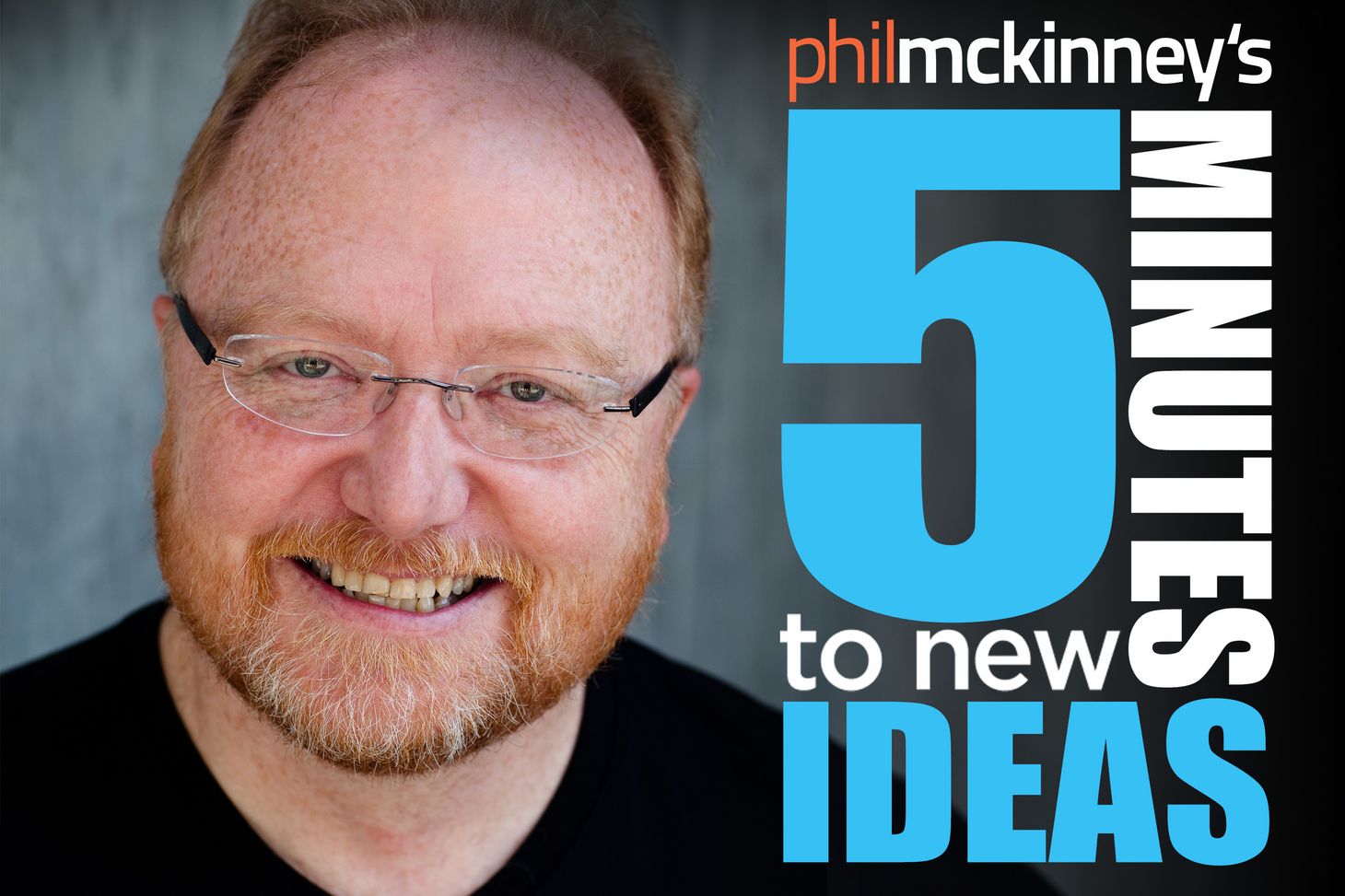 "Weak signals" are the equivalent of a canary in a coal mine. They are the unspoken needs and wants of your customers, and they are also the arrows pointing to what your customers are going to need and want in the future.
Phil McKinney Newsletter
Join the newsletter to receive the latest updates in your inbox.
Comments