What Is Hot and Not For Innovations at CES 2018
Each year for the last decade or so, we put together a list of what will be the hot innovations for the coming year. This year, I've included what I think will be the innovations that will be over-hyped in 2018. so – here is my view of what will hot and not for innovations […]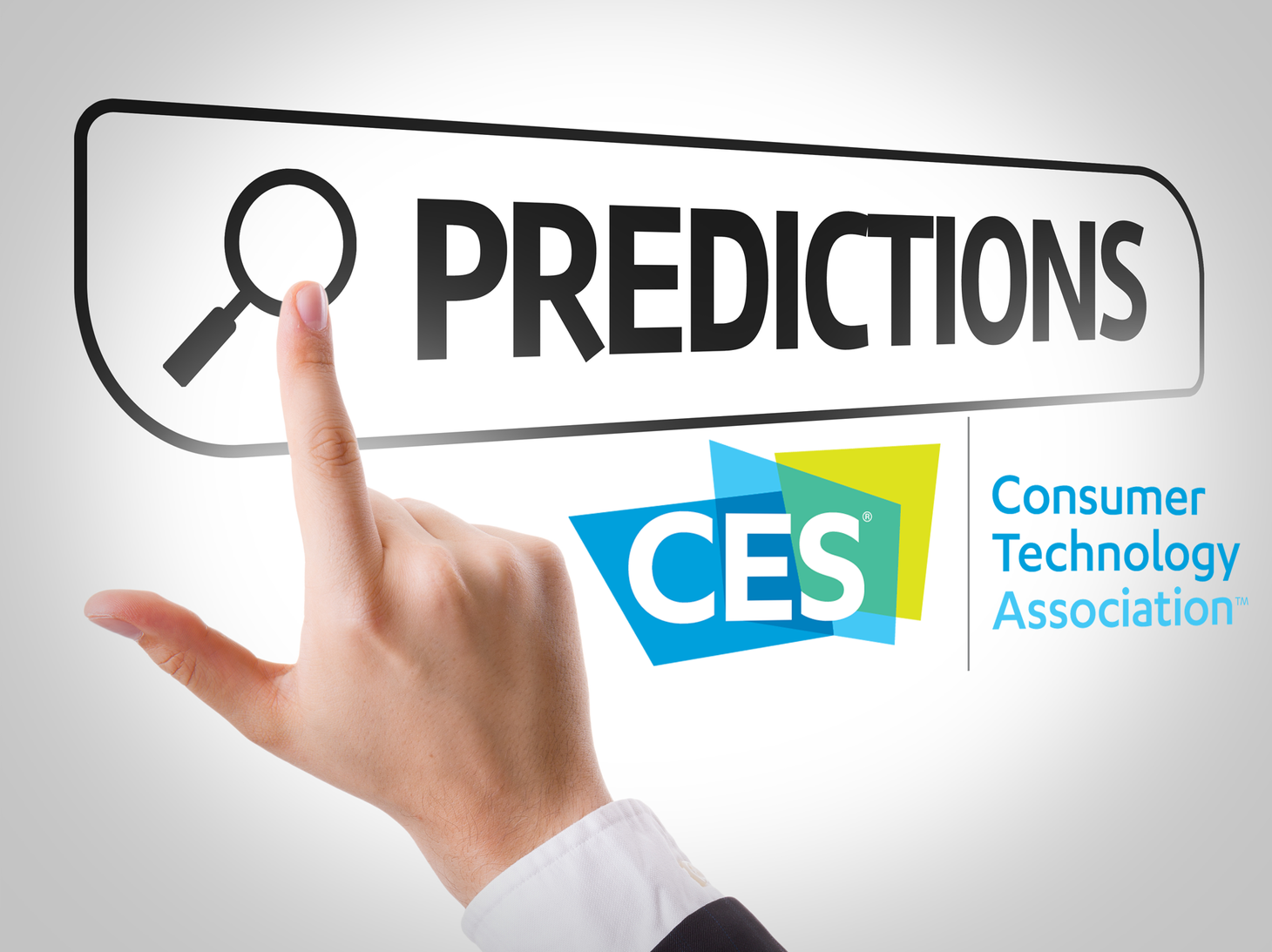 Each year for the last decade or so, we put together a list of what will be the hot innovations for the coming year. This year, I've included what I think will be the innovations that will be over-hyped in 2018. so – here is my view of what will hot and not for innovations at CES.
The most over-hyped innovations for 2018:
Artificial Intelligence (AI)
Cryptocurrencies
Connected cars
The innovations I'm most excited for in 2018:
Immersive storytelling
Social VR
Machine learning + security
Past CES Videos Covering Innovations at CES:
Phil McKinney Newsletter
Join the newsletter to receive the latest updates in your inbox.
Comments