The Innovators Network: Winning In The Emerging Innovation Economy
Evidence that the innovation economy is taking over is all around us. With the innovation we carry in our pocket, to the newest and lasted technology we have in our cars, to the smart thermostats we have in our smart houses — innovation is everywhere. These new innovation, and the ideas that sparked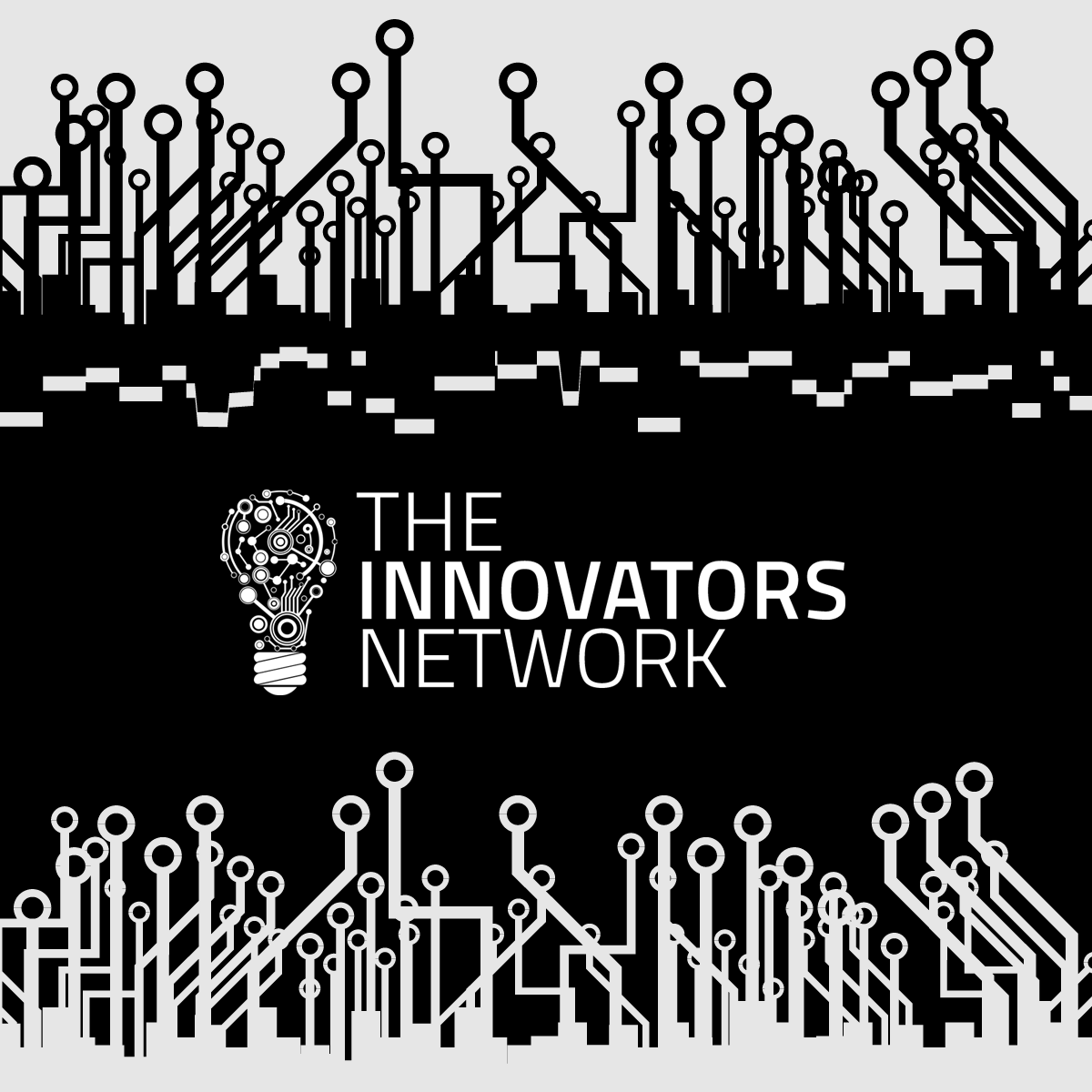 Evidence that the innovation economy is taking over is all around us. With the innovation we carry in our pocket, to the newest and lasted technology we have in our cars, to the smart thermostats we have in our smart houses — innovation is everywhere. These new innovation, and the ideas that sparked them, are the driver of global economic growth. Economists estimate 50% of annual GDP growth is attributed to innovation, and the sales and job growth it generates. Leveraging the ecosystem of the innovators network can bring the expertise and experience needed to win in this rapidly evolving innovation economy.
The Innovation Economy
This innovation economy has overtaken the information/knowledge economy and few are ready to do what it takes to compete and in win.  Those companies that are winning in this innovation economy are those that recognize that ideas are the new asset they must create, nurture, grow, and sustain.
And even though nearly all CEOs agree that innovation has grown in importance in the last ten years, only 1/3 of them are confident they know how to create an effective innovation driven culture within their organization. Some hire consultants and motivational speakers, some read books, government research, and academic writings — all in an effort to unlock the secrets of this innovation economy.
Finding The Magic Of Innovation
And yet with all of the money they've spent on consultants, books and training courses, they still haven't found the magic.
Why?
The vast majority of these so-called experts in innovation are OUTSIDERS to this innovation game — looking from the outside, in. They are NOT innovators — they've never come up with that killer idea, built a team and then launched a game-changing / breakthrough innovation that went on to major market success.
These same so-called experts have in some cases caused irreparable harm to leaders and their organizations by misleading them with the concept that there exists some formula that only they know.
Innovation is not one of those things that can be observed by an outsider and its "formula" derived.
Who Do You Trust When It Comes To Innovation?
Would you trust a Dr. who only read books to do major surgery on a family member? NO — You would want them to have learned and done the surgery under the close eye of an experienced Dr.
Why would you expect anything less when it comes to something as important and critical to your organization as your ability to compete and win in the innovation economy.
Where do you find experienced innovators who are proven?
That is why I've co-founded, with a long time friend Mark Varricchione. and funded The Innovators Network (TheInnovators.Network).
Members that makeup The Network are proven innovators who have created award winning innovations for leading companies and brands. These innovations have led to breakthrough products and services used by 100's of millions of consumers and businesses each day.
In addition to funding The Innovators Network, I've also granted the exclusive worldwide license to all of my current and future content, books, podcast, books, radio shows, workshops and courses. This will allow members of the network to use my content to create new courses and deliver them to their clients/industries.
Why Now?
The rate of requests I'm receiving for help from individuals, organizations and governments is rapidly growing. Given my day-job obligations as the CEO of an industry funded research and development / innovation lab and my 100% commitment to my team, I needed to innovate a way to help others. The idea that started to gain traction was to bring together trusted and proven innovators who I personally know and trust. This network of innovators will bring their collective experiences and expertise together to help others to compete and win in the innovation economy.
Who else is part of the network?
Stay tuned as we will be announcing others who are joining the network.
If you are looking for proven innovators who aren't learning on your dime, then reach out to Mark Varricchione
Additional Information:
In a recent episode of my Killer Innovations Show, I discussed the launch of The Innovators Network.  You can listen below:
Podcast: Play in new window | Download | Embed
Subscribe: Apple Podcasts | Google Podcasts | RSS | More
Phil McKinney Newsletter
Join the newsletter to receive the latest updates in your inbox.
Comments