Predicting The Future With A Vision Video
Predicting the future is not for the faint of heart. It can be tricky to know what and when something is going to happen. It's not enough to just have an opinion of what the future holds but you have to have a way to show the future so others can see and respond to […]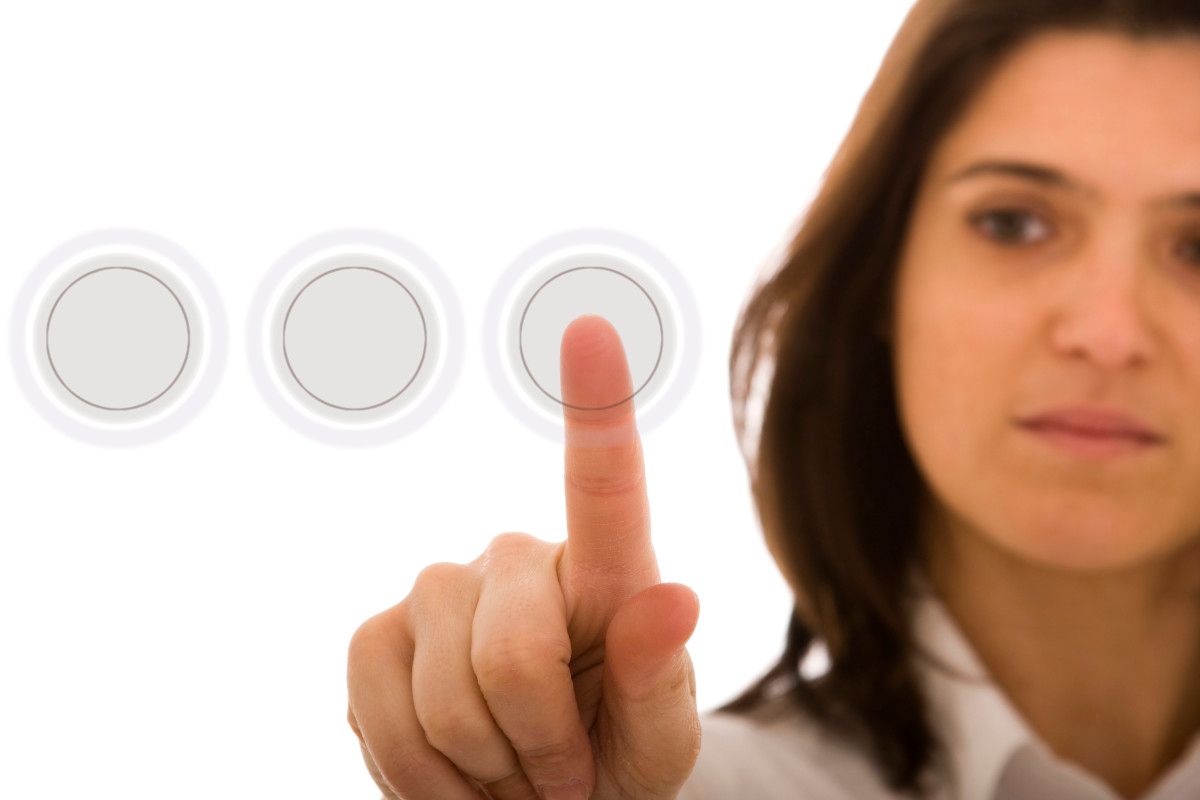 Predicting the future is not for the faint of heart. It can be tricky to know what and when something is going to happen. It's not enough to just have an opinion of what the future holds but you have to have a way to show the future so others can see and respond to it in their own way. To achieve this, create a vision video.
Predicting the future is not for the faint of heart. It can be tricky to know what and when the future happens.

Phil McKinney
Over the years, I've been fortunate to be part of conceiving and producing a number of "vision videos".  A former member of my team sent me a recent blog post (post is no longer there) about one of my videos sharing the background on how it was conceived and its impact on others.  It's a good read on how a well-executed vision video come together.
Vision Video: Roku Reward
The vision video was based on some early ideas/concepts I was working on around "real world" gaming. I was able to secure funding and it was produced in 2006 as a way to "show" the future beyond PC and console gaming.  FYI- The game device in the kid's hands was a non-functional prototype that we were working on at the time to test form factor.
Why do others view it as a good example of a vision video? The quote from the blog post that I think sums it up was:


Roku's Reward was influential because it showed an actual credible use-case (outdoor location based gaming) with a level of production quality and narrative that helped people see the experience, not the technology.


Vision Video: A Day Made of Glass
To my surprise, the video has gone on to be widely shared and used as an inspiration for a number of industries (e.g. augmented reality) and to companies to create their own vision videos.
The inspiration I'm most proud of is on the creation of the A Day Made of Glass by Corning (+22 million views).  Just prior to Corning releasing the video, I received an email from Wendell Weeks, Corning Chairman and CEO.  Wendell and I had gotten to know each other over the years as a result of a number of co-innovation projects we did together.  His email shared how the Roku video had inspired Corning to create a vision video for glass.
Your vision video doesn't have to be as slickly produced as these two examples.  If you have a great innovation story, find your own way to tell it.
Update Aug 9, 2017:
Here are two more recent vision video's we created to describe what we are calling "The Near Future"
2016: The Near Future: Bring It On
2017: The Neat Future: A Better Place
Phil McKinney Newsletter
Join the newsletter to receive the latest updates in your inbox.
Comments