Brainstorming Quality Ideas
I've given you my system for using the Killer Questions to generate the quality ideas that lead to great innovations. Now comes your challenge: getting this information out of the book and into your organization. In this chapter I'll give you a few essential rules for running a successful innovation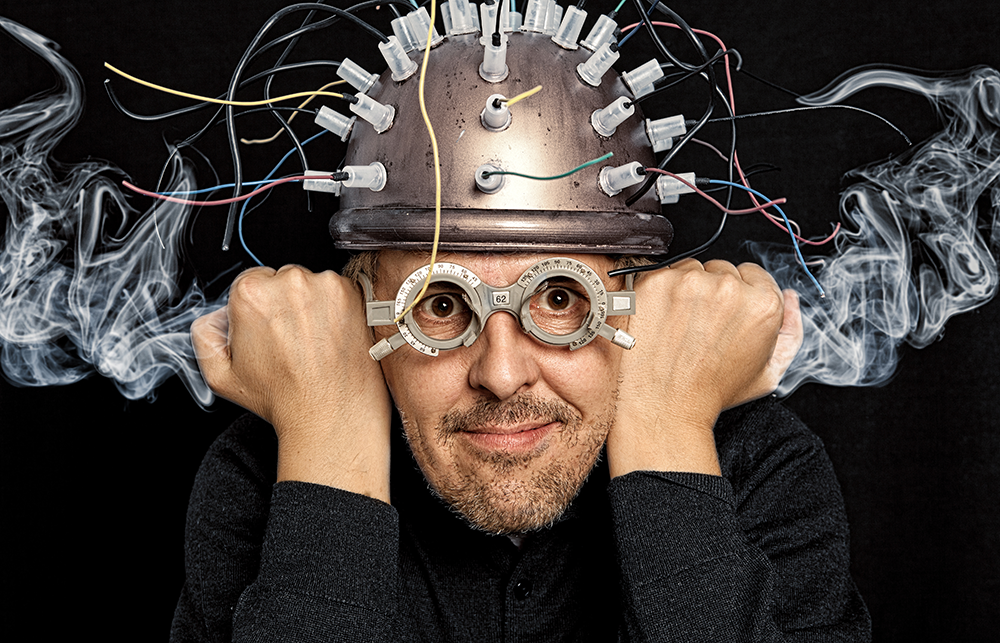 I've given you my system for using the Killer Questions to generate the quality ideas that lead to great innovations. Now comes your challenge: getting this information out of the book and into your organization. In this chapter I'll give you a few essential rules for running a successful innovation workshop, including how to select the best people, how to get the idea generation process started, and how to avoid the most common mistakes that stymie the flow of ideas.
In my experience, most brainstorming sessions fail because they lack an effective plan. Recently I was sitting with a friend, David, as he told me about his attempts to brainstorm quality ideas for his company. He was frustrated because he'd put a lot of thought and time into organizing the brainstorming session but hadn't seen any substantial results. I asked him to walk me through the process he'd used.
The first thing David had done was to decide that he needed to do something. He and his coworkers agreed that they were at a pivotal moment in their industry. Sales were down while new media, competing products, and new methods of distribution were challenging their product and way of doing business. They felt that the core issue was their company's ability to evolve and thrive as their industry moved to meet these changes. David wrote a quick e-mail, outlining this problem in clear language: "How should we change in order to align with the sweeping changes we see in our industry?" David sent the e-mail company-wide, set a date a few days later, and got eleven smart, motivated people into the conference room for a half-day brainstorming session.
At the given hour, the group assembled. After a quick introduction, David went around the room, and the group members took turns sharing their ideas and opinions. A volunteer wrote down the ideas and typed them up. The group ended on a positive note, and the participants felt that they'd generated some quality ideas—maybe one of them would come to something. The next day another e-mail was sent out, itemizing the ideas and inviting feedback. For the next day or so a few group e-mails flew back and forth, mostly limited to "I like that idea," or "That will never work." By day three these had petered out. My friend spent a few days contemplating the list. Then his boss gave him an urgent deadline. He put the idea list on top of his inbox, and vowed to get back to it as soon as he could. The next thing David knew it was a month later, and nothing had happened. The momentum and excitement of the group had dissipated. He felt deflated that nothing had been accomplished and was aware that he had spent a considerable amount of the group's "enthusiasm equity" in something that didn't work out. Even worse, he realized that his coworkers now had associated brainstorming with futility. The group members had worked hard but saw nothing come of their efforts, and they were likely to roll their eyes if asked to do it again.
I'm going to guess that most people reading this have been in a similar situation, whether they were organizing the group or simply participating in it. Workshops are an invaluable and essential tool—when they work. The group I just described made several key mistakes, any one of which is enough to derail a workshop and severely limit its chances of coming up with a killer idea that will accomplish anything substantial. None of these mistakes are flaws of character, passion, or ability on the part of the participants. They are simply inherent weaknesses in the way workshops have been done in the past. They are the status quo, and thus can be hard to change, so don't beat yourself up if you've made errors like this in the past.
Phil McKinney Newsletter
Join the newsletter to receive the latest updates in your inbox.
Comments