Reverse Mentoring – The Summer Intern Experiment
Well, the summer is over and school has restarted for my summer interns.  If you are a regular reader of the blog, you read about my summer intern experiment where I hosted my summer interns at my California house.  It's what I called "reverse mentoring".  My selfish objective was to immerse myself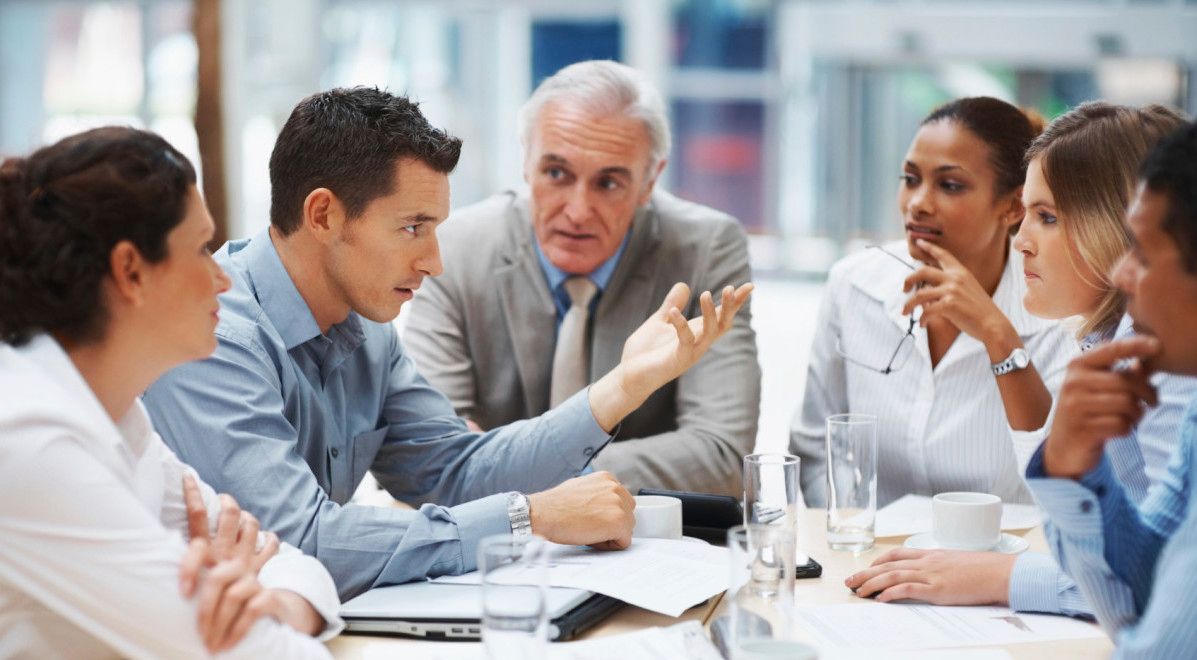 Well, the summer is over and school has restarted for my summer interns.  If you are a regular reader of the blog, you read about my summer intern experiment where I hosted my summer interns at my California house.  It's what I called "reverse mentoring".  My selfish objective was to immerse myself in a critical market segment (Net Gen) 24×7 for three months.
I went into the experiment with some assumptions based on what I've read and observed regarding the Net Gen generation.  Some of the myths I had were …
They are more interested in their leisure time than real work.
They are less interested in building a career.
They need to  be coddled.
So what did I learn …..
They are just as focused on work and their careers as any previous generation.
Where we (my generation) schedule our work day around 9 to 5, they blend it together throughout the day. They may look like they are not productive at work (web surfing) but trust me, they are working like crazy at the weird hours we never see.
They want to understand how what their doing impacts the company.
They are not interested in being cogs in the wheel.   They want to have impact.
They are hungry to learn and and never lack for questions.
They can't understand why corporate IT will not allow them to use whatever tools they can find (open source, social network sites, virtual worlds, etc) to do their job.
You can only eat so many chili cheese dogs and pizzas before your +40 year old bodies' cholesterol level reacts (the wife, a nurse, was VERY upset!!).
All in all, I would say the summer intern experiment was resounding success.  I gained an insight that you just can't get unless you immerse yourself and hopefully the interns had an opportunity to learn a few things to.
Will I do the intern experiment again?  You bet …
Phil McKinney Newsletter
Join the newsletter to receive the latest updates in your inbox.
Comments