Reverse Mentoring: Things I learned from Phil
I've invited my summer interns to write-up their thoughts/opinions/lessons learned from the summer experiment in reverse mentoring.  Below is the first post from Curtis …   Things I learned from Phil . . . . It doesn't matter what you're doing, always produce. Complete the assignments that you are g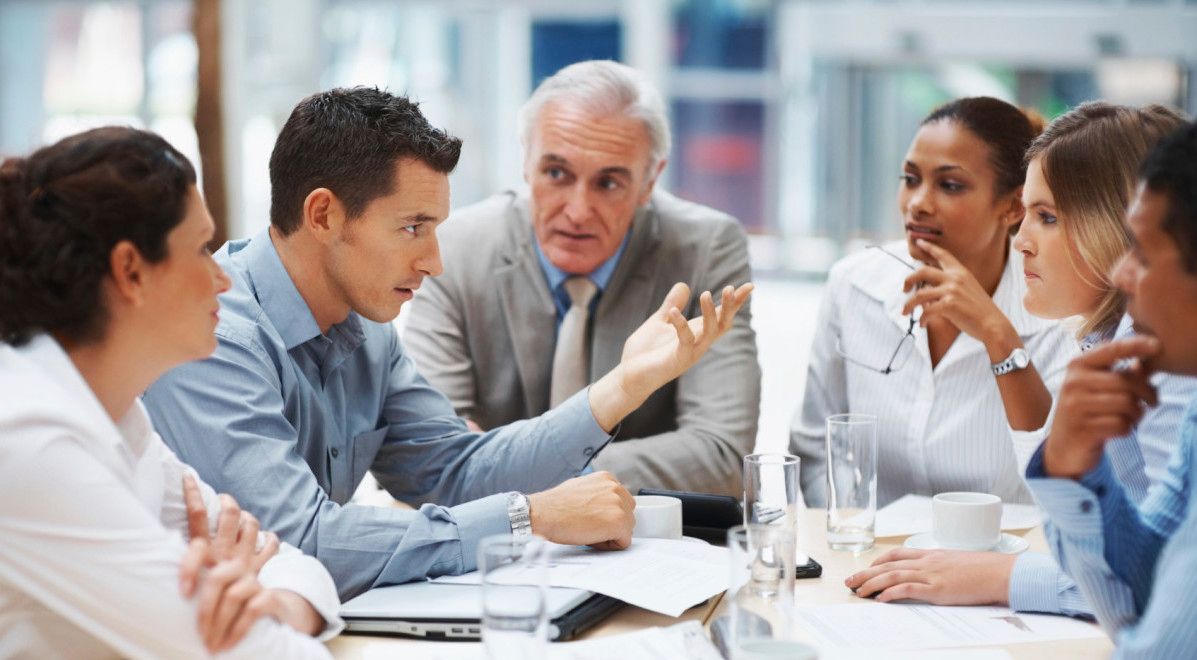 I've invited my summer interns to write-up their thoughts/opinions/lessons learned from the summer experiment in reverse mentoring.  Below is the first post from Curtis …
Things I learned from Phil . . . .
It doesn't matter what you're doing, always produce. Complete the assignments that you are given even it requires working after hours and weekends. That is the price of success.
Never be too proud to ask for help.
Remember it doesn't matter what you do at work or what your title is – you are yourself at home.
Some of the most historic deals in technology don't happen in offices but at hole in the wall restaurants.
Wienerschnitzel is open till midnight!
It doesn't matter who you are or who your boss is – whatever mom says is law!
Have fun tonight, but remember if you do something stupid, I will bail you out of jail. Then we will have a talk and you don't want to have the talk.
One of the most productive ways to get one intern to finish a project is to have him share a room with an intern who snores… Really loud.
You can never have too many cables – who knows when old tech will come back in style.
Just because you get a video games doesn't mean you will have any time to play it.
Do your best.
Don't let ego get in the way of benefiting from reverse mentoring.
Phil McKinney Newsletter
Join the newsletter to receive the latest updates in your inbox.
Comments