Test Your New Business Ideas Guerrilla Style
How do you know that your new business idea is the one that will be a big success? This video shares the how including a short clip of a guerrilla approach to test ideas we did recently. Gorilla Approach To Test Your Ideas This video shares how and why to use the gorilla approach. It […]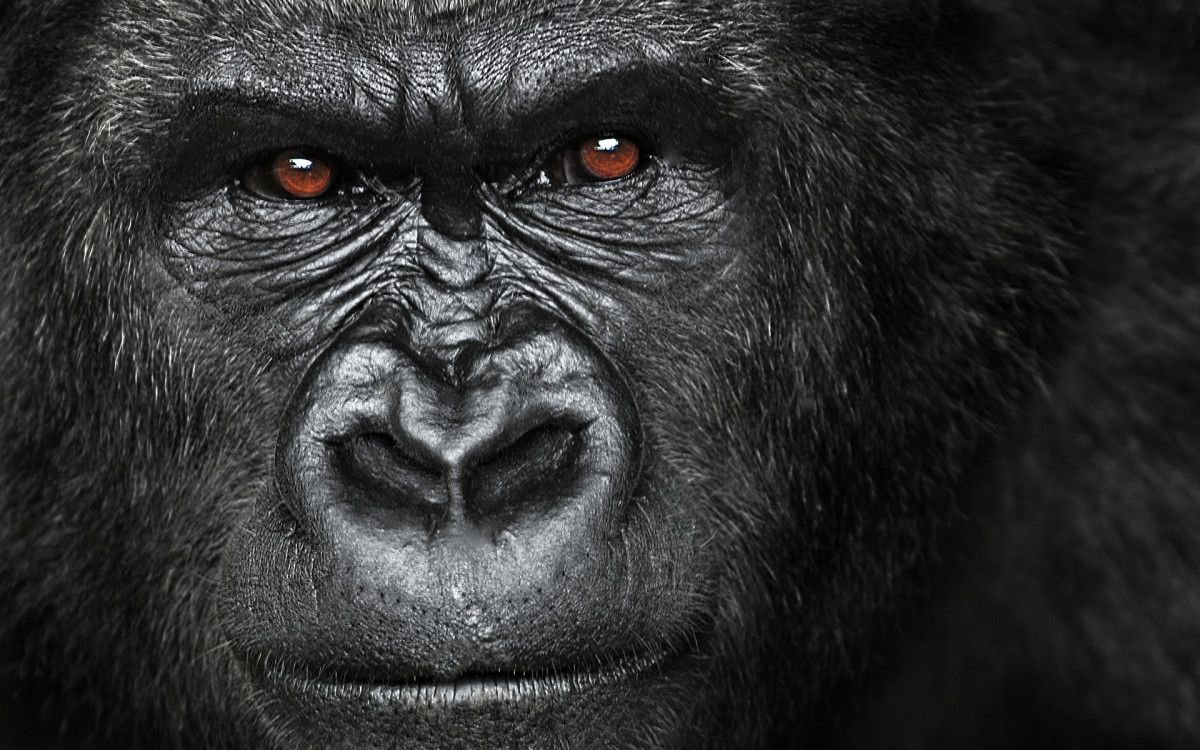 How do you know that your new business idea is the one that will be a big success? This video shares the how including a short clip of a guerrilla approach to test ideas we did recently.
Gorilla Approach To Test Your Ideas
This video shares how and why to use the gorilla approach. It also includes some clips of a live gorilla test we did in a local shopping mall to get random consumers input and feedback on some of the work we are doing on a new idea.
Subscribe to my YouTube channel
Phil McKinney Newsletter
Join the newsletter to receive the latest updates in your inbox.
Comments