The launch of an innovation …
Many of you have probably noticed that I've been inconsistent on postings to the blog and the release of podcasts.  There has been a good reason …. On 5 September, we released an innovation that we've been working on for 18 months .. 18 all consuming months since I was also doing my normal "day […]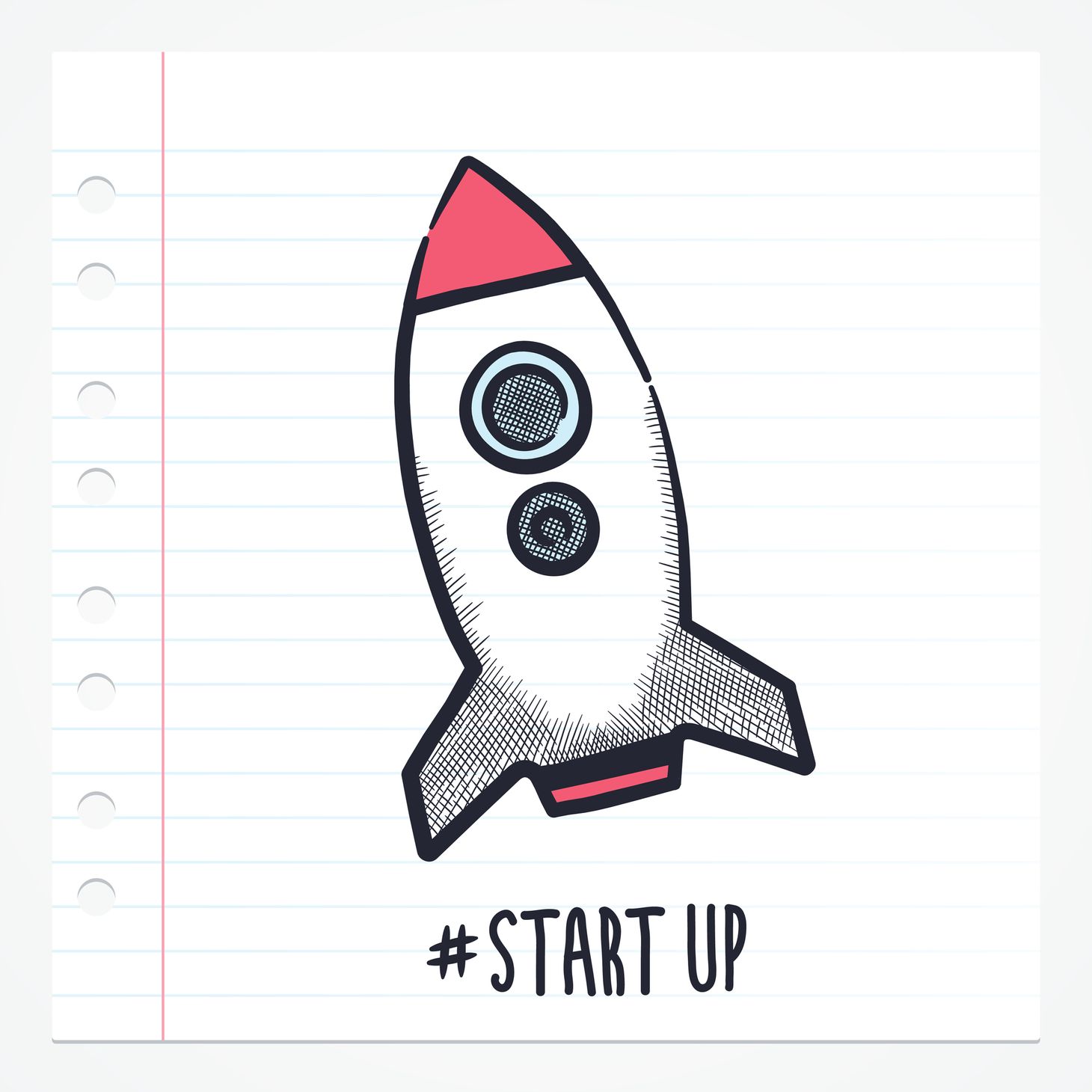 Many of you have probably noticed that I've been inconsistent on postings to the blog and the release of podcasts.  There has been a good reason ….
On 5 September, we released an innovation that we've been working on for 18 months .. 18 all consuming months since I was also doing my normal "day job".  Some of the lessons learned through the process …
Put together the best possible team.
Protect the team at all cost.  Even if it puts your own status and position at risk.
Under fund and under resource the project.  Use the lack of resources to force the team to look to alternatives solutions.
Give the team permission to operate "off the reservation"
Keep the team focused on the BHG (big harry goal!!) and on an enemy.
I normally don't use the blog to publicize my job but felt that you might be interested in seeing the results of a killer team that is focused on delivering innovations that matter.
UPDATE!  Video of Blackbird on Bleeding Edge TV


Podcast: Play in new window | Download
Subscribe: Apple Podcasts | Google Podcasts | RSS | More
Phil McKinney Newsletter
Join the newsletter to receive the latest updates in your inbox.
Comments