5 Great Reasons to Ask Questions
In a world where customers have access to an almost unlimited number of products when they ask a question on Google, most of which they may not even use, it becomes even more important to differentiate yourself in order to draw attention to what you might offer. How can you make a customer's life ea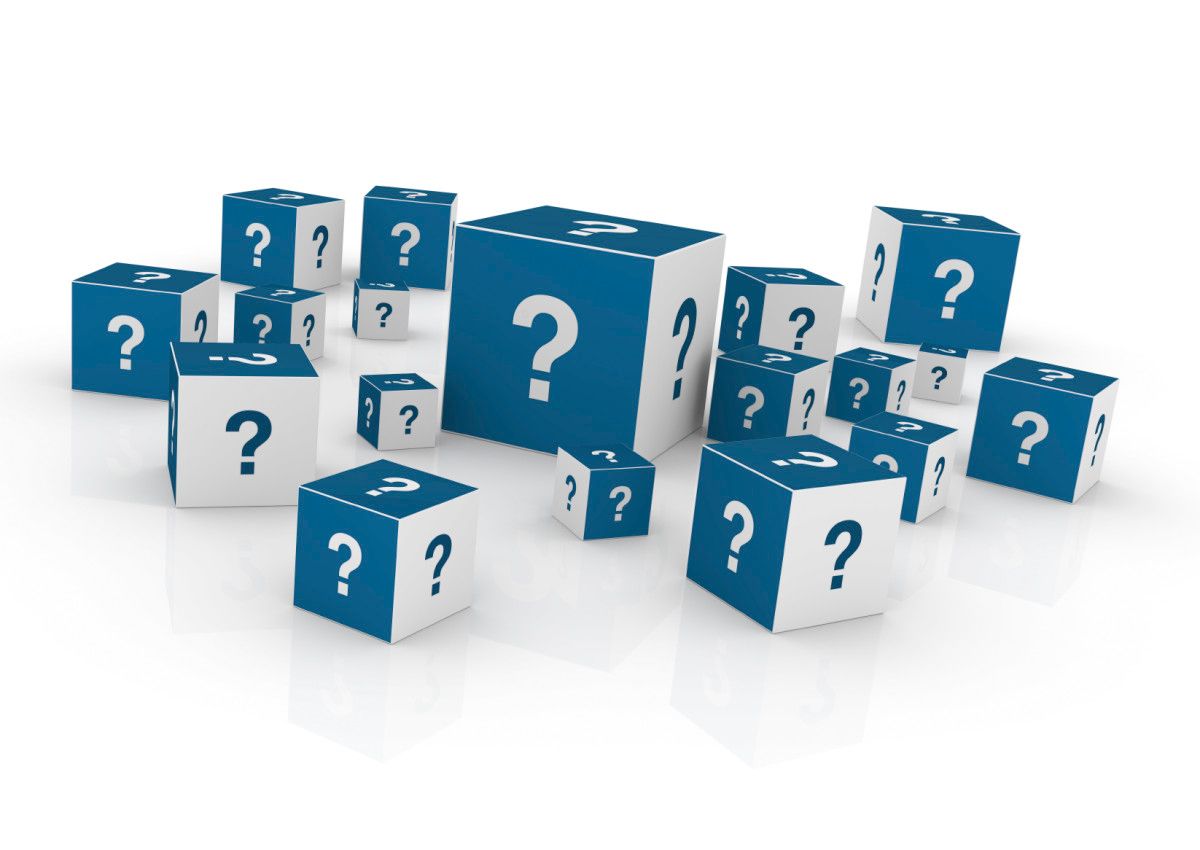 In a world where customers have access to an almost unlimited number of products when they ask a question on Google, most of which they may not even use, it becomes even more important to differentiate yourself in order to draw attention to what you might offer. How can you make a customer's life easier, better, or more interesting? Why should they choose you? To find out, get in the habit of asking questions that reveal what your customer really wants.
Why Should You Ask Questions?
However, these are not the only reasons you may need to ask questions. If you look at children, you'll see that they ask questions because they are curious. Often, you might even get exasperated by the number of questions they ask and how they don't seem to make any sense. It's through the answers to asking questions in class that children learn. They realize you can't experiment with everything (although they will try to do this too). So they have to learn from the experiences of others.
What question have you asked yourself lately that helped you develop a new idea/innovation?

Phil McKinney
What Are 5 Reasons To Ask Questions?
Adults will use questions to gather information through sources of media like newspapers and the internet. But there's nothing like asking good questions that will elicit a perspective on things from real people. Here are a few reasons to get into the habit of asking good questions:
You discover something new. Often, when you ask questions, whether they're related to something within the company or not, you discover something new. This may not automatically lead you in a new direction, but it's possible that, in the future, it will benefit you.
You put things together. Often, by asking questions that are unrelated to the topic, you will discover new ideas and perspectives you had never considered. For example, with selling a product it might benefit you to know more about your customer's mindset rather than just what steps you can take to increase sales.
You remember things. Asking questions is likely to jog your memory. You might remember something that helped you in the past that you had forgotten. Or you might remember someone else who had a similar experience and how they dealt with it.
You resolve issues. Why is it important to ask questions instead of simply agreeing and believing? If you never challenge your assumptions, you might not realize that there's another way of looking at things. By asking questions, you open up the opportunity to find a resolution that suits everyone. You can also resolve issues by asking questions that seem to have nothing to do with the topic at hand. If two people are arguing about something, it might help to know more about them and where they're coming from before the issue can be resolved.
You understand people better. Most people love to answer questions about themselves. We're all hungry to be understood, not just because we want to get our way, but because we want to feel important. So instead of talking to a person, it's important to talk with them.
Learning to Ask Questions
Learning to ask questions is critical for gathering data, resolving problems, and comprehending individuals. You can learn new things, combine items, recall information, and solve difficulties by asking questions. It's a fantastic method to get to know someone better and figure out what they're thinking. Committing to learning how to ask good questions is a career-building skill.
What question have you asked yourself lately that helped you develop a new idea/innovation?
Phil McKinney Newsletter
Join the newsletter to receive the latest updates in your inbox.
Comments