How To Innovate A Retirement Party
When you put together a kick-ass innovation team, be careful as they will take that innovation skill and apply it to your retirement party.  As you can see from the image, the team decided to take some license when it came to the cake.  The entire thing is edible (yes – even the devices). In […]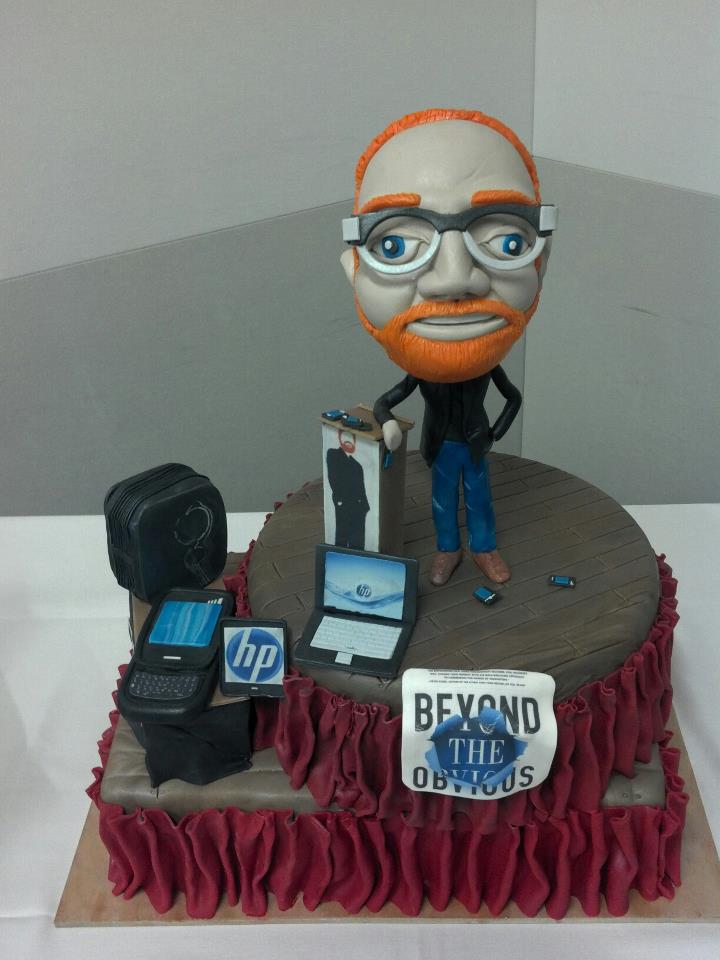 When you put together a kick-ass innovation team, be careful as they will take that innovation skill and apply it to your retirement party.  As you can see from the image, the team decided to take some license when it came to the cake.  The entire thing is edible (yes – even the devices).
In addition to the cake, they also created a retirement video.  I enjoyed the video up to the point of them showing some video bloopers. I knew I should have made sure they were deleted.
Below are some more photo's of me with the retirement cake.  In my personal opinion, I don't see the resemblance.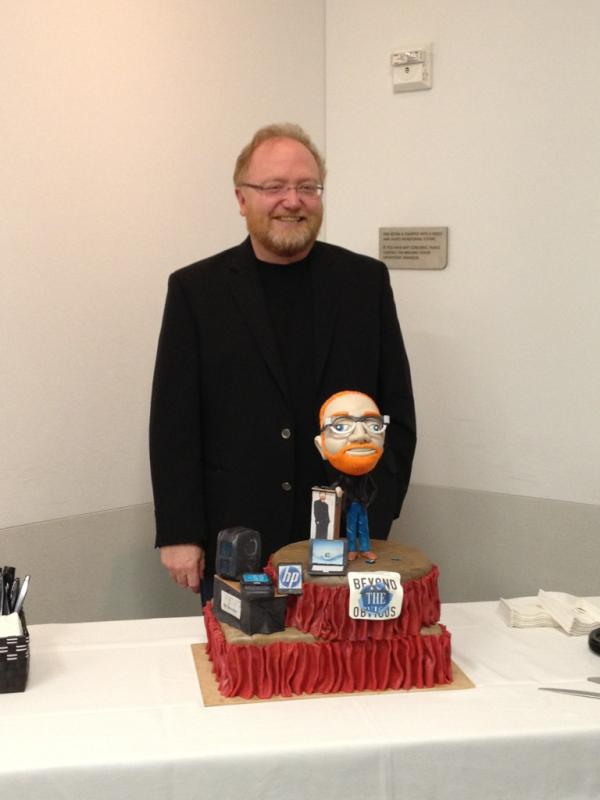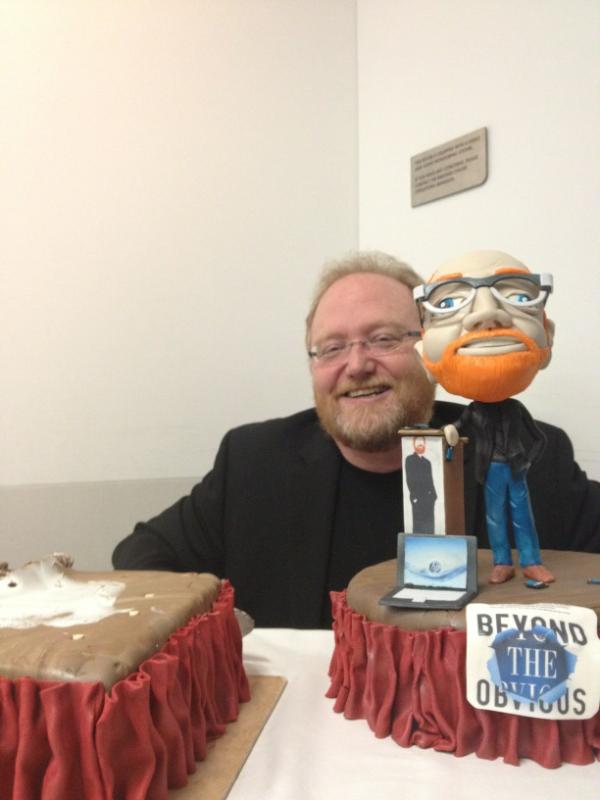 Phil McKinney Newsletter
Join the newsletter to receive the latest updates in your inbox.
Comments