Shrek's law of innovation means blockbuster movies
As a trustee of the Computer History Museum and having worked closely with Jeffrey Katzenberg (CEO) and Ed Leonard (CTO) of DreamWorks Animation, I was asked to be the moderator for an event titled "The Technology of Animation".  I got to play Jay Leno for ~90 minutes and interview them in front of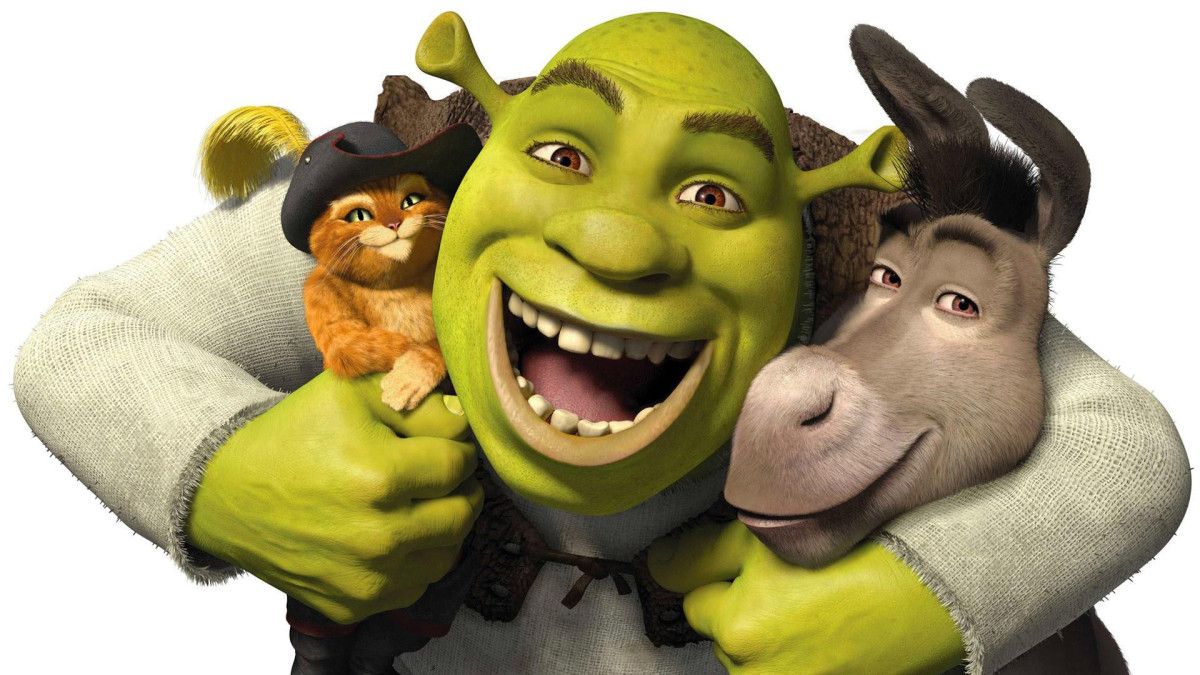 As a trustee of the Computer History Museum and having worked closely with Jeffrey Katzenberg (CEO) and Ed Leonard (CTO) of DreamWorks Animation, I was asked to be the moderator for an event titled "The Technology of Animation".  I got to play Jay Leno for ~90 minutes and interview them in front of an audience ~400 people.  The discussion covered a wide range of topics including the history of animation, the role of technology innovation on animation, Shrek's Law, 3D and what's the next breakthrough in CG (computer generated) animation.
Below is the video of the event.
Phil McKinney Newsletter
Join the newsletter to receive the latest updates in your inbox.
Comments