Slides For "Predicting The Future: Answers Versus Questions" Speech
Last week, I gave a keynote speech at Edelman's Leadership event in Chicago. The company brings together the top ~100 executives from around the world once a year. Richard Edelman asked me to present a talk at lunch about the "future of technology". I took some liberty with the topic and focused on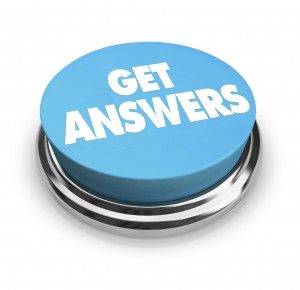 Last week, I gave a keynote speech at Edelman's Leadership event in Chicago.  Once a year, the company brings together the top ~100 executives from around the world.  Richard Edelman asked me to present a talk at lunch about the "future of technology".  I took some liberty with the topic and focused on the needed skill of "planning for the future".  One statistic I shared in the speech is .. ".. the 10 most in-demand jobs in 2010 did not exist in 2004".  How do you plan for this uncertainty for your family, your kids, your job and you company?  The first half of the presentation is similar to that of the Maker Fair speech (video).  The second half focuses on the critical skill of asking "killer questions".
If Edelman makes the video available, I will post it here.
If you are interested in the list of killer questions, then follow on twitter where each week, one question is posted with the objective of igniting your creativity.
Phil McKinney Newsletter
Join the newsletter to receive the latest updates in your inbox.
Comments