A Prediction Of The Near Future (Vision Video)
Vision videos are a great way to share a prediction of the future. I've written before about the vision video's that I've been part of including Roku's Reward (2006) and Corning "A Day Made of Glass" (2011). Today, we are releasing a new vision video, The Near Future Network, that tells the story of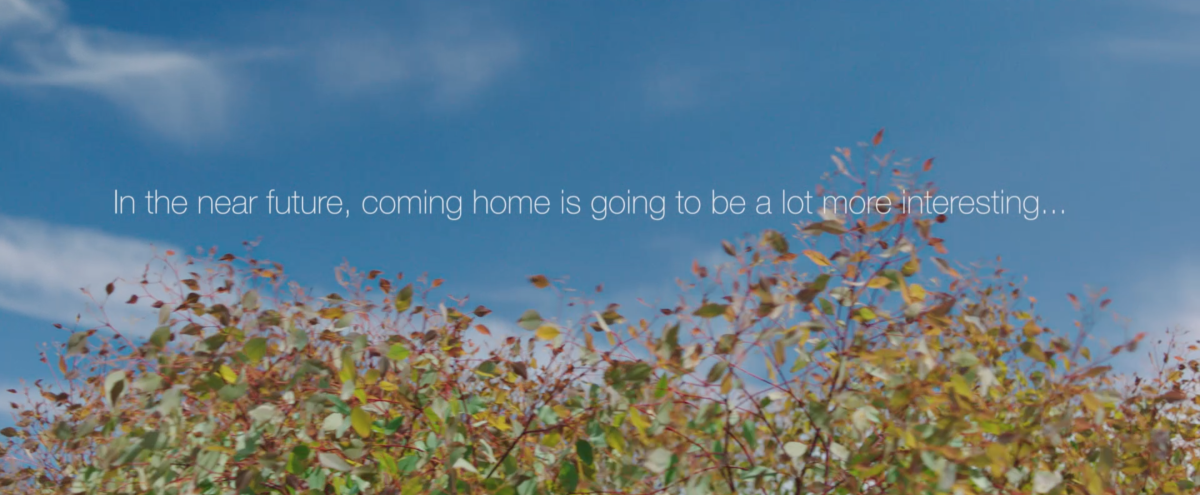 Vision videos are a great way to share a prediction of the future. I've written before about the vision video's that I've been part of including Roku's Reward (2006) and Corning "A Day Made of Glass" (2011). Today, we are releasing a new vision video, The Near Future Network, that tells the story of the "Gigabit Home".
In this vision video, we share our prediction on the innovations that will take advantage of gigabit and multi-gigabit services in your home.
Given that 50% of US homes have at least one technology from CableLabs, most consumers have no idea we exist or that we are the innovators behind the high speed broadband in their homes. With some recent advancements in broadband speeds enabled by our work on DOCSIS 3.1, in the future consumers will have access to 10 Gigabit speeds.
What will you do with a multi-gigabit network to your home? It's the number one question I get asked.
What will you do with a multi-gigabit network to your home?
So what does the future look like? Check out the Near Future Network vision video ..
To help explain the vision and technologies behind what is in the vision video, we created a "Behind The Technology" video.
If you would like to learn more about our thinking on the Near Future Network, check out TheNearFuture.Network where we have posted more details on the technology and the vision.
Update Aug 9, 2017: Next Chapter In The Near Future Vision Video
Below is the next chapter in The Near Future vision video series. This film was premiered on Monday, August 7, 2017 in Keystone Colorado at the CableLabs Summer Conference. To learn more about this film, visit: Innovation With Purpose: Inspiring The Near Future
Phil McKinney Newsletter
Join the newsletter to receive the latest updates in your inbox.
Comments