Fuel for your design inspiration
Back in my architecture days, I would collect photo's, rip pages out of architecture magazines and collect trinkets that provided the design inspiration I needed to complete the class projects.  Since then, I've kept it up but moved from the physical to the virtual not to mention going from architec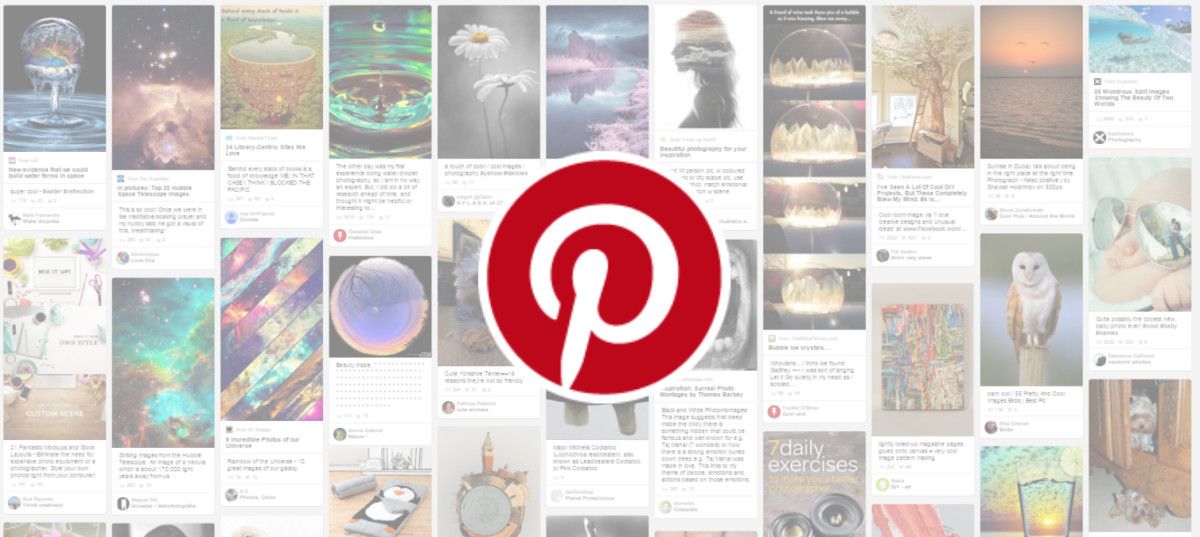 Back in my architecture days, I would collect photo's, rip pages out of architecture magazines and collect trinkets that provided the design inspiration I needed to complete the class projects.  Since then, I've kept it up but moved from the physical to the virtual not to mention going from architecture to technology innovation.
As part of the progression, I've now moved to Pinterest where I'm pinning items on:
Products I love – Innovations that I have fallen in love with and use
Innovation Style – Innovation has style beyond the aesthetics to include the elegance in how innovation solved a problem.  Others may call it design
Books Worth Reading – Books that have had an impact on me.
Innovation Inspirations – Images that have (past) or will (future) inspire innovation
If you are interested, follow over at Pinterest.
Phil McKinney Newsletter
Join the newsletter to receive the latest updates in your inbox.
Comments