Having Engaged Employees is an Essential Part of Innovation
It is hard to imagine that a company can be truly successful if its employees are not adequately motivated and engaged. When you have engaged employees, they take a personal interest in the success of their company. Otherwise, they are likely to do what is expected but lack the motivation to go much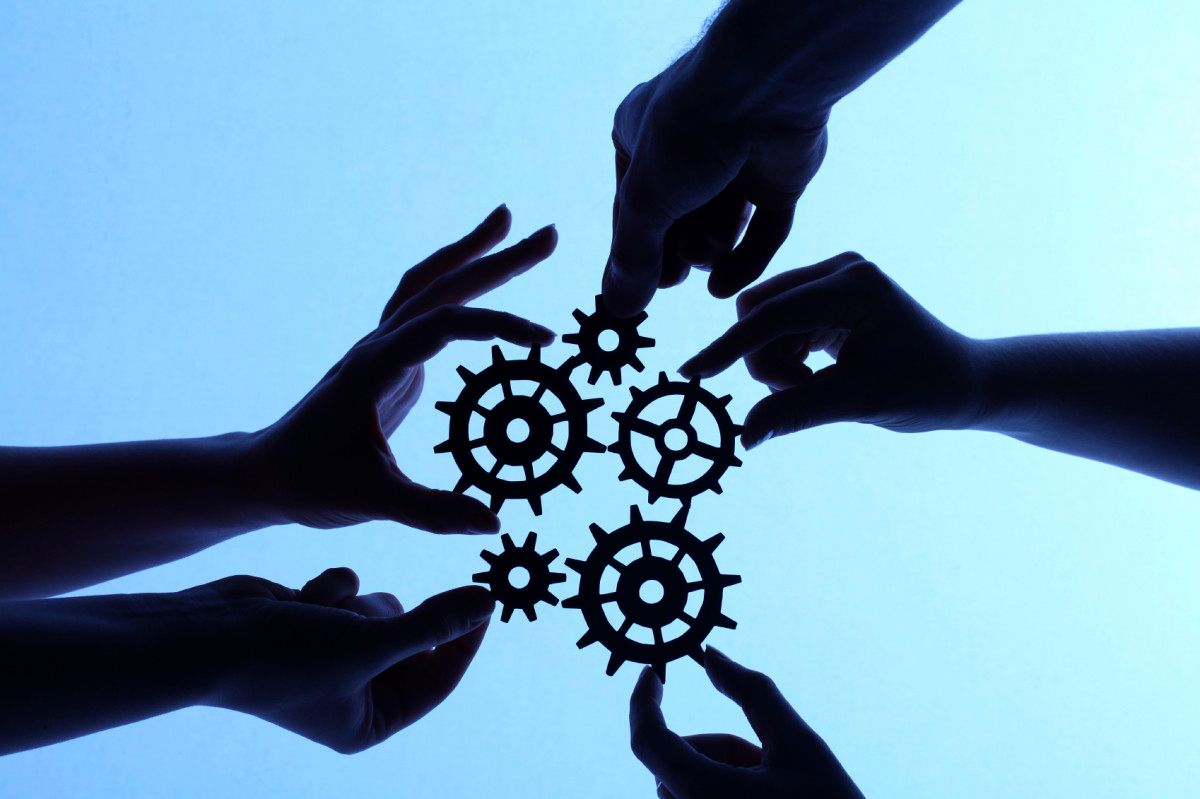 It is hard to imagine that a company can be truly successful if its employees are not adequately motivated and engaged. When you have engaged employees, they take a personal interest in the success of their company. Otherwise, they are likely to do what is expected but lack the motivation to go much beyond that. Without motivation, there is no innovation.
Considering what is at stake, it may be discouraging to know that a recent study by Gallup found that only 30% of American workers are fully engaged in their jobs. In this context, engaged was defined as "…deeply involved in and enthusiastic about their work and actively contributing to their organization." This was up slightly from the 28% reported during the economic turndown of 2009. The report also found that 18% of workers are actively disengaged, being emotionally disconnected and jeopardizing team performance.
Engaged employees take a personal interest in the success of the company and engaged employees are required for innovation.

Phil McKinney
The good news to be deduced from this study is that motivated and engaged employees can provide a competitive edge that many organizations are lacking. CultureAmp, a company that analyzes motivation and engagement in organizations, identified the top five drivers of employee engagement as shown by employee perceptions of their company:
Confidence in the company's leadership, and their ability to make good decisions.
A perception that there are good opportunities for advancement in the organization, and the possibility for transitioning to a different type of role.
Being shown that they are important to the success of the organization. This shows the importance of leaders showing a genuine interest in their employees.
Feeling they are able to make a contribution to their field. This shows whether employees feel they are able to develop themselves and their craft.
Having a vision of what the organization seeks to do and achieve, communicated in a way employees can relate to.
In their analysis of these top five drivers, CultureAmp found two distinct themes:
Leadership:

Showing that they are capable of making good decisions. Demonstrating to employees that they are important to the company. Creating and communicating a vision that is truly motivating.

Learning and Development:

Employees want to see that there is a path forward in their organization. Even though not everyone can have the same opportunities for advancement, they want to know that they can make a contribution to their field, or to their own personal development or mastery.
These two themes may be surprising to many because the importance of such things as compensation or salary came in lower than expected. The top five drivers of engagement are not easy to deliver but well worth the effort. If you are successful, you will have a team of highly motivated, engage employees which is foundational to driving innovation within an organization.
For more information and ideas on motivation and innovation in your organization, click here to subscribe to my newsletter.
Phil McKinney Newsletter
Join the newsletter to receive the latest updates in your inbox.
Comments