The Power of Human Ingenuity
"What are you going to do about it?" My grandmother was chastising me for whining about how life wasn't fair – or some other perceived injustice. What could I do about it! I was only a kid. It's someone else's job to fix it! Or at least I thought so.  Instead of letting me pass […]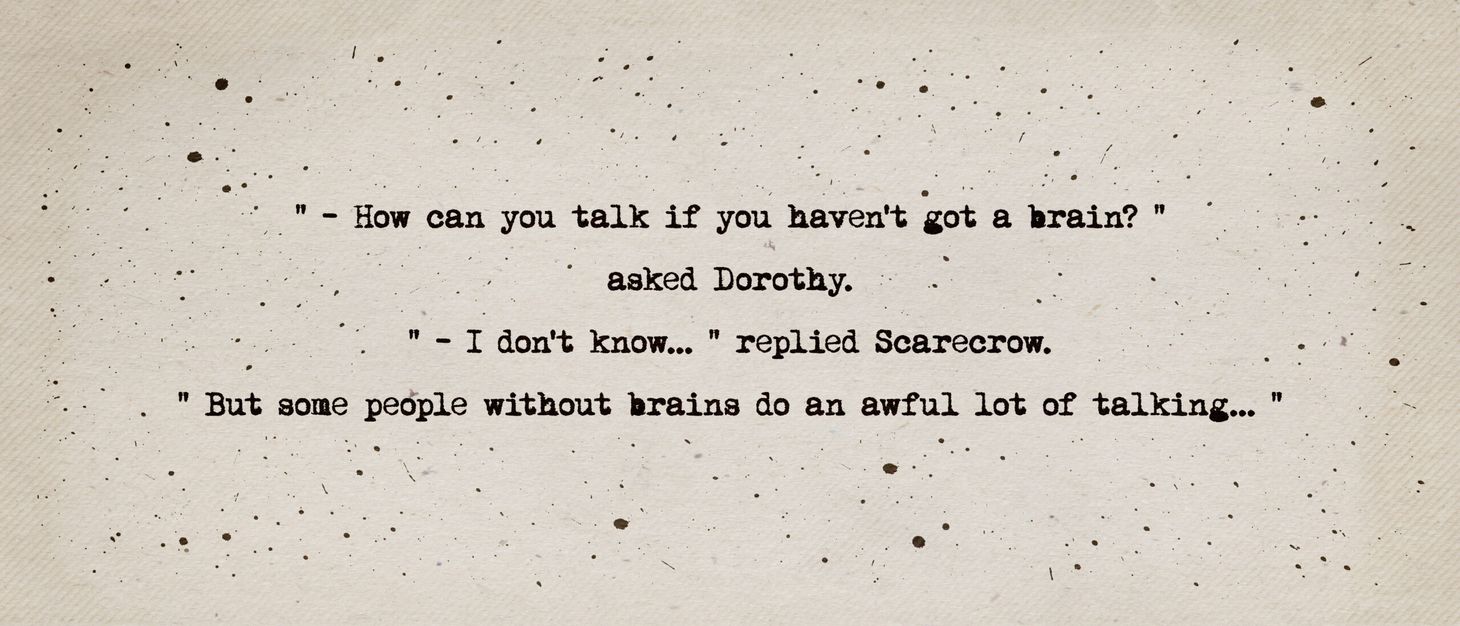 "What are you going to do about it?"
My grandmother was chastising me for whining about how life wasn't fair – or some other perceived injustice.
What could I do about it! I was only a kid. It's someone else's job to fix it! Or at least I thought so.
Instead of letting me pass off responsibility to fix my issue, she asked me question after question, leading me to discover what and how I could fix it.
This became the routine between my grandmother and me. I would raise a problem and she would start asking me her endless questions. I thought it was quite annoying until it became core to my own creative process.
The life lesson — Never underestimate yourself or the power of human ingenuity. When you see a problem in the world, unleash your creativity and innovate a solution.
With everything that is wrong in the world, one step to take is to create, invent, and thereby solving problems. Devote yourself to the creative process, no matters life distractions, and you might fix the problems.
Less talk. More do.
Phil McKinney Newsletter
Join the newsletter to receive the latest updates in your inbox.
Comments