Brand Innovation at HP
Back in 2008, the HP corporate marketing teams were tasked to drive a brand innovation project. To my surprise, since it was never made public, the Brand New blog wrote a fairly lengthy blog post on the project and pointed readers to Moving Brands who was part of the team.  Moving Brands has posted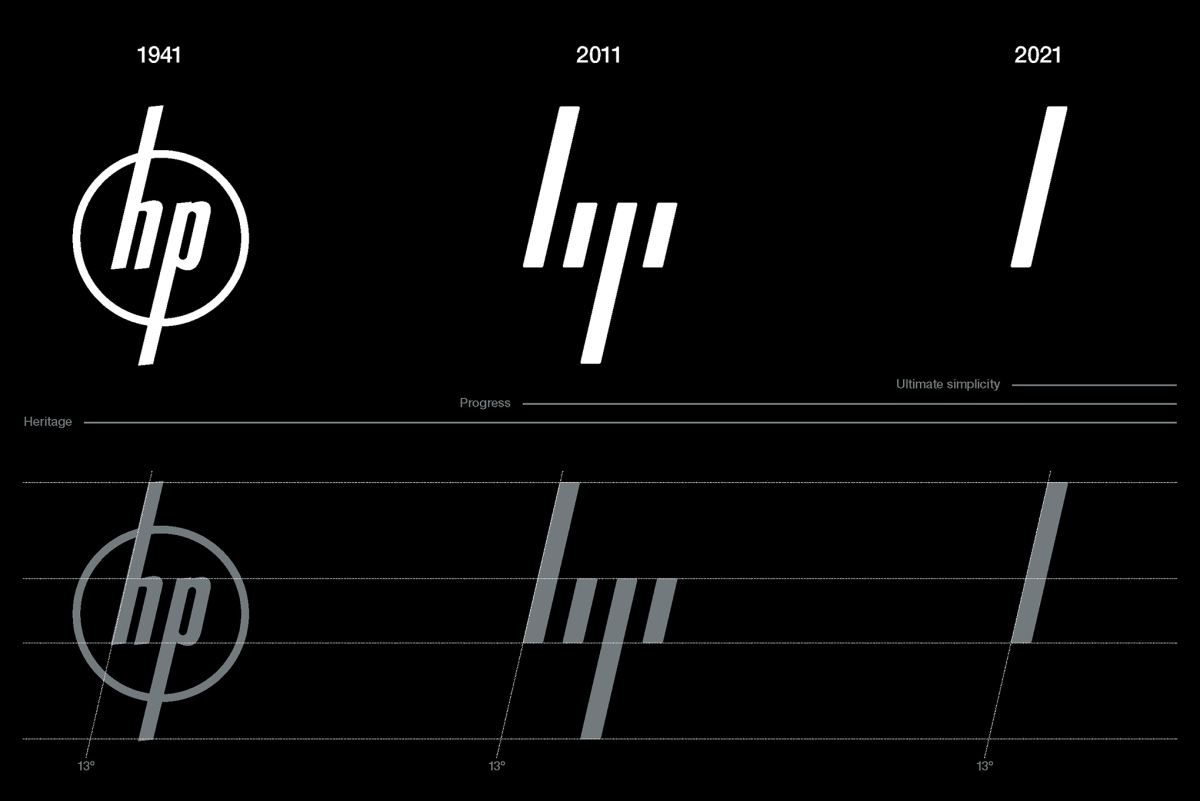 Back in 2008, the HP corporate marketing teams were tasked to drive a brand innovation project. To my surprise, since it was never made public, the Brand New blog wrote a fairly lengthy blog post on the project and pointed readers to Moving Brands who was part of the team.  Moving Brands has posted a complete set of material including the early investigation, concepts, images,  etc of the work the team did.
Yours truly seems to have become the poster child in an image where I'm explaining an idea for a new logo to convey the brand.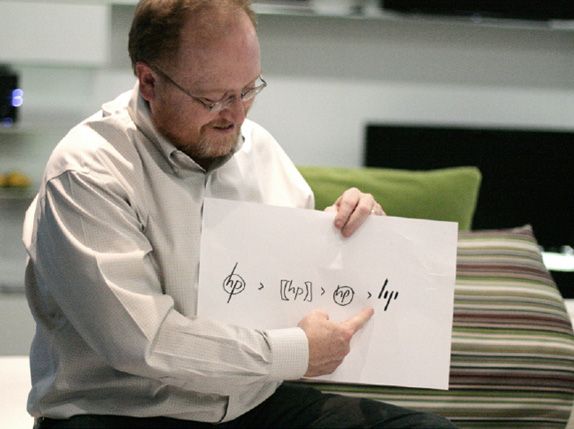 The idea that I'm showing in the top photograph was a rough concept presented in an ideation workshop that I was asked to participate in and help facilitate.
After Brand New posted the material, HP sent them the following statement:


In 2008, HP asked marketing agency Moving Brands to propose new ideas for various elements of HP's brand identity, including fonts, graphics, and logos. HP is one of the world's most valuable brands and has no plans to adopt the new logo proposed by Moving Brands. HP did implement some of the other design elements shown in the case study.


So … what do you think of the concept?
Update on the HP Brand Innovation Project
In 2016, HP adopted the brand innovation work we did back in 2008 and released the new logo on a laptop named Spectra. Who says people never change their minds.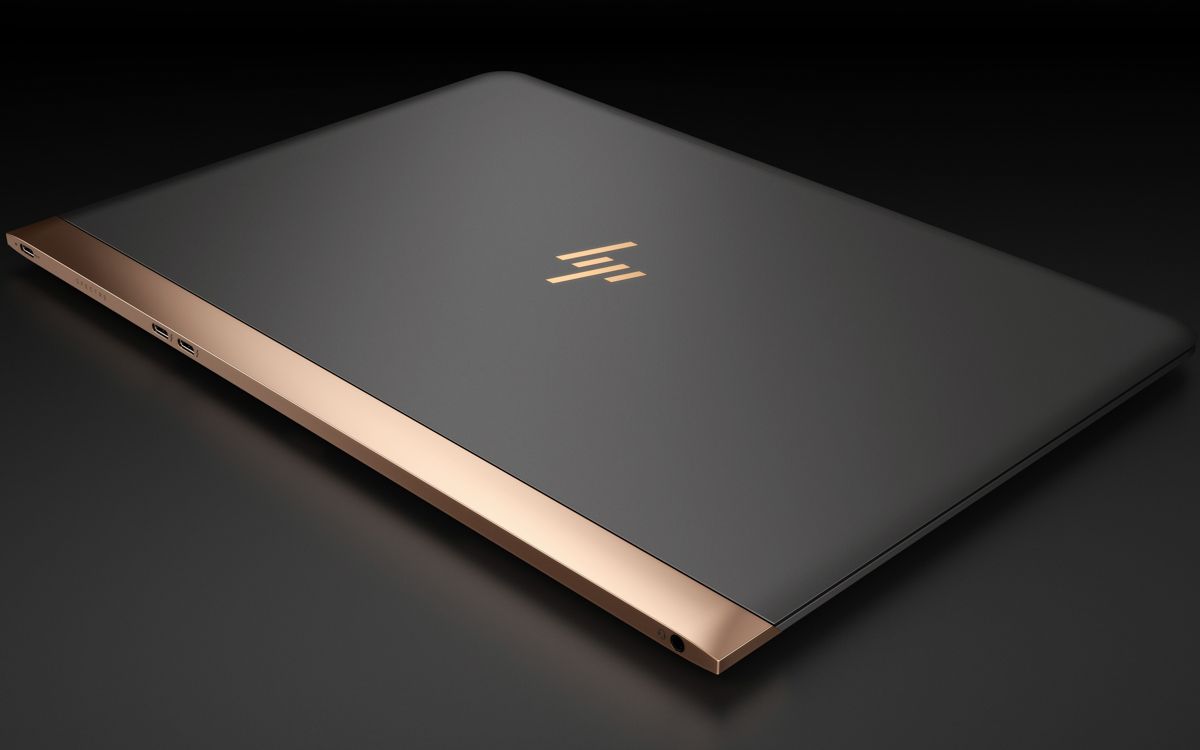 Phil McKinney Newsletter
Join the newsletter to receive the latest updates in your inbox.
Comments