Military technology innovations to create the Navy of the future
It is no secret that a major source of innovation throughout history has been in the military such as the Navy. Researchers are always in the hunt to develop technologies to better wage war and prevail against an enemy. A recent article on the CNN website suggests that a number of innovations in mil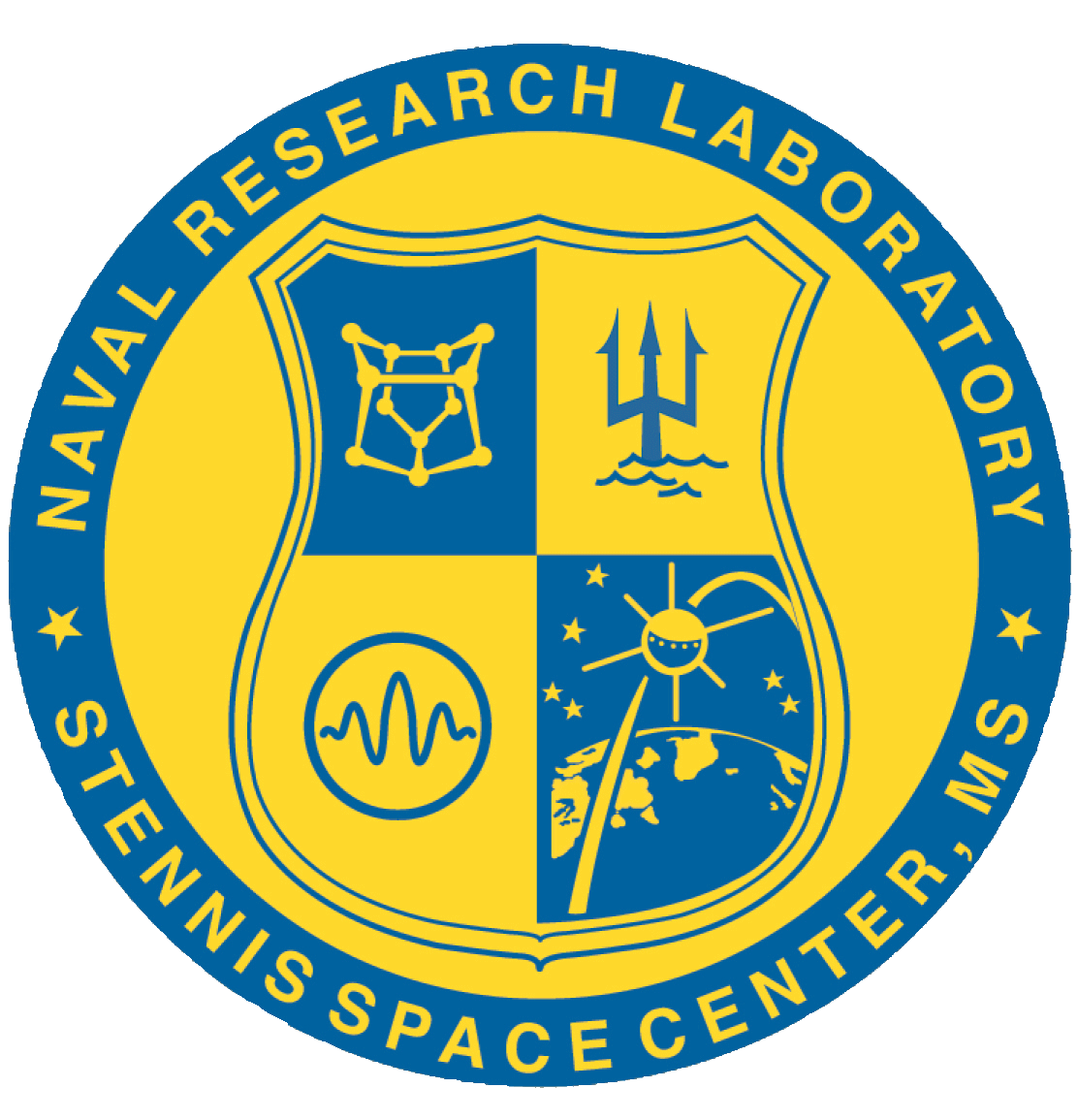 It is no secret that a major source of innovation throughout history has been in the military such as the Navy. Researchers are always in the hunt to develop technologies to better wage war and prevail against an enemy. A recent article on the CNN website suggests that a number of innovations in military technology are about to change the face of naval warfare in ways comparable to naval artillery in the 16th Century and iron clad, steam propelled vessels in the 19th Century.
For instance future ships in the United States Navy will be equipped with laser cannon. This seemingly Star Trek style weaponry, which has already been tested on land, will serve as a defense of naval vessels against aircraft, missiles, and even small boats. The last is of particular interest considering how an explosive laden speed boat seriously damaged the USS Cole a little less than a year before 9/11. Each shot of a laser weapon will cost about a dollar.
Electromagnetic rail guns will be used to strike at distant enemies, either ships or targets on land. The way they work is that a burst of electromagnetic energy will send a projectile at a distance of up to 125 miles at seven and a half times the speed of sound. Because the projectile moves so fast a high explosive warhead will not be necessary. The sheer kinetic energy will kill any target. A shot by a rail gun will cost one hundredth the amount of a missile.
Finally, ships will be able to make aviation fuel from sea water. The Naval Research Lab has developed a way to extract hydrogen and carbon dioxide and refine them into fuel that will be used to sustain aircraft during long term combat operations. The cost is about three to six dollars a gallon, a huge savings when one considers the cost of transporting fuel from a land based refinery to a ship on a distant foreign station.
To stay up-to-date on the latest thinking on creativity and innovation, subscribe to the blog and receive the latest posts without needing to check back.
Phil McKinney Newsletter
Join the newsletter to receive the latest updates in your inbox.
Comments